Getting started with Salesforce's CRM platform is an exciting endeavor for nonprofit organizations. Known as the world's #1 CRM platform, Salesforce is a very powerful tool and can be a game-changer for organizations who use it.
Thoughtful planning is key to implementation, so here are five steps to make your organization's switch to Salesforce successful!
1. It's a smart investment in your organization's future.
Many nonprofit teams are small and mighty. Switching CRM systems does require some upfront work and costs – for example you need to secure licenses, complete training, migrate data, and implement various applications. (All of which iMission's team can help you with!).
It's a big change, and you may feel overwhelmed, but — don't be. Salesforce is the best in the business, and tackling the upfront work will be worth it in the long run. As with any other big project, step by step you'll get it done.
Salesforce is a reliable and customizable platform that will scale with your organization and help you serve your supporters more effectively. It's the industry leader, partially because of how its cloud-based infrastructure stands out – many other platforms have moved to the cloud, but Salesforce started there. It also has a wide-reaching ecosystem — any other app or tool you use will likely integrate seamlessly with Salesforce (now even Zoom).
Still not sure? Check out 5 reasons why Salesforce is right for your nonprofit.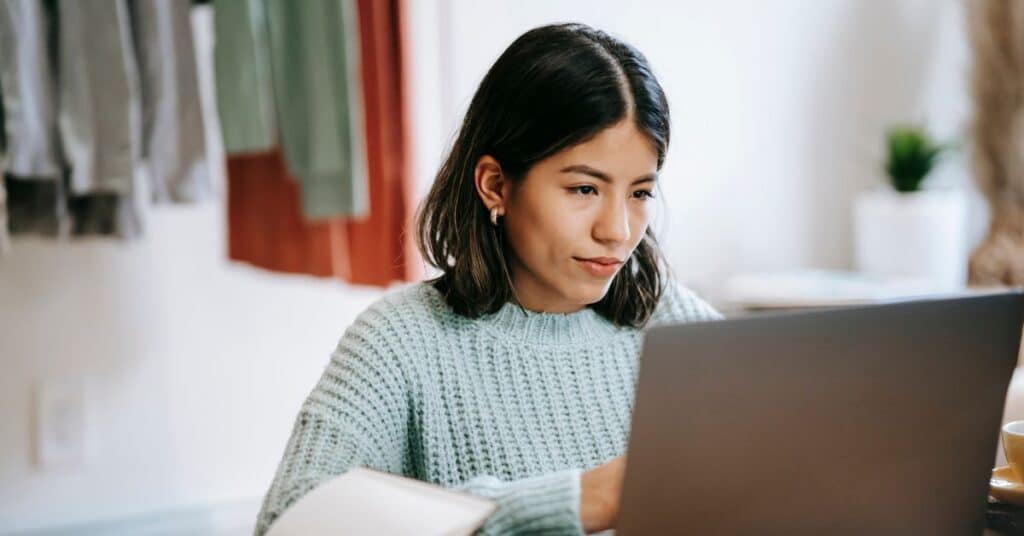 2. Take advantage of Salesforce's training opportunities.
There are so many amazing training tools and resources out there that you can — and should — take advantage of to become fully fluent in Salesforce.
You can even take courses and modules (and earn badges!) with Salesforce's Trailhead, their center for learning.
When our clients are starting with Salesforce, we always emphasize how important it is to prioritize training and learning at the beginning of the transition. We make sure they understand the basic data architecture of Salesforce from the start, because that gives them a solid foundation for going on to become confident users and administrators.
3. Implement Salesforce at a pace that works for your organization.
Our experience has shown that taking a phased approach to implementing Salesforce is often the way to go.
It helps lower the initial time and money commitment if that's a challenge for an organization, and gives teams the chance to learn and explore the Salesforce platform at their own pace.
When we're helping organizations move to Salesforce, we build a transition plan that works for them. That means meeting clients where they are — first identifying their needs, priorities, challenges, and goals. And then together, we build a roadmap for Salesforce features that leads to their ultimate vision for the platform over a realistic timeline.
With the right implementation plan – and an early focus on learning — organizations will be set up for long-term success with Salesforce.
4. Go with Salesforce for Nonprofits
If you're a nonprofit organization, we strongly recommend you explore Salesforce's Nonprofit Success Pack (NPSP), which is an application that tailors the platform to the needs of nonprofits.
NPSP adds a layer that allows organizations to manage and scale fundraising and grantmaking, build stronger relationships with audiences and supporters, deliver programs, and so much more. It has everything you need to maximize your impact.
Salesforce provides data management power and flexibility like no other platform. And the NPSP data model was developed specifically for the nonprofit sector, addressing many of the frustrations that organizations were experiencing with other systems. That's why many nonprofits are migrating from Raiser's Edge to Salesforce.
Not to mention, as a nonprofit, you can get your team's first few Salesforce licenses for free!
5. Work with a Salesforce-certified partner that can help you.
Working with a Salesforce-certified partner can help you with the transition to Salesforce and set you up for long-term success with the CRM platform.
The team here at iMission Institute is made up of Salesforce Certified Administrators who have helped many nonprofit organizations, from small to large, launch Salesforce successfully. We have the expertise to manage the early technical steps (like finding the right tool to migrate your data to Salesforce), facilitate effective training, and help you design a transition plan that works for your team.
We also work with our clients long after their go-live date with Salesforce, making sure they manage consistent data standards, keep their instance up to date, continuously explore data analytics, and overall realize the potential of Salesforce, making the most out of their investment!
Learn more about how iMission can help your nonprofit get started with Salesforce!