Nonprofit Technology Strategy
Results-Driven Solutions
Nonprofit Technology Strategy
We help you think through nonprofit technology choices. Then, we help you develop the actionable strategic roadmaps and timelines. Smart tech investments make it easier to attract donors and volunteers, building advocates and growing your outreach.
Implementing Nonprofit Technology
iMission team members will work alongside you and your staff so that new technologies are adopted and used.  We help nonprofits avoid delays and the "bumps in the road,"  securing meaningful, measurable results more quickly and reliably as to use nonprofit technology for greater good.
Update, Upgrade & Optimize
With iMission, nonprofits have a trusted resource to support continued technology updates and upgrades – from websites and social media to donor management system and email marketing.
SALESFORCE FOR NONPROFIT ENGAGEMENT
Salesforce is the most powerful platform for organizing nonprofit engagement, online and offline. We help nonprofits get started with Salesforce. Support your existing integrations with best-in-class tools including those for email marketing, donation processing, program management, peer-to-peer fundraising, donor screening, and event management. We work with clients to get results using targeted campaigns, marketing automation, dashboards, and data analytics.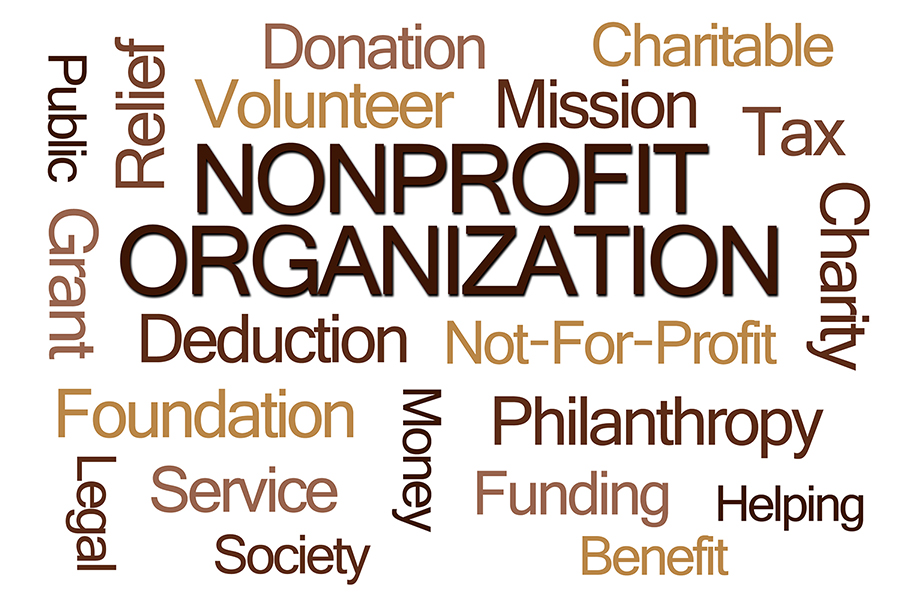 Exclusively Nonprofits
iMission works exclusively with nonprofit organizations. We understand how nonprofit techology is best used for the work of resource development, communications and data management. Let us help you streamline operations and advance your organizaton's impact.
Capacity-Building & Empowerment
We get it. Nonprofit technology should be empowering. With iMission's training and coaching, your teams will embrace the power of engagement technology .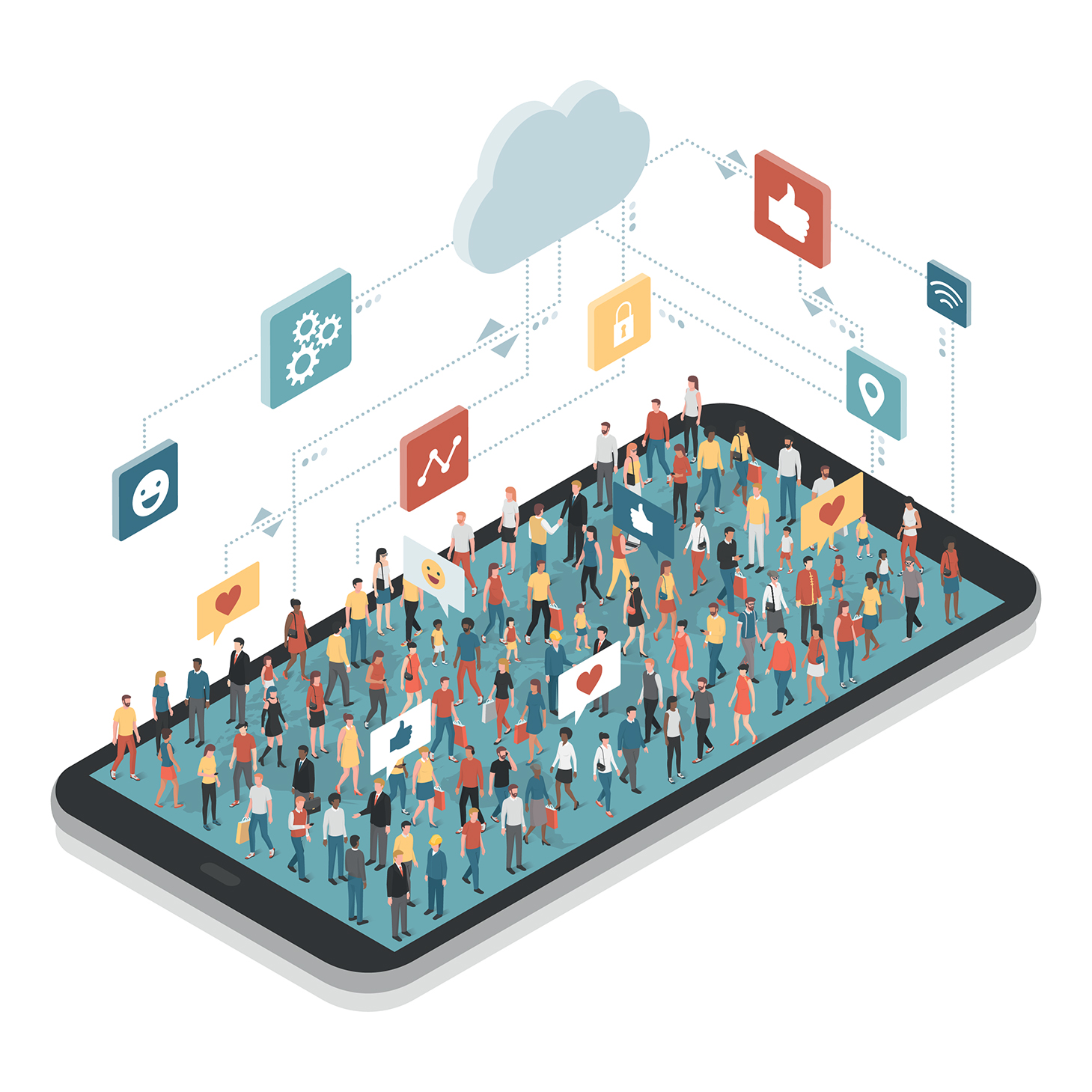 Salesforce Nonprofit Success Pack (NPSP) Implementation
Let's give your development and communications teams a quick start with Salesforce and deploy critical workflows for new donors, major donors, grants management, program management and brand building.  Here are six quick-start tips for implementing Salesforce for Nonprofits (NPSP). Read now.
And if you're still not sure that Salesforce NSPS is the right platform to build your nonprofit's constituent engagement – donors, fundraisers, volunteers, advocates, and clients – learn why over 50,000 nonprofits have made the jump into the Salesforce Cloud.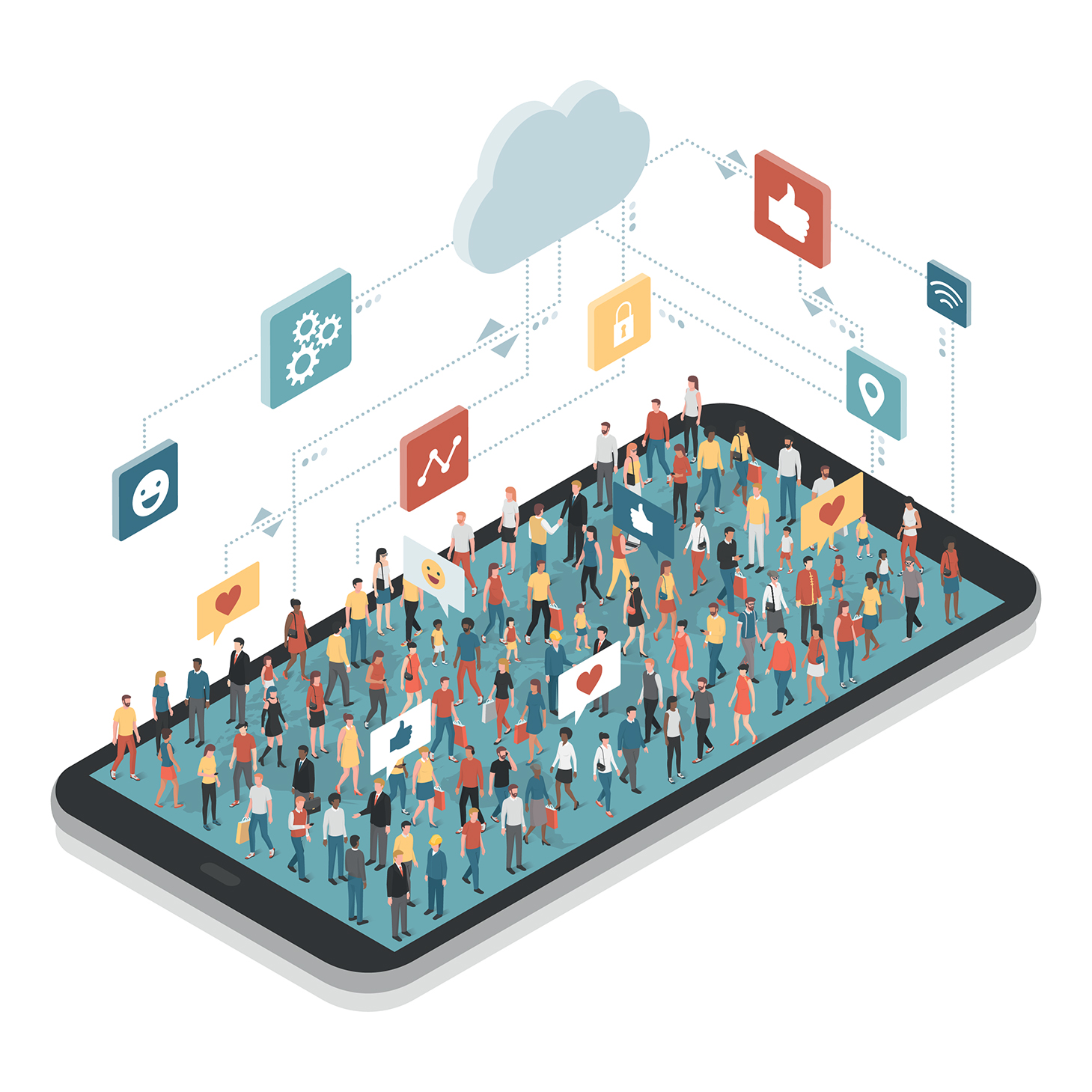 Give us a call at 203-747-8042 or email us at
info@imissioninstitute.org