Improve Your Nonprofit CRM Technology
Simplify Work + Save Time | Drive Results
Nonprofit Technology Strategy – Find The Right CRM Solution
Technology moves forward, but the organization stays in the same place.
Why? Because although new technology can be powerful, it can't transform a nonprofit on its own.
At iMission, we partner with nonprofit organizations to help them unlock the potential of technology.
We offer technology strategy, implementation, and ongoing support for leading nonprofit CRM solutions such as Salesforce, Classy, Click & Pledge, and others.
Unlock Your Free Consultation
Nonprofit CRM Technology Strategy
We help you think through nonprofit technology choices. Then, we help you develop the actionable strategic roadmaps and timelines. Smart tech investments make it easier to attract donors and volunteers, building advocates and growing your outreach.
Implementing Nonprofit Technology
iMission team members will work alongside you and your staff so that new technologies are adopted and used.  We help nonprofits avoid delays and the "bumps in the road,"  securing meaningful, measurable results more quickly and reliably as to use nonprofit technology for greater good.
Update, Upgrade & Optimize
With iMission, nonprofits have a trusted resource to support continued technology updates and upgrades – from websites and social media to donor management system and email marketing.
From multi-factor authentication to streamlining workflows, we can help.
We specialize in bringing nonprofit CRM platform solutions to your nonprofit.
We help you understand your donors like never before, and streamline your way of organizing events, fundraising campaigns, and other communications.
How iMission can Help Your Team:
Developing marketing and communication automation tools, saving you time
Guiding the implementation for your team, saving you money
Highlighting the power of CRM software, empowering your team
Sharing our many years of implentation experience in nonprofit CRM technology solutions, saving you headaches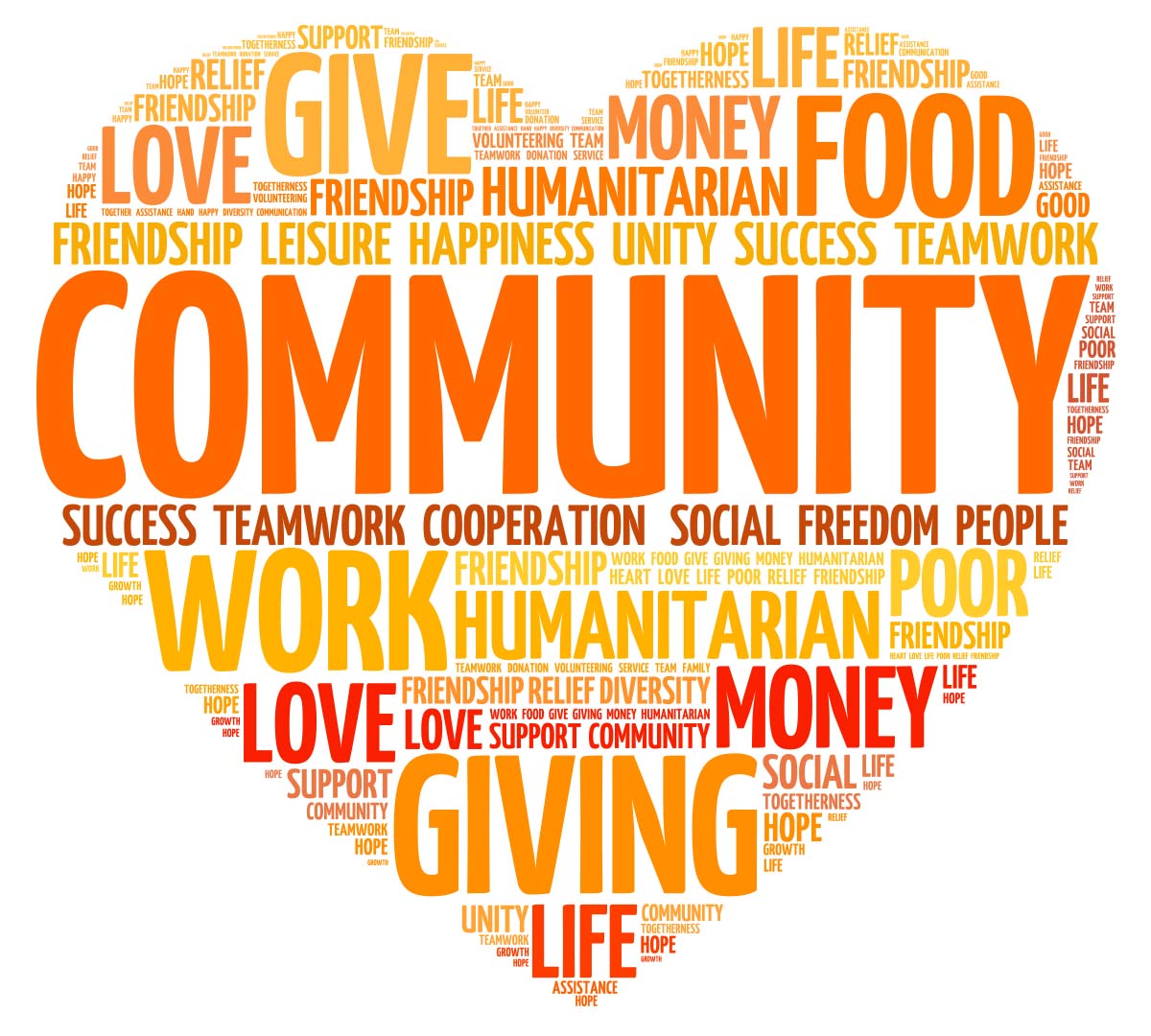 Exclusively Nonprofits
iMission works exclusively with nonprofit organizations. We understand how CRM and other technologies are best used for the work of nonprofit resource development, communications and data management.
Let us help you streamline operations and advance your organization's impact.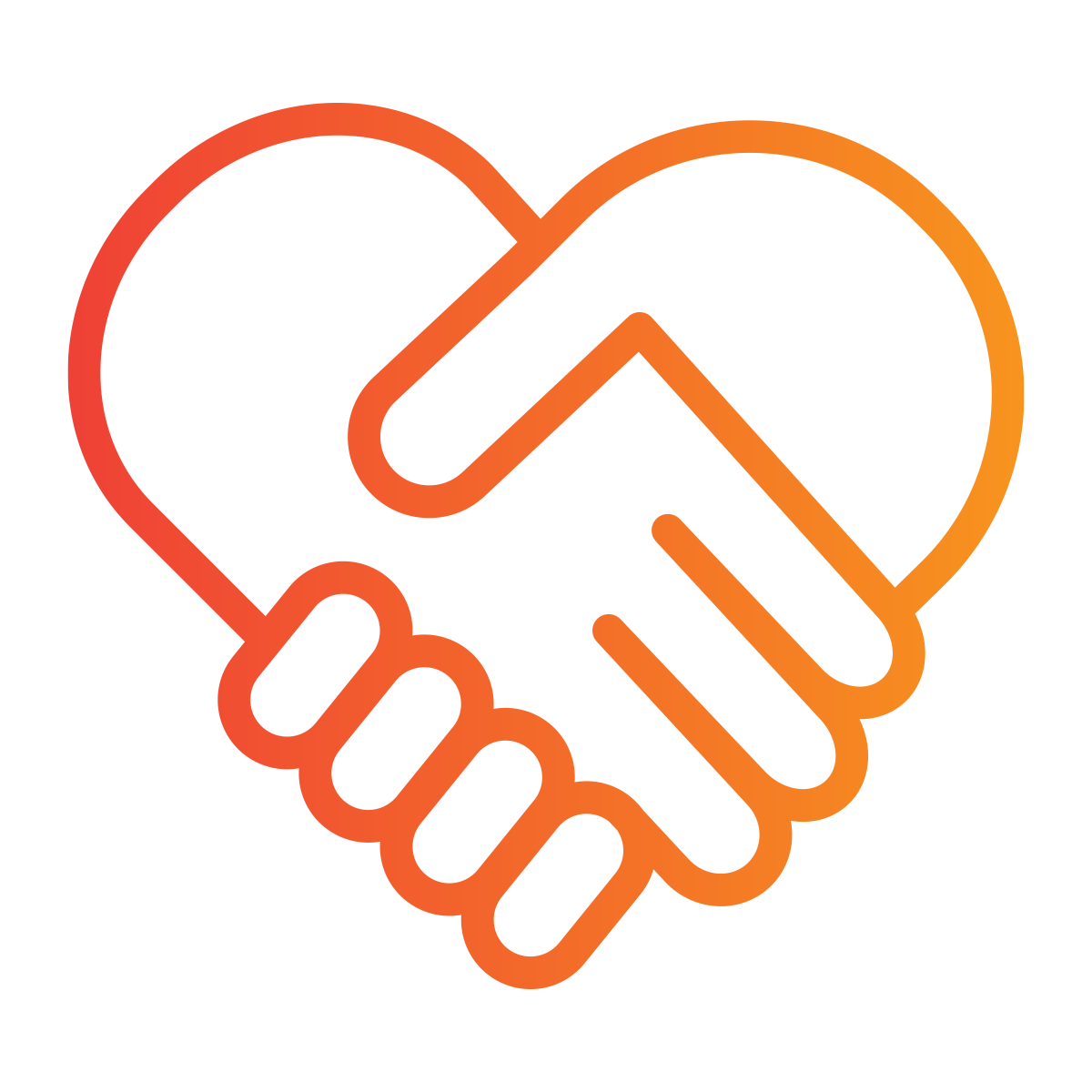 Capacity-Building & Empowerment
We get it. Nonprofit technology should be empowering. With iMission's training and coaching, your teams will embrace the power of engagement technology.