Digital Solutions for Nonprofits
End-to-end digital marketing and CRM services every step of the way.

Attract new supporters while cultivating existing donors and funders.

Get more people to turn out and support your cause.

Implement digital solutions to empower your staff to be able to do more good.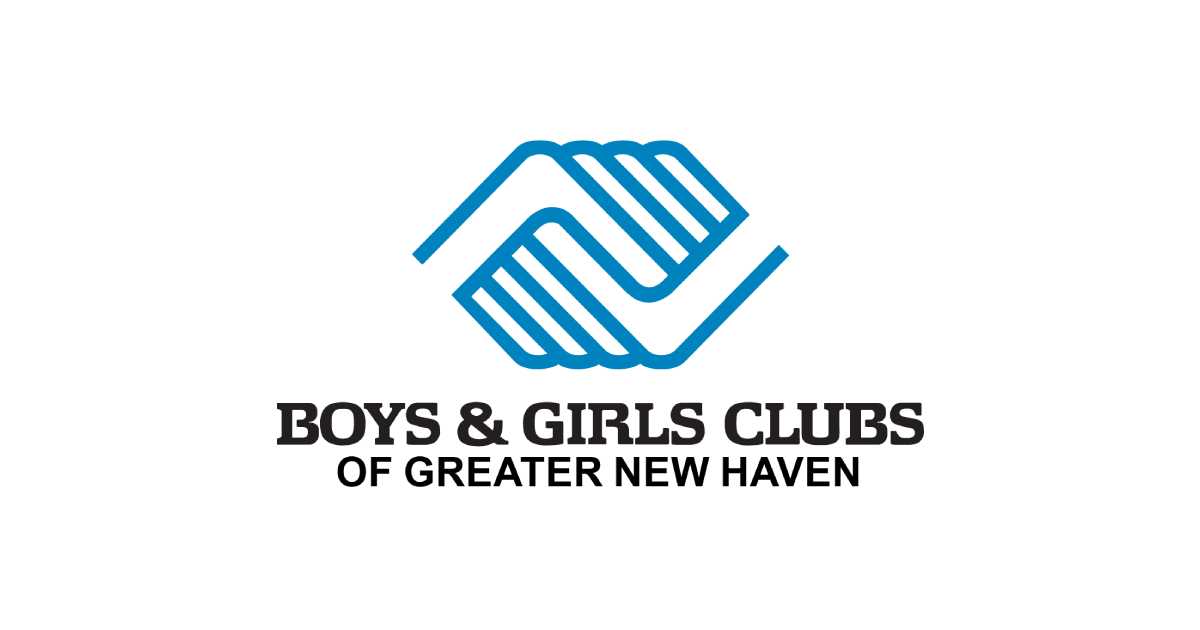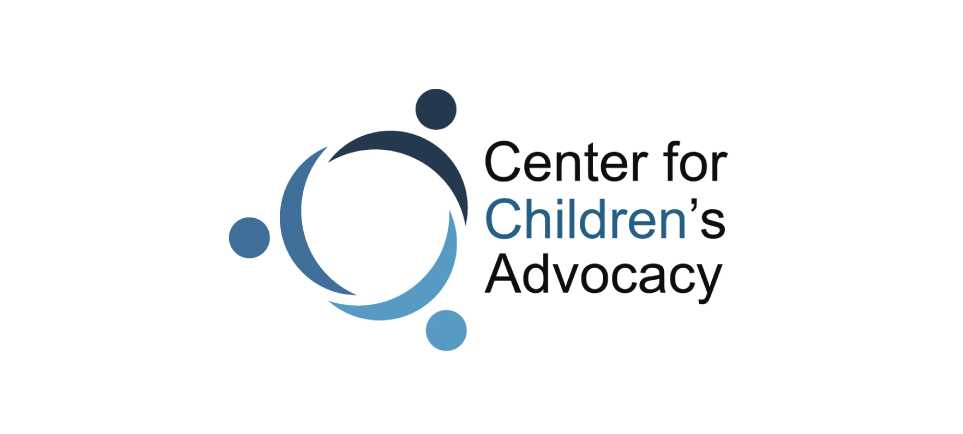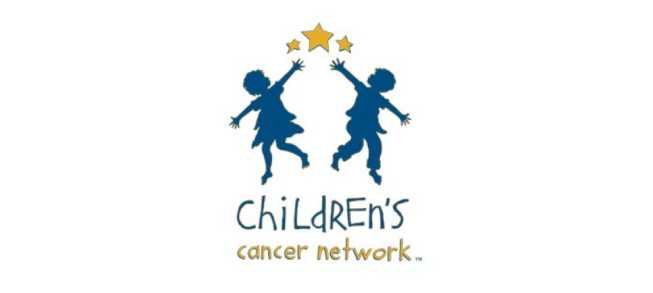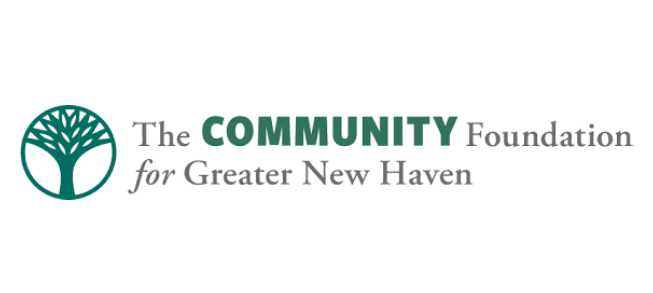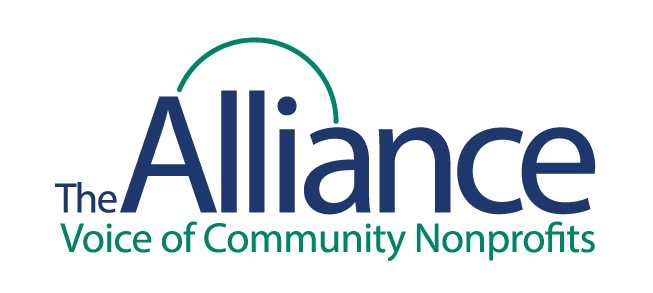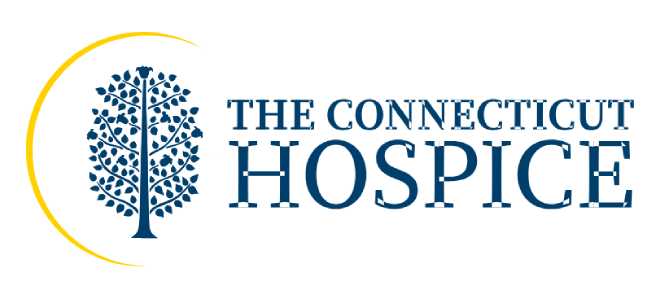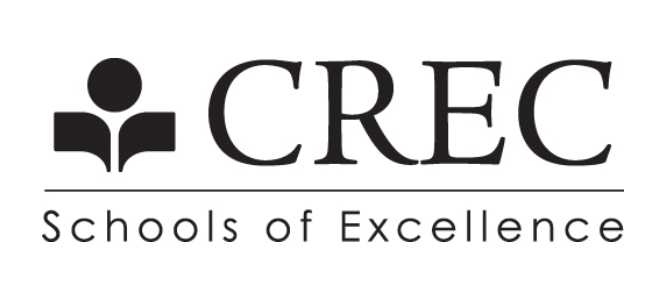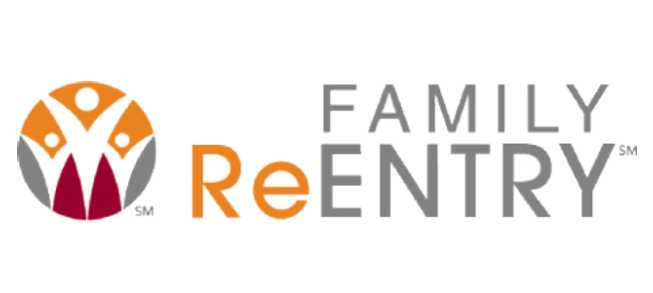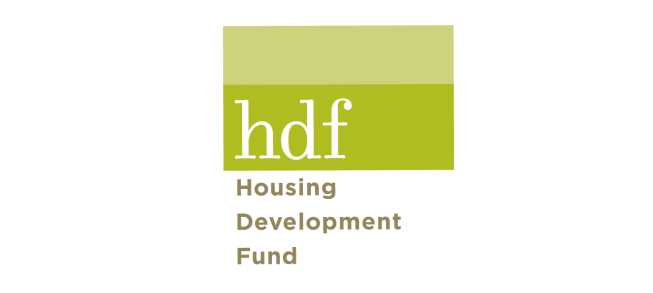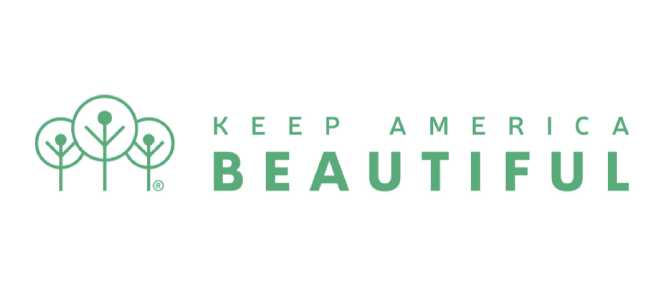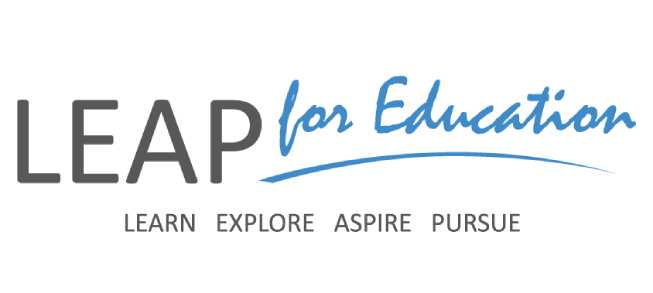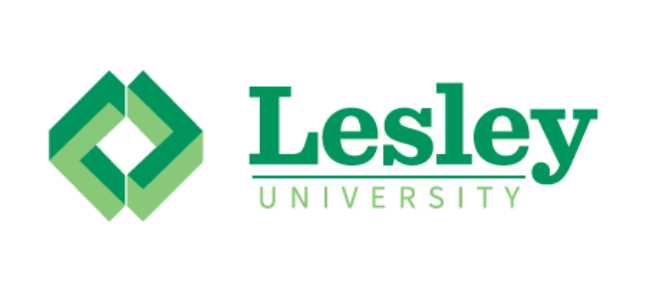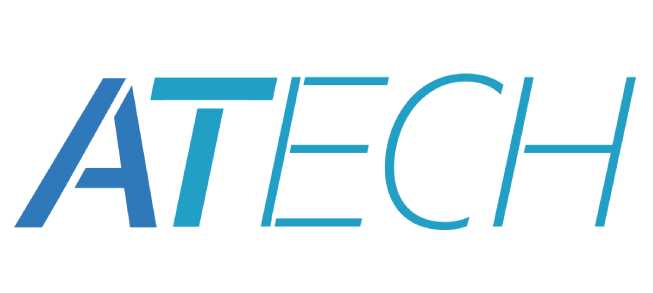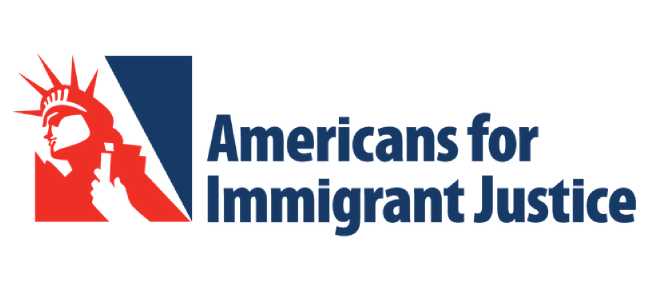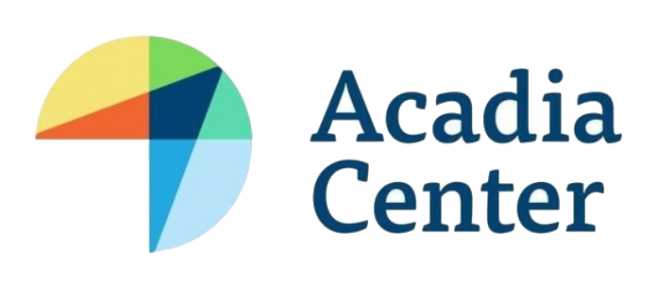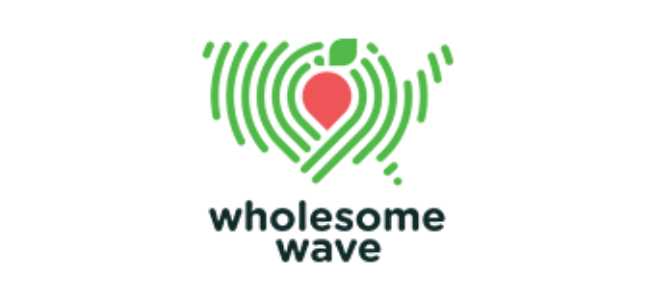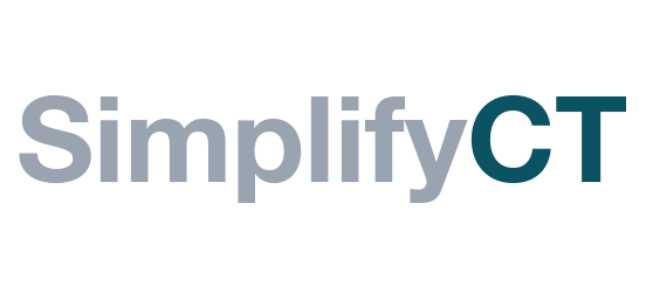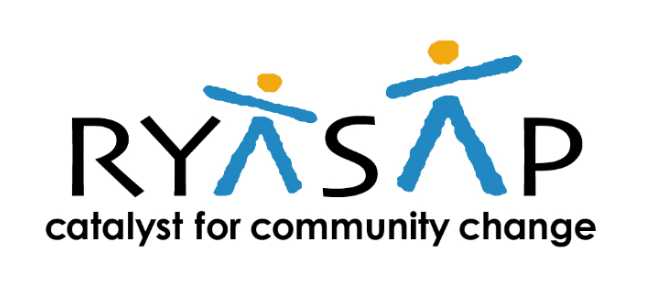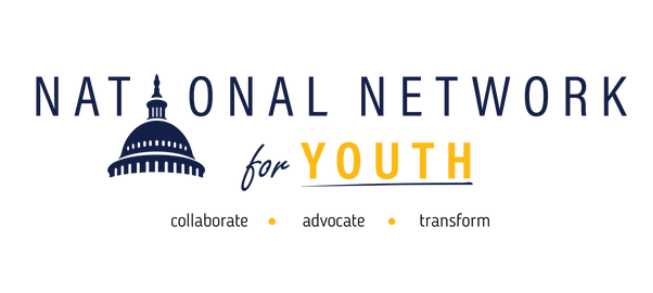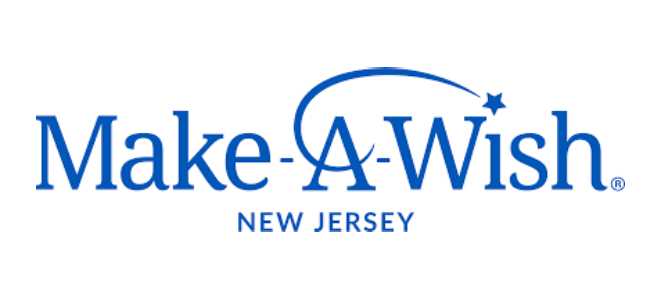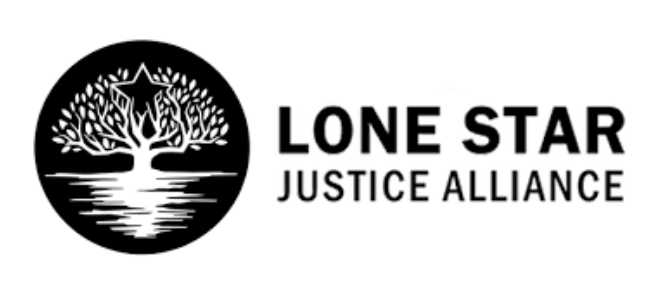 Digital marketing and CRM platforms offer nonprofit organizations powerful and exciting ways to raise more money, streamline work, and engage stakeholders. At iMission, we work with our clients to design, implement, and manage the solutions that get results.
Years of Salesforce Experience
Years of Marketing Experience
Years of Fundraising Experience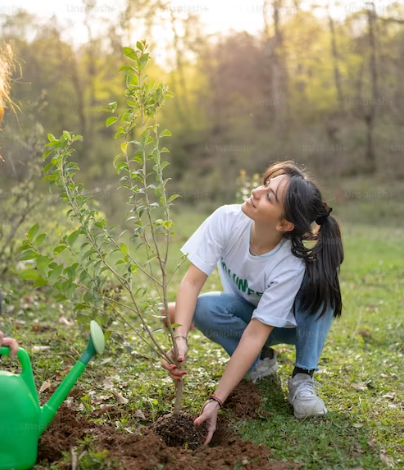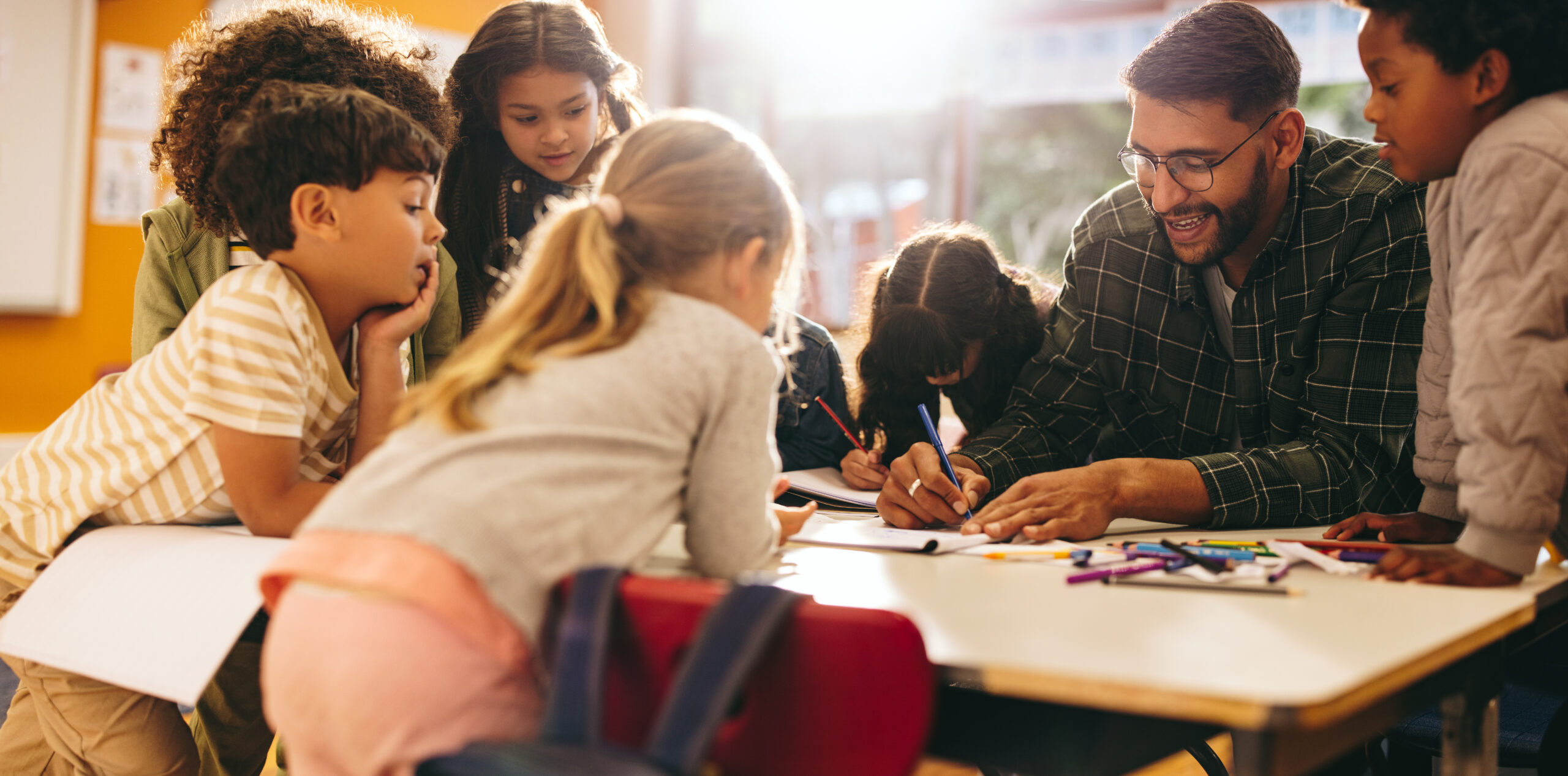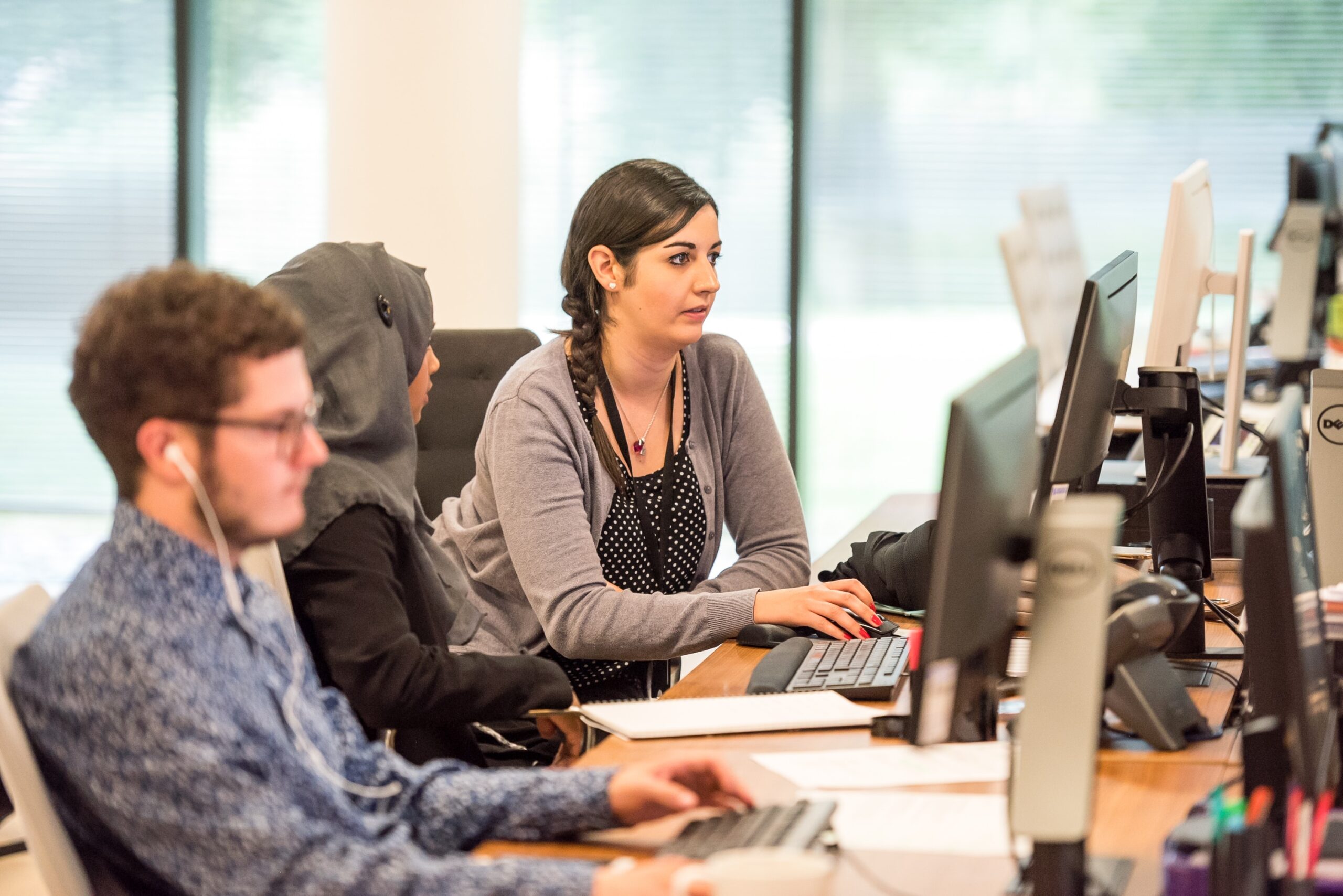 Nonprofit Fundraising Expertise & Solutions
Salesforce for Nonprofit Fundraising
Donor Marketing & Communications
Nonprofit Marketing
Consulting & Services
Brand & Campaign Management
SEO, Google Grants, Paid Search
Nonprofit Technology
Integrations
Salesforce for Nonprofits & Schools
It doesn't matter how big or small your nonprofit organization might be, at iMission we're interested in your mindset and attitude. If your organization has an entrepreneurial mindset then we're excited to help you reach your goals and advance your mission.
"iMission is our essential partner in the design and implementation of our digital marketing campaigns. From social media, email marketing, and online advertising, they deliver holistic solutions that drive results."
Chief Marketing Officer, Keep America Beautiful
"Our association of over 300 Connecticut nonprofit organizations needed to step forward with better technology. iMission delivered with a Salesforce implementation, a new WordPress website, and best-in-class event and advocacy applications — all working together. Results: better membership service, streamlined operation, and lower costs."
Vice President for Programs and Operations, Connecticut Nonprofit Alliance
"If your nonprofit is looking for a strategic technology partner to navigate software, platforms, and applications, iMission should be the agency you choose. They took the time to understand our organization's requirements and they designed digital solutions that worked for us. They continue to provide the day-to-day support for our growing and evolving team needs. "
Chief Executive Officer, Midstate Arc Inc
We're excited to help you reach your goals and advance your mission. Let's get started.
Partners & Application Expertise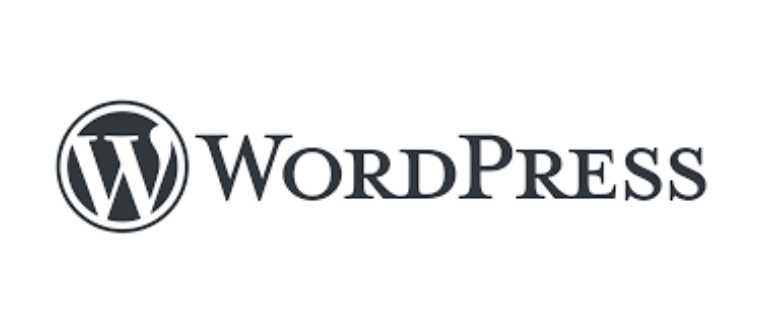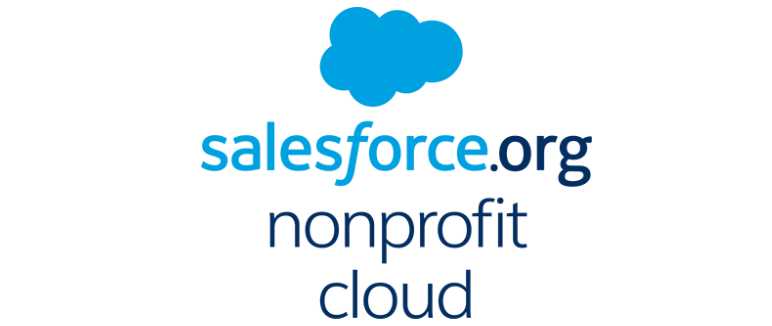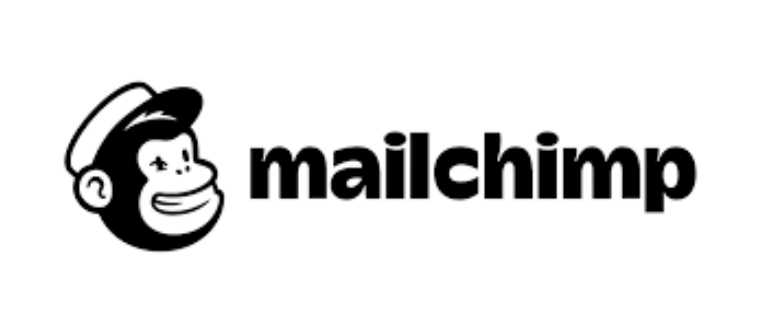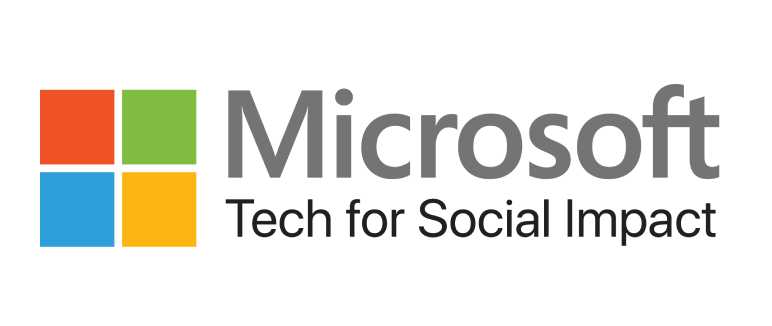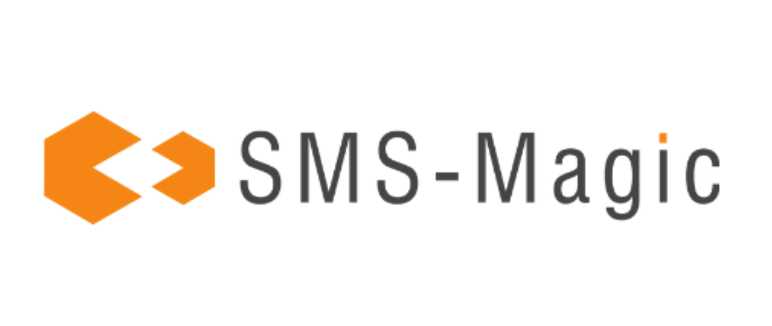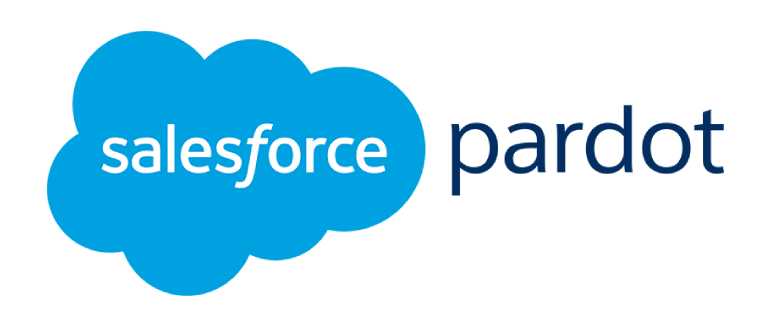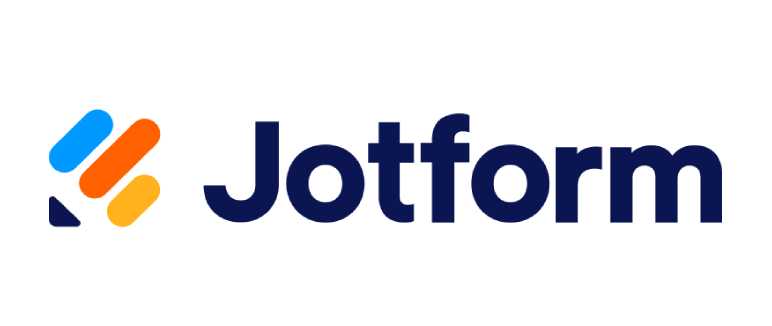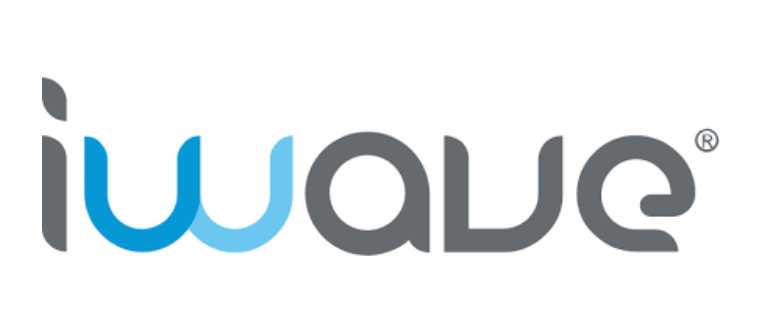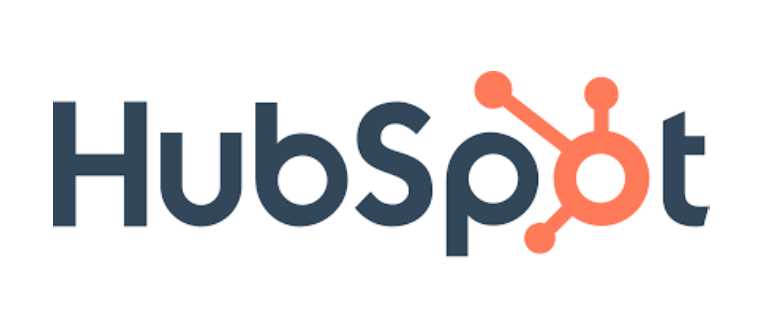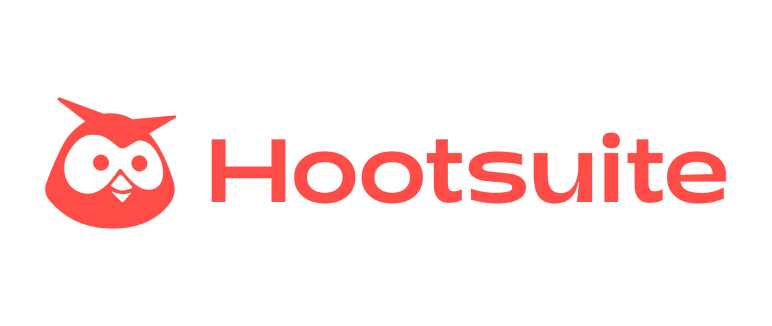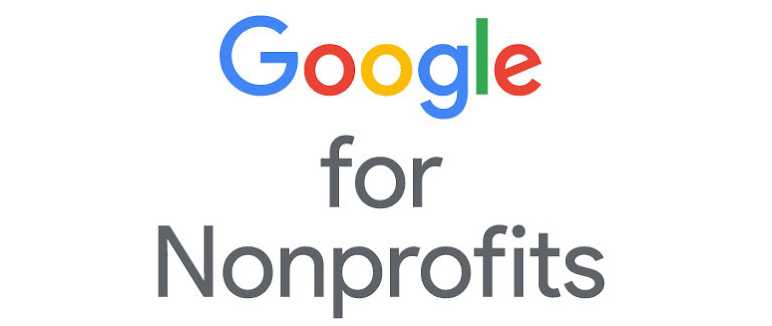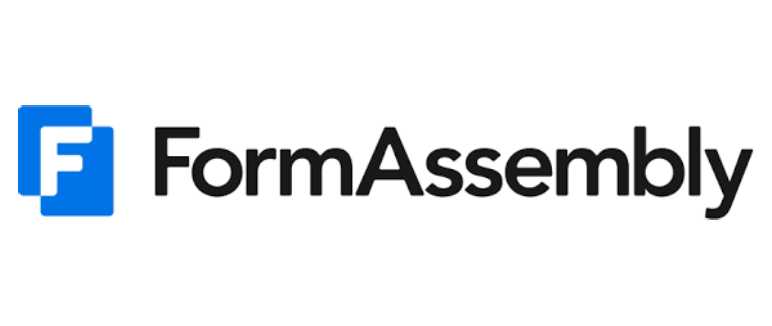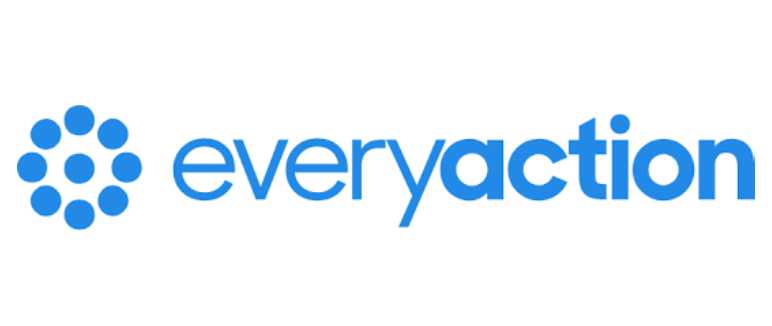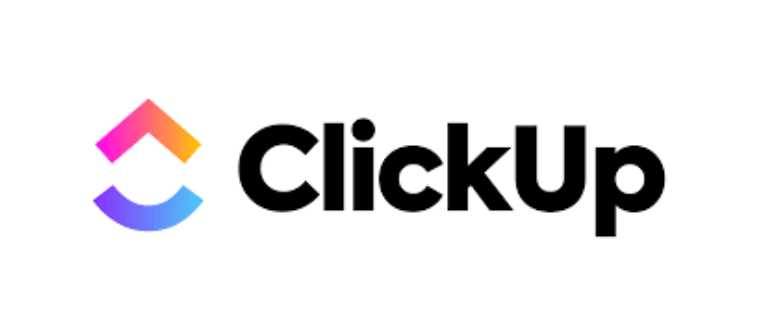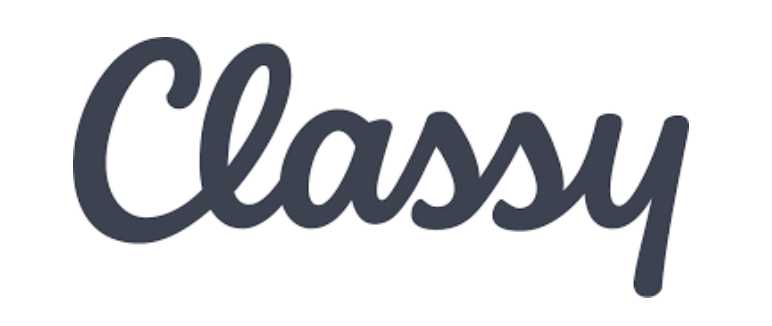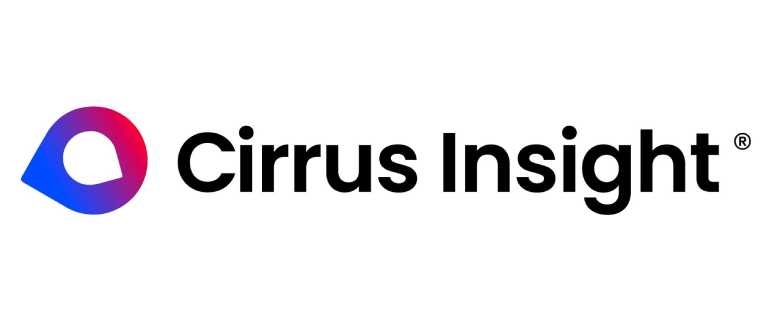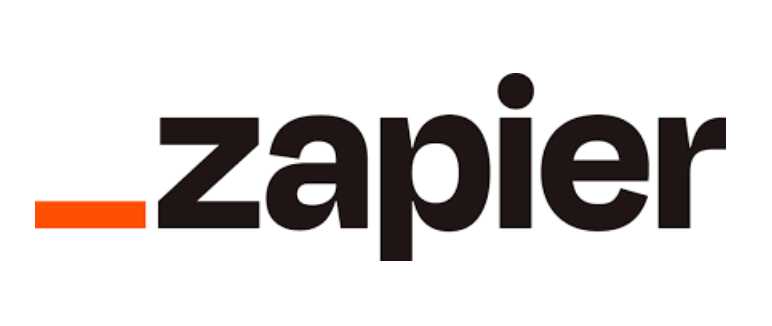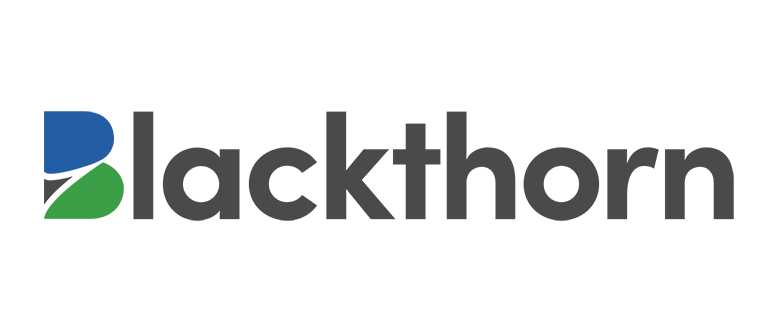 iMission is pleased to share that Sami Jo Artus has joined our team as a Marketing...
read more