We'd love to hear from you!
Please fill out the form at right, or connect with us via phone or email.
Office Hours:
Monday – Friday, 8:30 am – 6:00 pm
Phone:
203-747-8042
Email:
info@imissioninstitute.org
"*" indicates required fields
It doesn't matter how big or small your organization might be, at iMission we're interested in your mindset and attitude. If your organization has an entrepreneurial mindset then we're excited to help you reach your goals and advance your mission.
What's an Entrepreneurial Mindset?
It means being drawn to opportunities, innovation and creating value for stakeholders. It can start with a big idea or a smaller initiative.  The entrepreneurial mindset is about believing that change can happen. It's about saying "yes, we can." And it's about knowing that the strategic – even transformative – resources can be found and secured.
Does your nonprofit need growth funding to expand existing operations or pursue a bold, new opportunity?  We help our nonprofit clients build their case for growth funding. We then help find the funders that can invest in our client's plan.
Donor Acquisition & Development
We help nonprofits build a growing base of financial support, and we show our clients how to use digital strategies, tactics, and tools to accelerate and sustain this process.
Digital Advocacy, Organizing
& Mobilization
Are you seeking to change policy, advance an issue or stop budget cuts? Online engagement offers powerful opportunities to advocate, organize and mobilize. We help our clients leverage digital power for advocacy campaigns and community-building.  
Nonprofit Branding
& Communications
We work with clients to build their brands, so that people choose to support their organization over the many other worthwhile charities. We help our clients build brands to thrive in the digital age – at lower costs and with greater impact.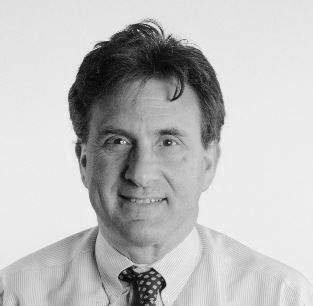 Rob Leighton

Executive Director & Founder
Rob is a nonprofit fundraising, advocacy and marketing strategist. He is passionate about helping social sector organizations build larger, more impactful communities of supporters, to change policy, protect budgets and raise money. His personal mission is help nonprofits exploit the power of digital technology for online and offline engagement. Rob has held executive or board positions in for-profit, nonprofit and the public sector.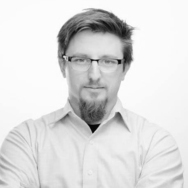 Brian Monahan

Director of Web Strategy and Development
As a  multimedia designer, Brian has spent years honing his skills and developing his ability to transfer what the clients see and need into effective and evocative designs. Brian's abilities are best put to use in the development of websites and branded materials as well as the overall strategy for achieving the look and feel of a project. Fueled by an endless supply of inspiration, Brian brings the best of the ideas to completion while maintaining the understanding of the overarching needs of the project.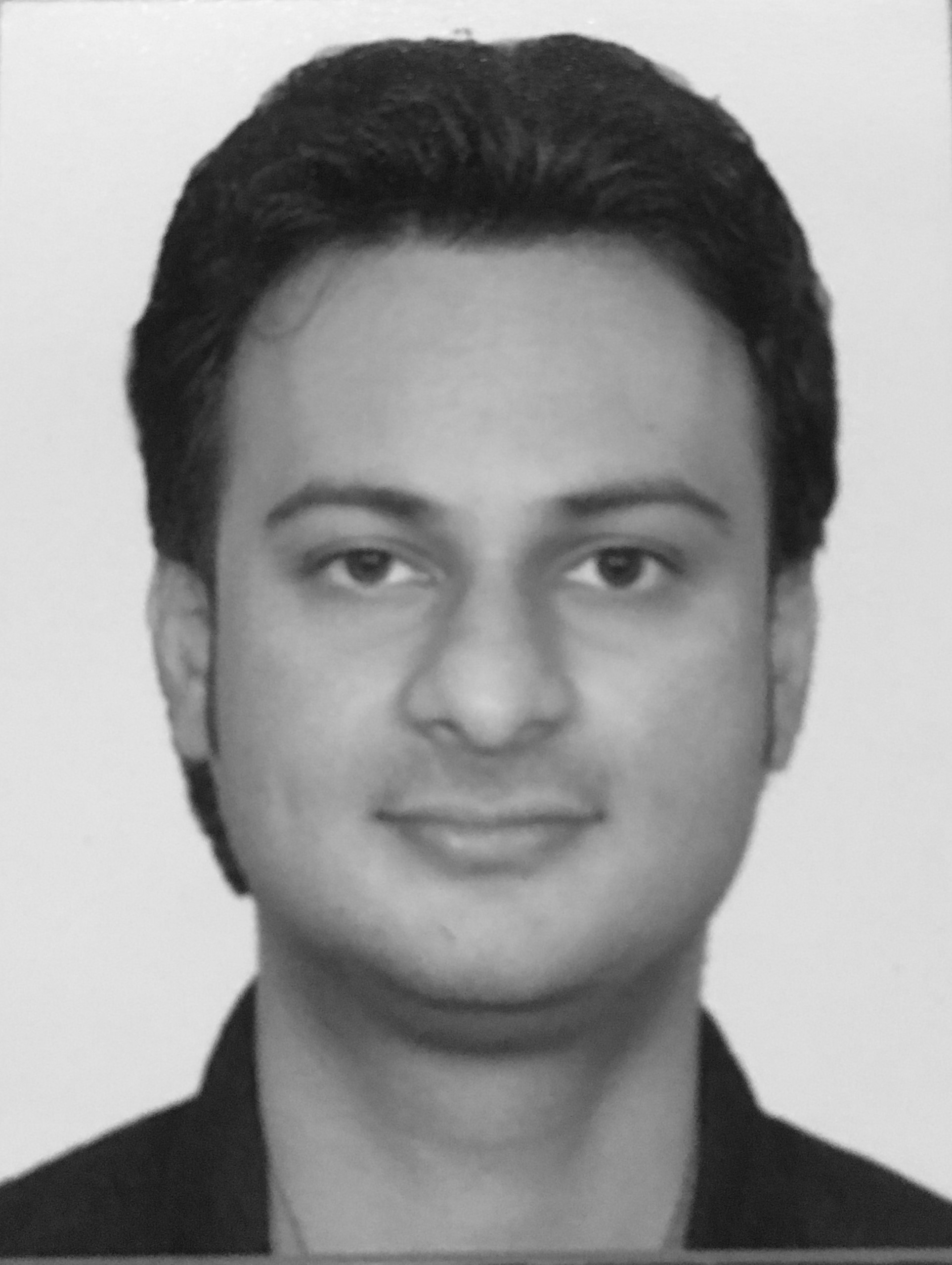 Gopal Maheshwaril

Director, Salesforce Implementation and Integration
Gopal is a certified Salesforce developer with experience with a range of other cloud–based marketing automation platforms. Bringing skills in work process design so that clients can get impactful results "out-of-the-box," he continues to prove his ability to support on-going development and database requirements.