iMission specializes in people-centered donor development and fundraising for the digital age.
Acquire New Donors
Use digital engagement to connect with the people most likely to become new donors. Apply proven strategies to get the first donation. Run the campaigns that move new donors to ongoing supporters.
Qualify, Cultivate, Steward
Build relationships with your donors. Blend digital engagement, streamlined workflows, and data for more effective, more personalized fundraising.
Secure Gifts, Large and Small
Develop the campaigns and appeals that inspire & connect with donors, large and small, young and old. Excite community giving through peer-to-peer and team fundraising. Use digital solutions to qualify and support major gift giving.
Empower Team Members
Use the best-in-class donor and volunteer management technologies. Get support for building better processes and helping your organization adapt to new ways of working.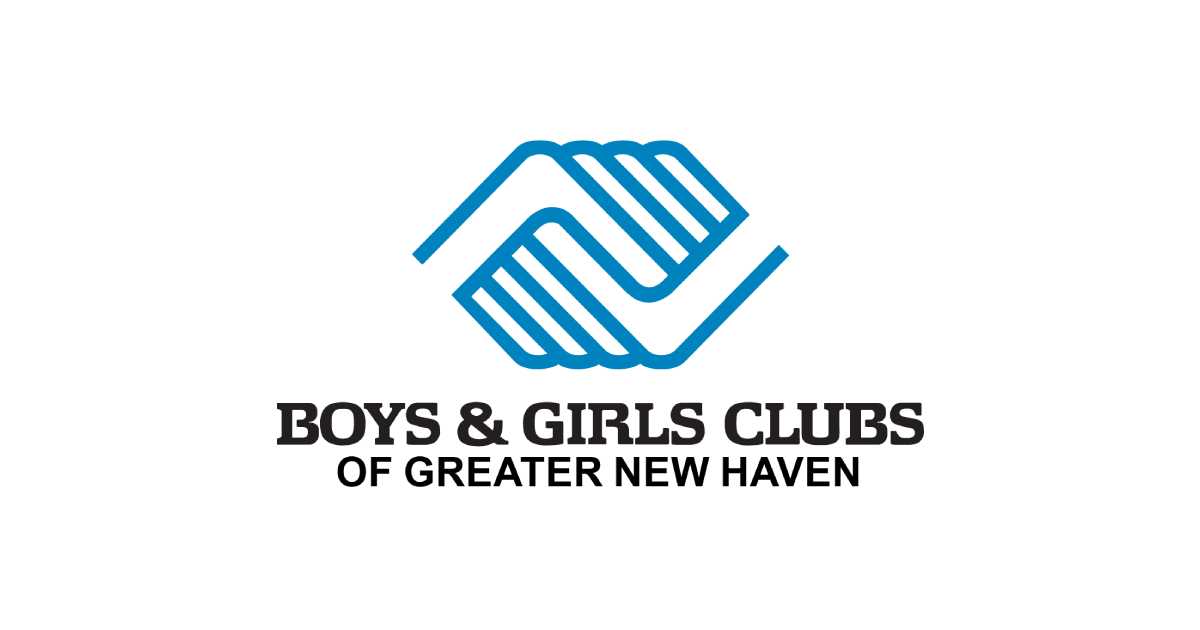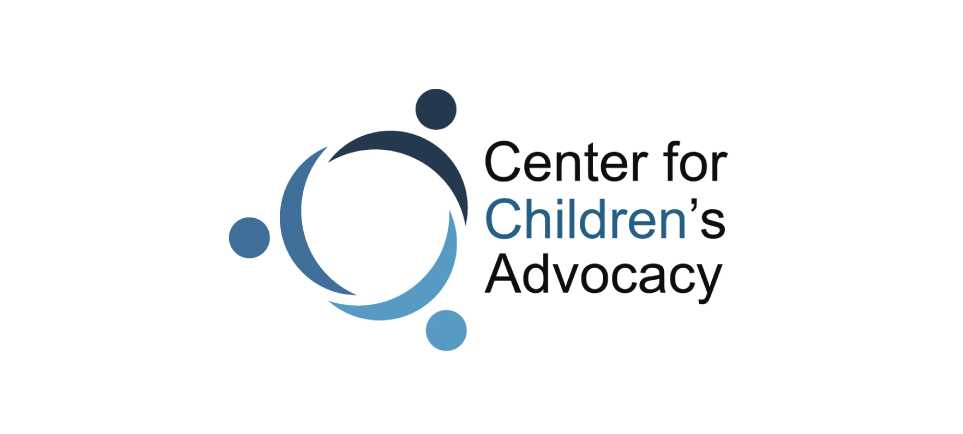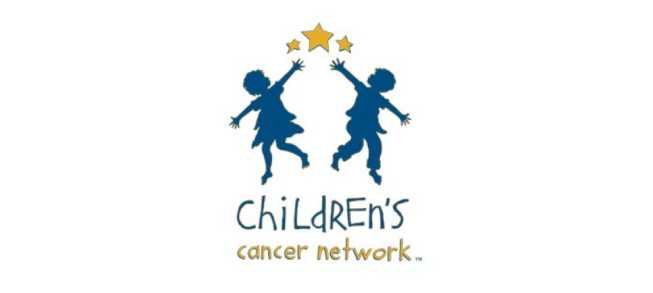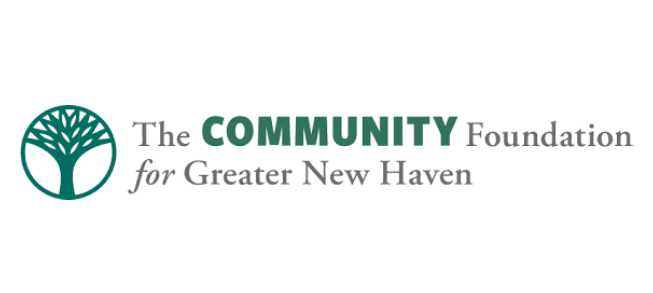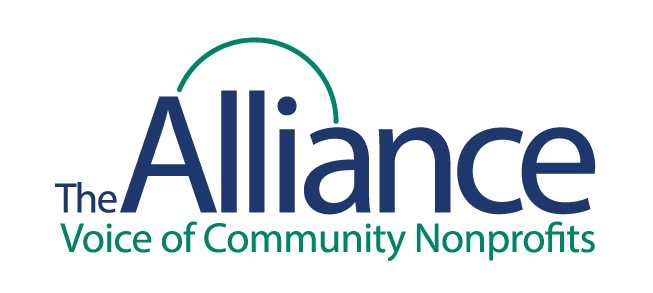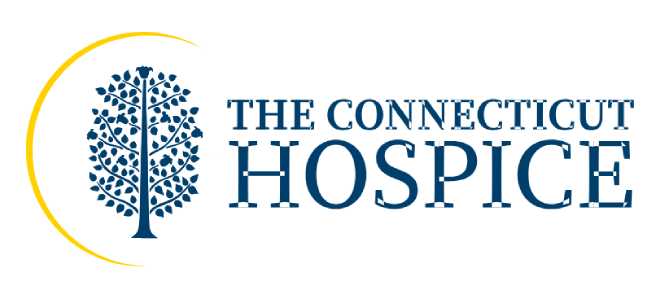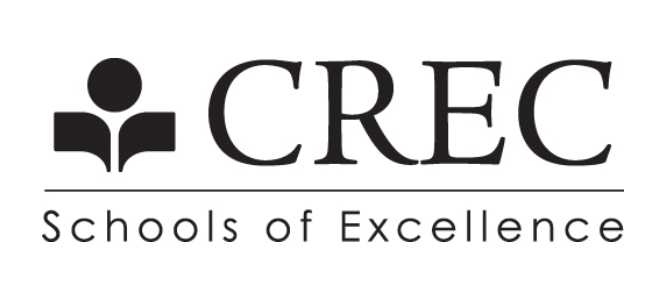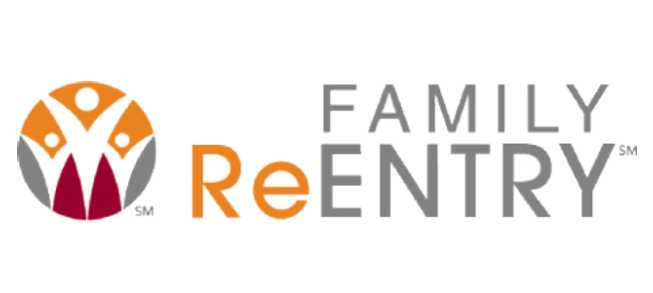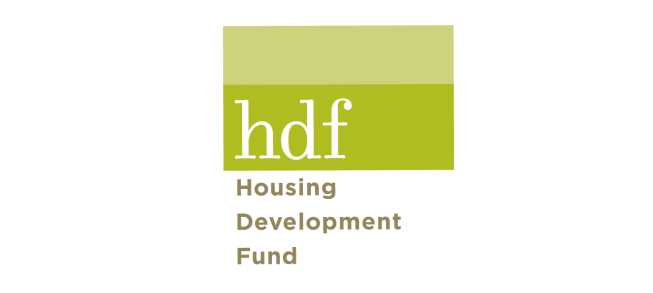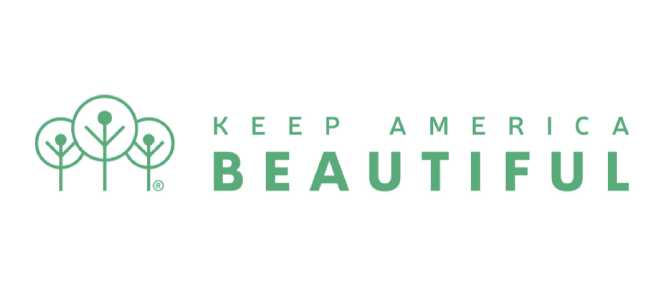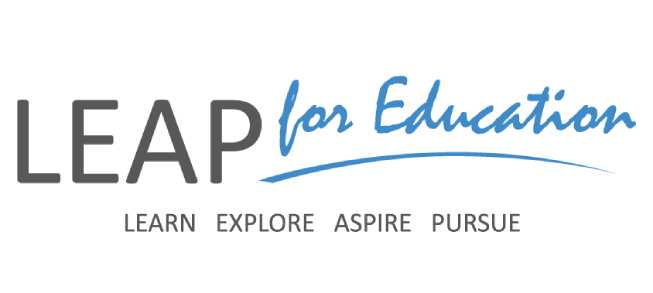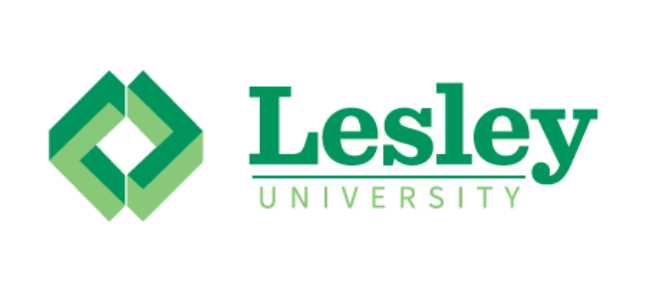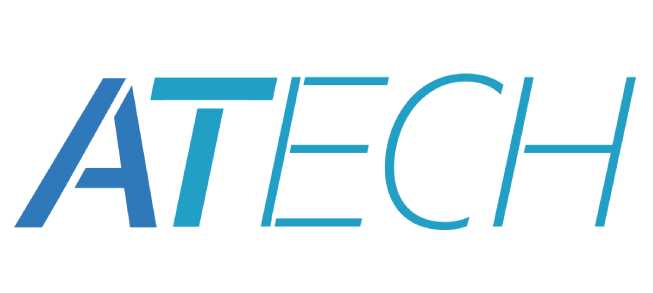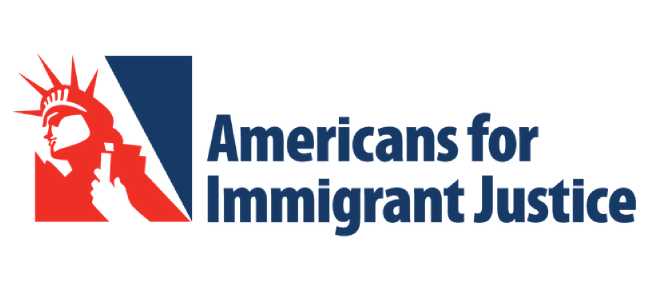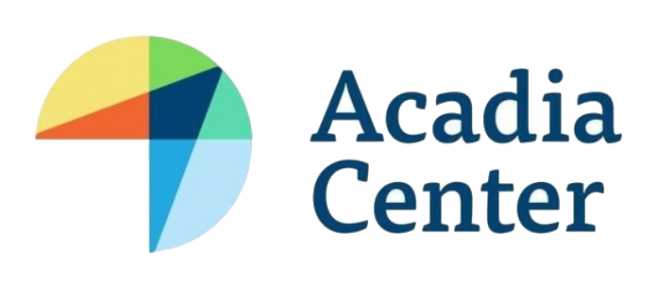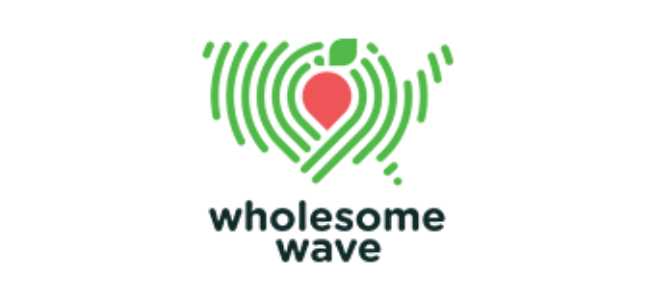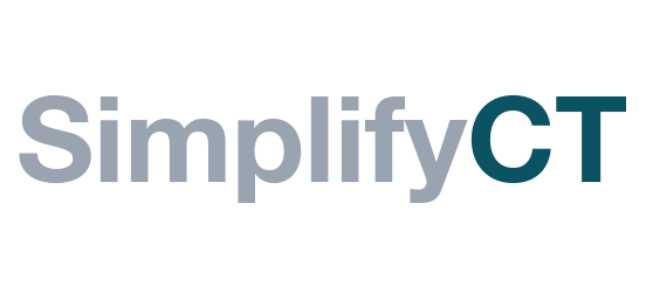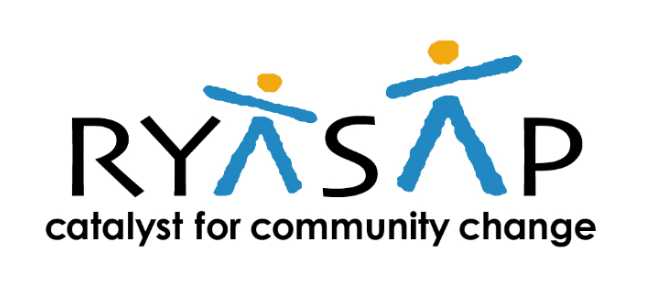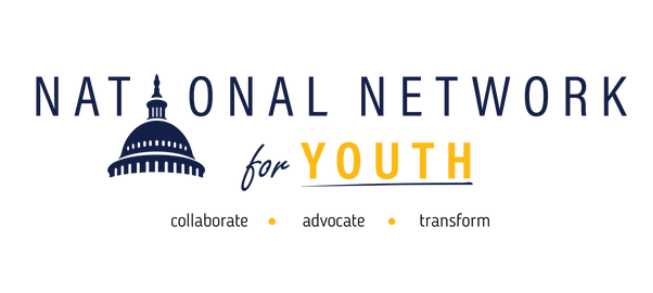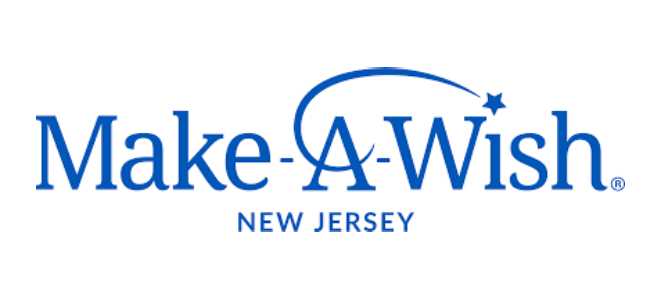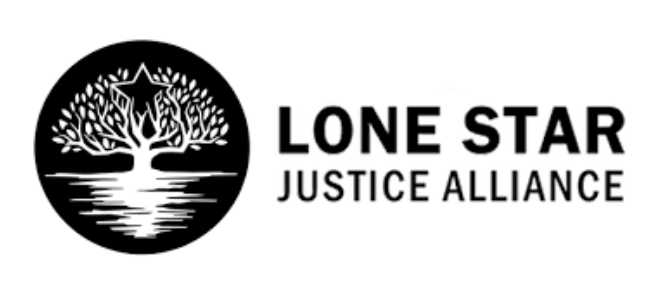 Fundraising & Donor Development Services
Salesforce for Nonprofits Fundraising
Automating Moves Management
Donor Marketing & Communications
Social Fundraising & Crowdsourcing
Partners & Application Expertise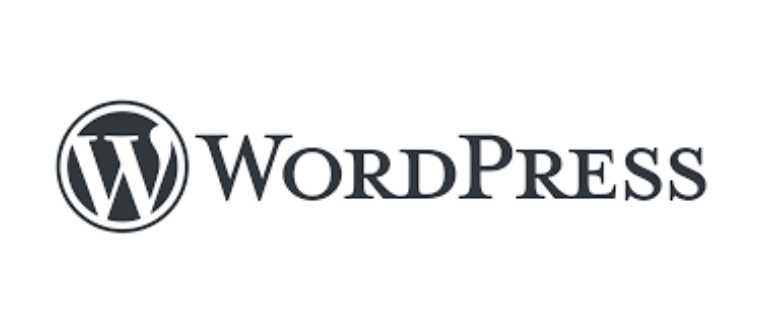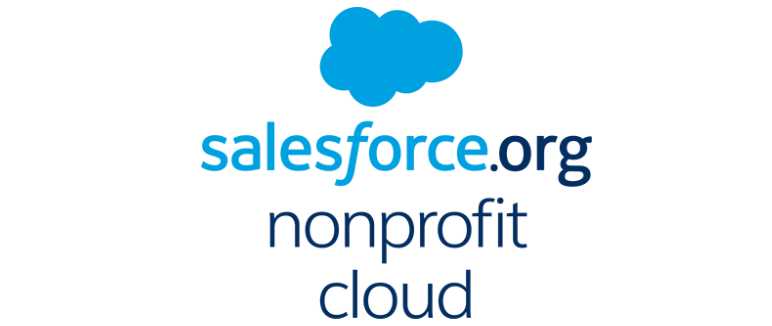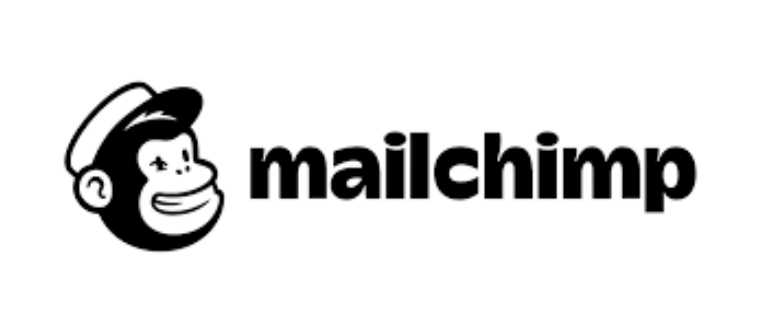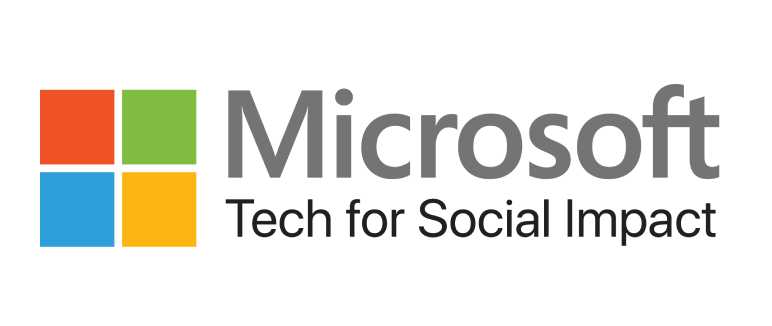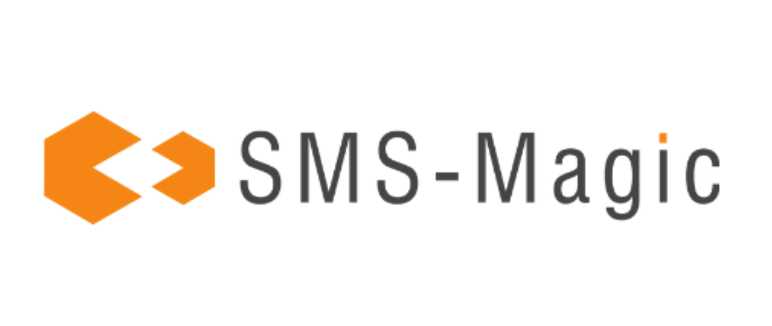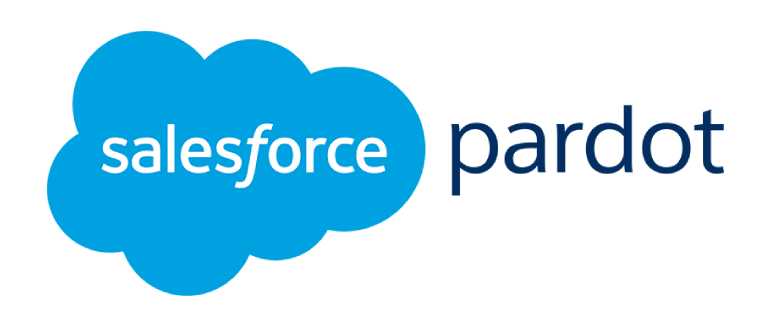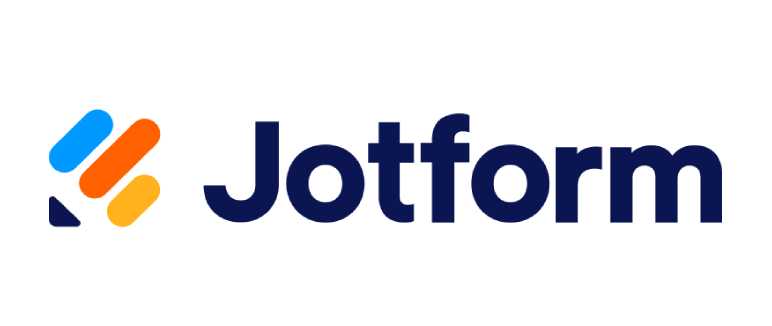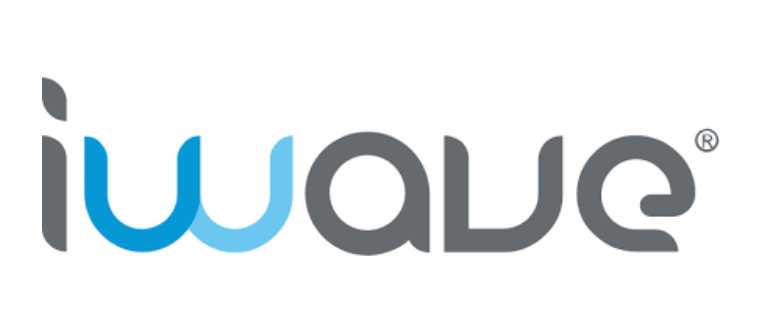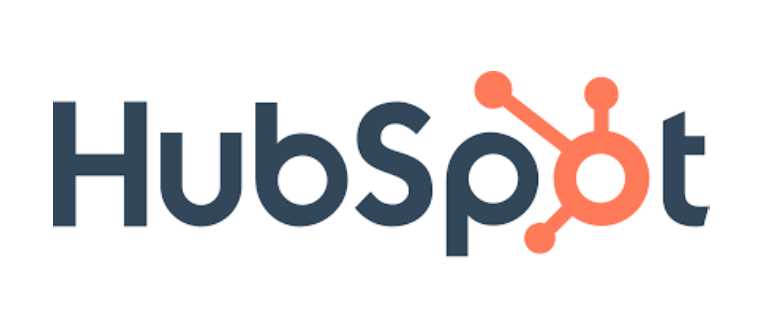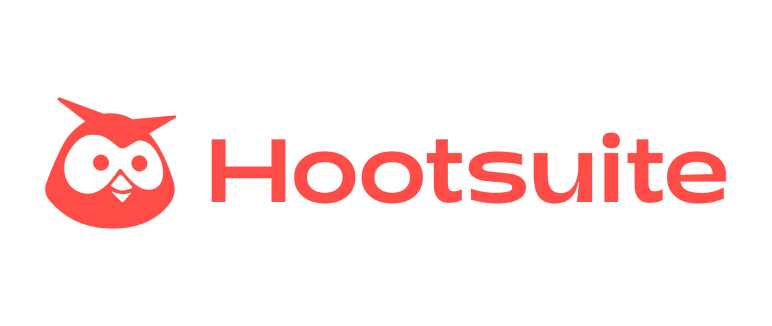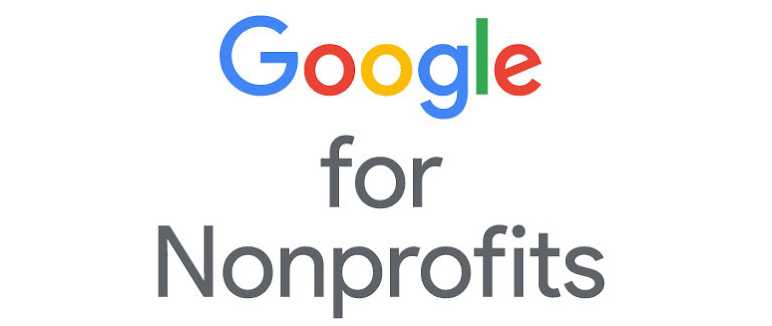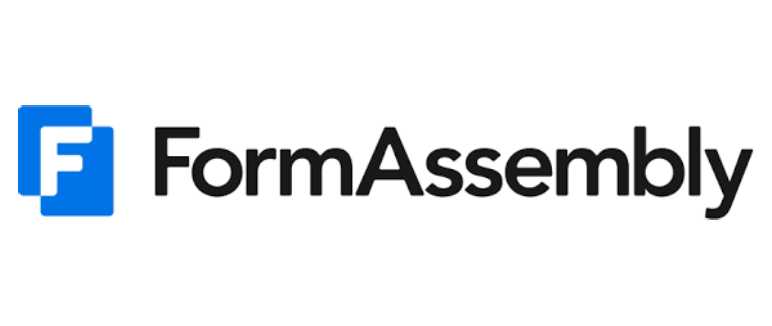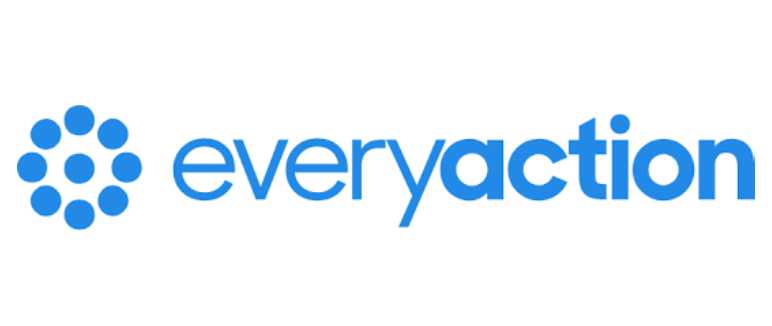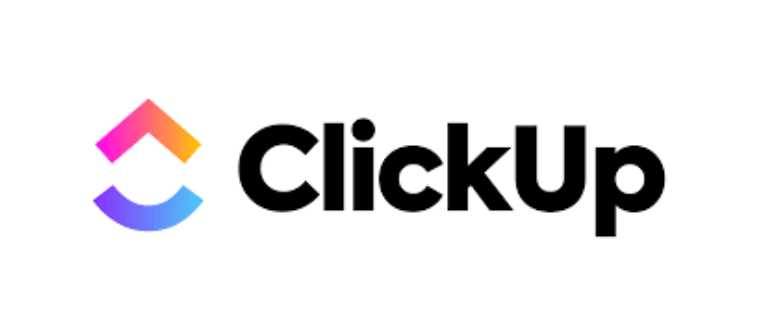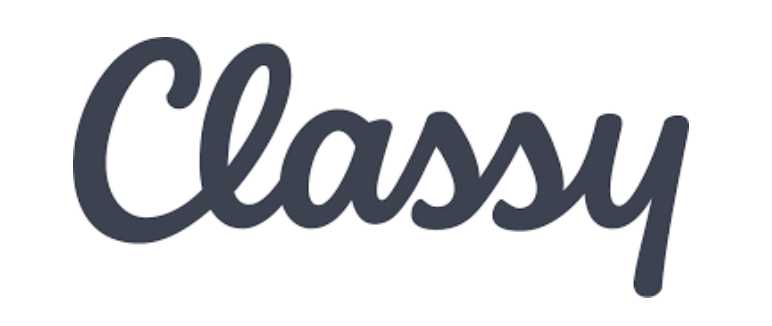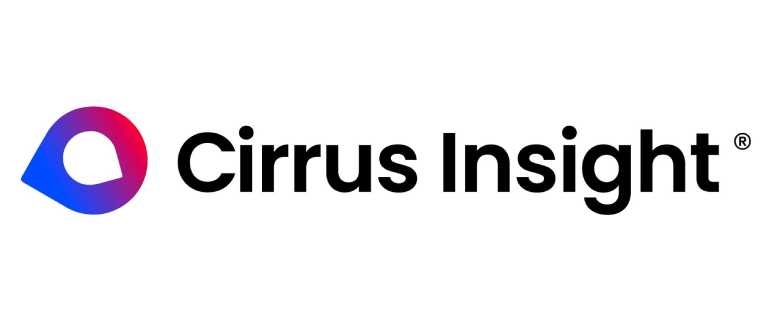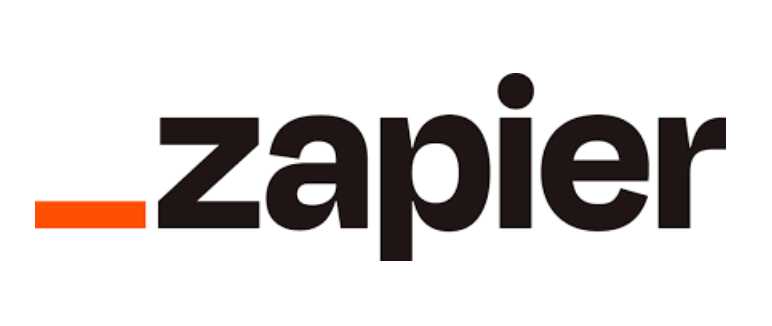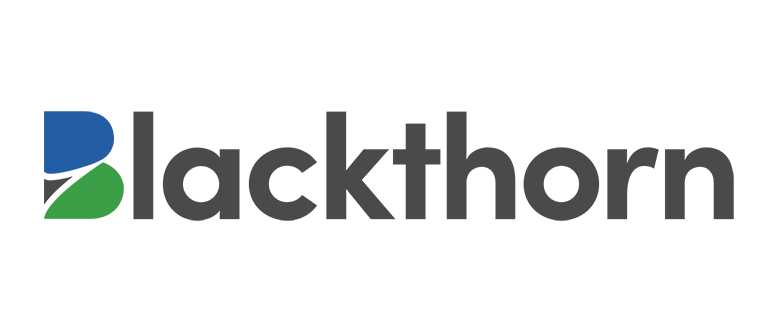 "With iMission's strategic support, we pushed our giving day campaign to over $100,000. This was a 3-fold increase. Then, they helped us do even better the next year."
Ann McCarthy
Former Director of Development
Boys & Girls Club of Greater New Haven
"We undertook the transition from Raiser's Edge to Salesforce with the iMission team supporting us every step of the way. Today, we have cleaner data, better reporting, and integrations with best-in-class applications like Classy, iWave, and Apsona.  All this was done in nine months. With iMission's ongoing support, we're now discovering new ways to use Salesforce to enhance our effectiveness."
Sheila LeMaster
Vice President, Philanthropy
Bassett Healthcare Network
"iMission really gets digital marketing for nonprofit organizations. They take the time to really understand the organization to reach the appropriate audiences with the most engaging messages and content. The iMission team knows how to strategically use digital tactics – social media, search marketing, email and website journeys – at the right time and the right way for each campaign." 
Sharon Cappetta
Director of Development, The Community Foundation for Greater New Haven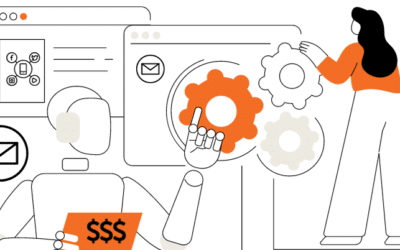 Learn how to use marketing automation for nonprofits to boost your donor engagement to ensure funding keeps rolling in.
read more