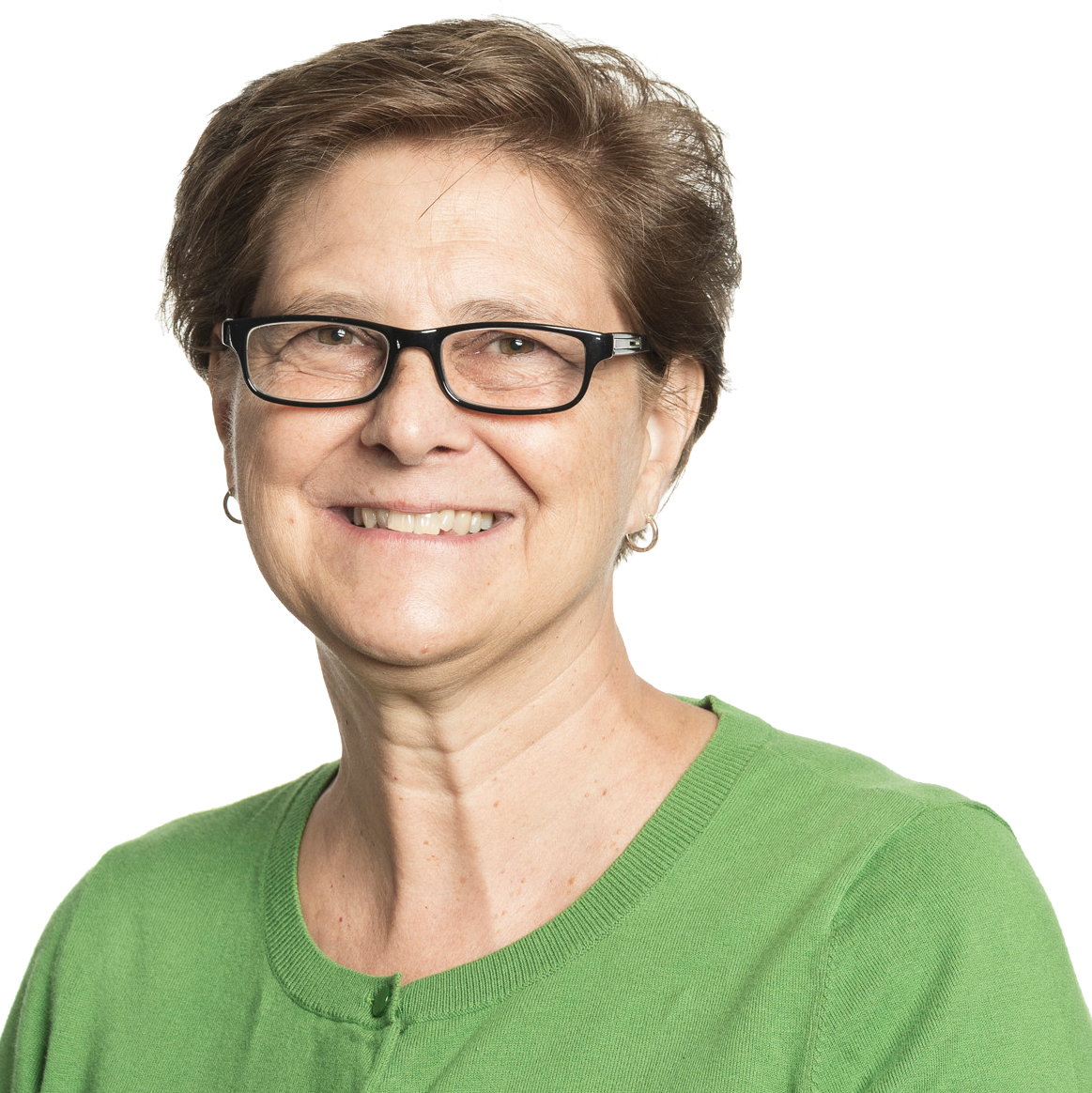 We are pleased to welcome Regina  M. Trimble as a Senior Salesforce Consultant.
Regina will be supporting our community health and social service nonprofit providers.
Regina comes to us as an experienced project manager, having delivered over 75 projects on the Sales Cloud, Service Cloud, Health Cloud, Nonprofit Cloud and Community Cloud platforms. Regina holds five Salesforce Certifications.
Regina speaks the language of nonprofits fluently. Reach out and say hello!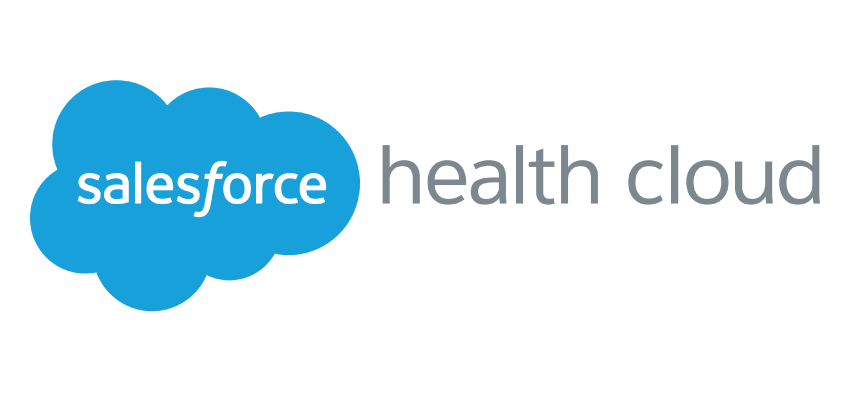 Stay in touch! Sign up for our free monthly newsletter!
[et_pb_dcgd_gravity_divi_module gf_form="10″ show_title="off" show_description="off" _builder_version="4.4.8″][/et_pb_dcgd_gravity_divi_module]