When times get tough, people come together in unity to support each other. This is what happened when the Volunteer Income Tax Assistance (VITA) sites across Connecticut were shut down due to the COVID-19 pandemic.
Because of this shutdown, many low-income Connecticut families were unable to access federal and state funds, including Earned Income Tax Credit as well as stimulus relief funding. Still, more were unaware of how to navigate the confusing path of filing for assistance.
The iMission staff was able to partner in an incredible collaboration including the CT Department of Social Service, the Connecticut Association for Human Services, VirtualVita, Social Venture Partners-CT, and 4-CT.org to create an online platform that enabled real people (the VITA volunteers) to remotely support people in their efforts to secure their benefits.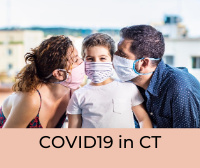 Approximately 60 CT sites of the Volunteer Income Tax Assistance (VITA) program, with over 100 certified volunteer tax preparers, shut down in mid-March. This forced closure denied 1,000's of low-income people in Connecticut the resources needed to secure Earned Income Tax Credits (EITC).
Through the Connecticut Association of Human Services, a group of certified volunteers quickly built and deployed Virtual VITA. Virtual VITA also provided support for securing Federal Covid-19 benefits, namely Economic Impact Payments (EIP) and Pandemic Unemployment Assistance (PUA).
The Challenge:
notifying low-income men and women across CT about the new virtual service
building trust such that the personal information necessary for a tax filing would be shared
qualifying interested individuals before connecting them with tax preparers
launching the program in weeks
achieving measurable results before the July 15, 2020, Federal tax filing deadline
iMission Institute was retained at the end of April 2020 to meet this challenge. The initiative included:
Rapid planning and deployment of an outreach campaign that integrated social, email, peer-to-peer texting, and tele-outreach calling

Setting-up and deploying Salesforce with automated lead creation, call-center (inbound and outbound calling) and opportunity tracking

Building and deploying an automated email series for lead qualification

Networking many other nonprofits, enjoining them as trusted referrers to promote Virtual VITA to their clients

Coordinating with the CT Department of Social Services to email nearly 100,000 SNAP participants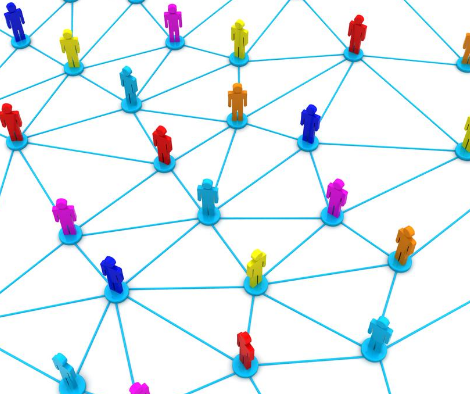 By July 15, 2020:
4,100 returns processed through Virtual VITA

$11 million in EITC, EIP and PUA funds secured for CT residents

The engagement ecosystem and strategy continue to be used for EIP & PUA filing and is ready to be deployed for the second round of Covid19 stimulus and for virtual VITA services through the 2021 tax preparation season.

Success supported the development of a national partnership with Code-for-America
We are proud to have been a part of this ambitious plan, simultaneously executing multiple campaigns to effect an enormous change for many CT residents. iMission's goal is to help nonprofits use technology to work smarter, more effectively, and make a bigger noise. Connect with us!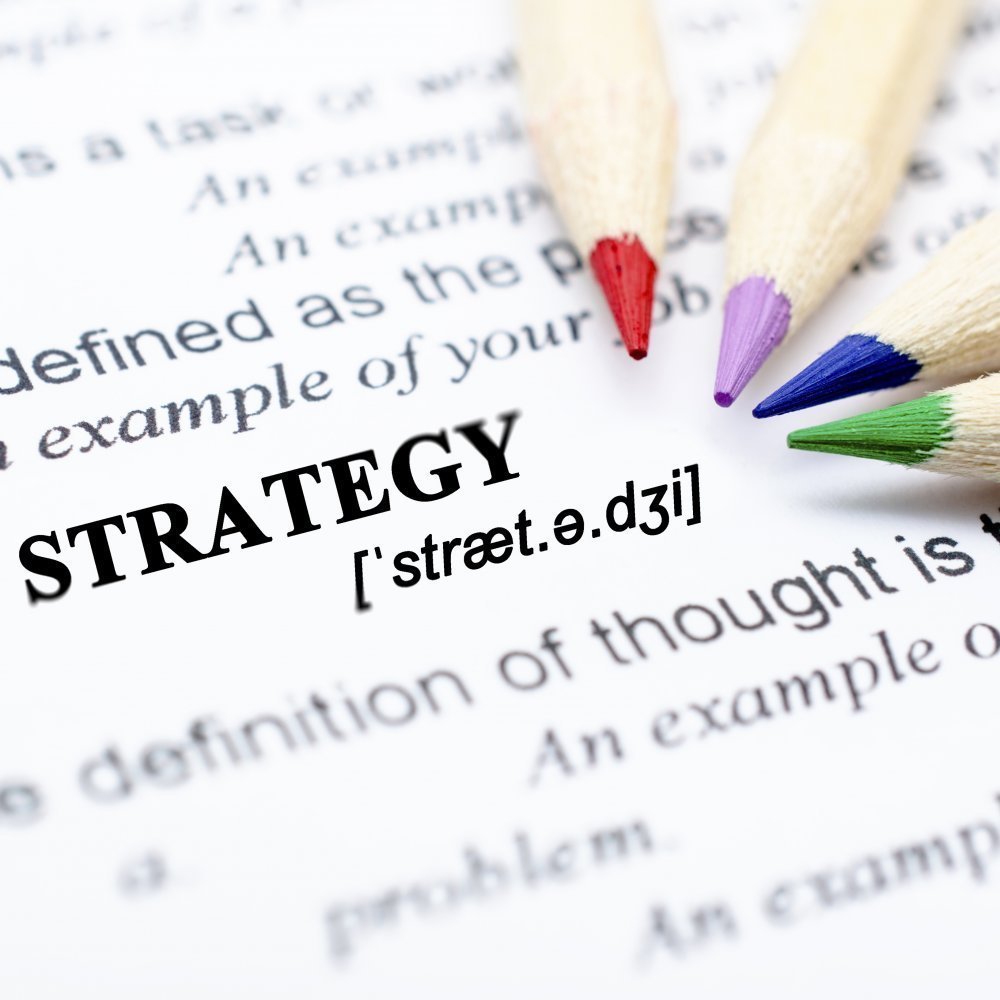 Want more great articles like this one? Sign up for our FREE newsletter!
[et_pb_dcgd_gravity_divi_module gf_form="10″ show_title="off" show_description="off" _builder_version="4.6.0″ _module_preset="default" _i="1″ _address="1.0.1.1″ /]