A great nonprofit strategy defines clear and reinforcing principles for engaging with and succeeding in our changing world.
Nonprofit executives use strategy for everyday decision-making. Board members use strategy for effective governance, at every board meeting. Strategy informs the planning process, but it is so much more than a plan.
A good strategy works when a nonprofit is moving forward. It also guides decision-making when the unfortunate need to retreat and retrench arises.
Ann Latham, an expert on the transformative power of strategy and author of The Clarity Papers offers these eight signs of a great nonprofit strategy.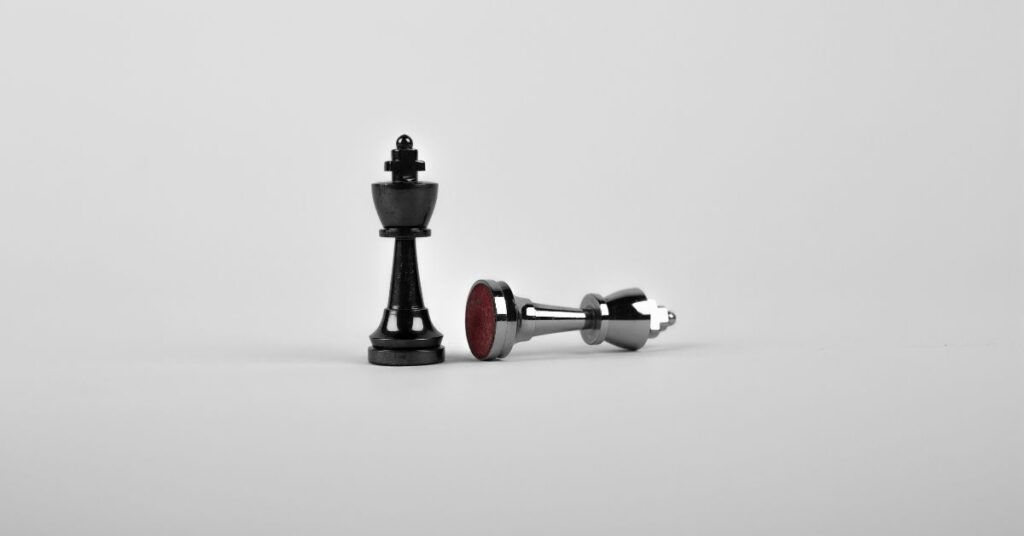 A great nonprofit strategy ignites the passions of those who must implement it.
If your strategy is boring, you are on the wrong track. Nonprofit directors and employees are eager to make a difference. A good strategy can be measured in part by the excitement in the room as people create it and embrace it. It must be bold and ambitious to keep people inspired, determined, and confident.
A great nonprofit strategy is outcome-driven.
Gone are the days of easy money for any cause that sounds important. Today, people are bombarded with requests for money for seemingly endless causes worldwide and they don't want their money wasted. A strong strategy is clear about creating concrete outcomes that will make a difference in the world.
A great nonprofit strategy is aligned with stakeholders who care enough to open their wallets.
Money follows value. If you can convince people that you can make a difference they care about, they will support you. But you have to know who cares and how to engage those resources so that they will join you in your cause.
A great nonprofit strategy is built on existing capabilities.
To have the impact you desire, you may need to double in size or amp up your in-house expertise by hiring some top-notch talent. That's fine. But you must have a track record in some aspects of your proposed initiatives to be a credible player and attract both funding and qualified employees.
A great strategy is clear about ends and flexible about means.
People like certainty. They want to know exactly what is going to be done, when, and how much it will cost. Unfortunately, those crystal balls have not yet been invented. But that doesn't keep some people from demanding endless analysis and exhaustive plans. This is the end of many great strategies. Certainty doesn't exist. Those who seek it rarely cross the starting line. The stakes in the ground should represent your destination, not the route you must follow to make it a reality.
A great strategy includes details, but not too many.
Planning is essential. Obviously. But a good strategic plan is a more general set of phases. Reserve the details for the immediate future, and plan checkpoints to regroup, figure out what you've learned, and strategize the next steps.
A great nonprofit strategy has been vetted for potential problems.
Before running off to chase those exciting opportunities, you must pause long enough to ask what could go wrong. Because things will go wrong. The most likely and most serious problems require attention.
A great nonprofit strategy is easily conveyed to staff, members, donors, and more.
Keep it simple and be crystal clear about the outcomes you wish to achieve – the impact you want to have – and you won't need any laminated cards or repeated pep fests to get them to drink the Kool-Aid.
How does your strategy measure up against these criteria? Here at the iMission Institute, we work only with nonprofit organizations, offering strategy consulting services and strategic resource development planning and implementation support.
Related article: 5 Tips for Being a Better Nonprofit Strategist