How to Get Started with Salesforce for Nonprofits
Can you really can do more with less? Work smarter not harder? That's what great technology, like Salesforce, is all about.  
But getting started with Salesforce also is like cracking open a walnut. It's got a hard shell. Break that shell the wrong way, you end up with mess. If you put the nut in cracker and apply pressure in the right way, then the nut splits open with ease. The nut is whole and shells are easy to discard.  
Here are Salesforce Nonprofit Success Package quick start tips.
Tip One: Access Your Salesforce License Donation

If you are a 501(c)(3) nonprofit, Salesforce has a grant waiting for you. It's 10 free user licenses. Don't wait. Sign up for your trial and then apply for your nonprofit's grant.  You'll likely get this grant approved in a matter of days.
You don't need a detailed plan to get this done. Get it. Open it. Start learning.
Tip Two: Learn the Language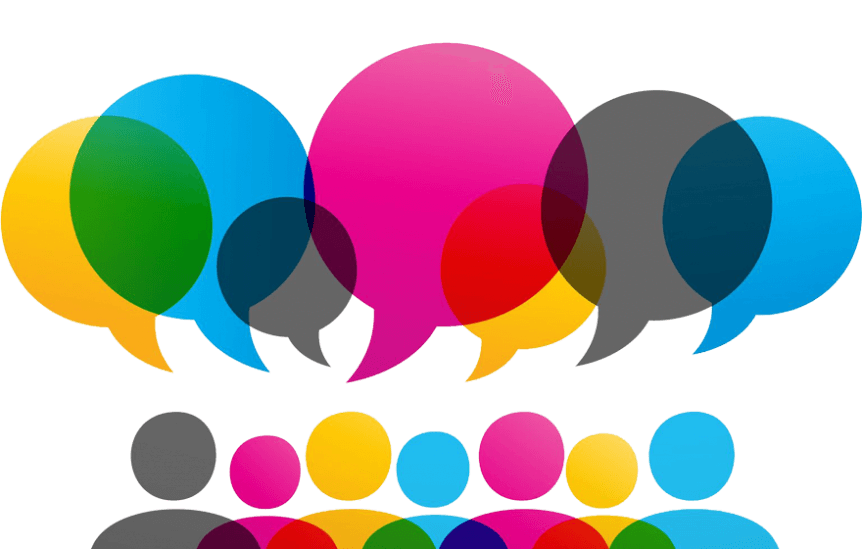 To a new user, Salesforce terms may sound foreign. That's because Salesforce was initially created as a for-profit sales and marketing tool.
The Salesforce Nonprofit Success Pack addresses this challenge.  NPSP now speaks fluent "nonprofit," but it still come with some of the old for-profit slang.  
Take time to understand core terms like: objects, fields, contacts, household accounts, organizational accounts, relationships, affiliations, opportunities and campaigns.  
Tip Three: Understand the Relationships Among Core Terms
Get a team member started on Salesforce by asking them to enter a close relationship, like spouse, and a friend.  Then, have your members use Salesforce to relate them to him/herself, to opportunities and to campaigns.
Tip Four: Manage the "Clean Data on Conversion Quest"
Time and time again, we've seen organizations delay a database conversions for months (and even years) because they want to all their data cleaned-up first.
Of course, you don't want to port over bad data. but in most cases, you can launch your transition to Salesforce by importing only the essential data – the information you really need to get work done more effectively.  Later, you can get valuable but not essential dirty data cleaned and imported.
Tip Five: Target Simple Workflows
Salesforce is so much more than a place to house data. It's a powerful tool to simplify and automate work, saving time, enhancing servicing levels and improving collaboration.
Select a few simple workflows that your team could use for a test drive. Showing people how they really can do more with less provides the incentive to learn Salesforce and find ways to exploit its power, now and in the future.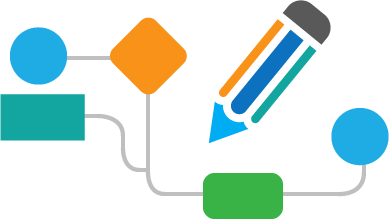 Tip Six: Find a Way to Get Quick Answers
Salesforce is big, powerful and flexible. That brings complexity. Resolving this complexity often does not require deep thought. It's about being able to get quick answers for taking simple steps.
What's great about Salesforce are the online groups and communities that can help. You may be able to solicit the support board members or volunteers who are using Salesforce in their jobs. A Salesforce consultant committed to your teams training and capacity building also should be identified for support.