Nonprofit Fundraising, Advocacy & Marketing for the Digital Age
Helping nonprofits generate vital financial resources and build stakeholder communities, using proven for-profit and political campaign strategies uniquely adapted to the nonprofit sector
iMission consults with nonprofit organizations to design and develop the compelling initiatives that mobilize the support from funders, donors, advocates and activist.
iMission complements our client's abilities to launch and sustain fundraising, advocacy, and marketing campaigns. We specialize in helping nonprofits integrate traditional marketing and community-building approaches with new digital technologies and engagement tactics.
iMission empowers nonprofits teams and boards with our results focused training programs. We blend online on-demand learning with in-person programs so organizations can quickly move from learning to action.
Strategic Solutions
A subtitle would be good here to help break the space up some more
Donor Acquisition & Development
We help nonprofits build a larger and larger base of financial support, and we show our clients how to use digital power to accelerate, manage and sustain this process.
Are you seeking to change policy, advance an issue and stop budget cuts?  Online engagement offers powerful opportunities to advocate, organize and mobilize. We help our clients leverage digital power for advocacy campaigns and community-building.  
Digital Advocacy, Organizing & Mobilization
Nonprofit Branding & Communications
We works with clients to build their brands, so that people choose to support their organization over the many other worthwhile charities.  And we show our clients our branding in the digital age can be built and sustained at lower costs and greater impact.
Does your nonprofit need growth funding to expand existing operations or even pursue a bold, new opportunity to make the world a better place?  We help our clients build their case for growth funding and then help find the major funders that can invest in your plan.
Website Development
We are specialists in building empowering and engaging nonprofit websites that balance the stakeholder needs, build brand and help the right people discover your organization.
Content Creation
Creating the calls-to-action and appeals that get people to take action is both an art and a data-driven science.  We create the content works.
Integrated Social Media, Search Advertising
Tired of social posting that does not get engagement?  Ready to double the number of visitors to your website?   We can do it for you or show you how.
Major Donor Targeting
We help you identify the people who the wealth, income and desire to give nonprofits like yours.
Technology Integration & Optimization
We help you get the most from their investments in engagement and communication technologies, like Salesforce, Raiser's Edge, Mailchimp, Constant Contact and others.
Capacity-Building & Organizational Alignment
With iMission, your team develops the new skills needed to get results … and uses the right performance measurement to get the team working together.
It doesn't matter how big or small your organization might be, at iMission we're interested in your mindset and attitude. If you're looking to do that same thing you've always done then we're not going to be able to help you.
But, if your organization has an entrepreneurial mindset then we're excited to help you reach your goals and achieve your mission.
What's an Entreprenurial Mindset?
It's not about running your nonprofit like a business. It means being drawn to opportunities, innovation and creating value for all stakeholders. Nonprofits with an entrepreneurial mindset are willing to take calculated risks and accept the reality of occasional change and uncertainty.

"A state-of-the-art capacity-building solution for nonprofit staff and their board members. The online courses are some of the best for giving nonprofit leaders the actionable knowledge needed for keeping pace."
Karen Maciorowski
Past COO/CFO, CT Nonprofit Alliance
Community Foundation For Greater New Haven
Beginning as the online media agency for The Great Give, a community giving day that raised $1.4+,, our work extended to awareness, branding and stakeholder engagement. Multi-channel annual media campaigns were planned and executed while different technology platforms were integrated to support more automated, more personalized donor development.
Environmental Health Project
A leading public health nonprofit focused on the risks of unconventional oil and gas development and distribution (fracking).  iMission built the organization's digital outreach, community-building and advocacy capabilities. In 90 days, increased web traffic 5x,  email marketing contact 12x, and social media engagement by 8x in just 90 days.
Center for Children's Advocacy
A statewide advocacy organization that provides legal aid to at-risks youth in the areas health, education, immigration and protective services. It also pursue systemic change through legislative and regulatory change.  Developed a new branding and communication strategy and provide ongoing support for issue-based advocacy and fundraising campaigns.
Child & Family Guidance Center 
A multi-location mental health provider serving urban youth needed to address the threat of contracting government funding.  iMission supported the development the fund diversification plan. Plan implementation activities included donor appeal creation, donor prospect screening, development of new engagement website as well as online advertising and outreach.
This is the paragraph where you can write more details about your product. Keep you user engaged by providing meaningful information. Remember that by this time, the user is curious, otherwise he wouldn't scroll to get here.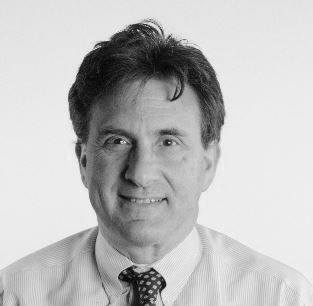 Rob Leighton

Executive Director & Founder
Rob is a nonprofit fundraising, advocacy and marketing strategist. He is passionate about helping social sector organizations build larger, more impactful communities of supporters, to change policy, protect budgets and raise money. His personal mission is help nonprofits exploit the power of digital technology for online and offline engagement. Rob has held executive or board positions in for-profit, nonprofit and the public sector.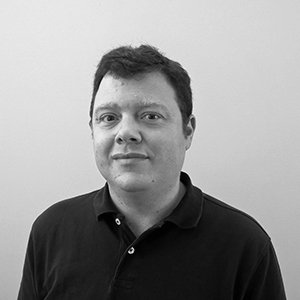 Mason Rabinowitz

Copywriting and Development
Mason is a second generation direct response marketing expert, and a first-generation crowdfunding evangelist. He teaches a best practice approach to nonprofit landing page design, email marketing, and direct mail solicitation. He prides himself on helping his students understand how content not only conveys a nonprofit's unique mission but also effectively moves people to take actions, like donating, buying, volunteering and advocating.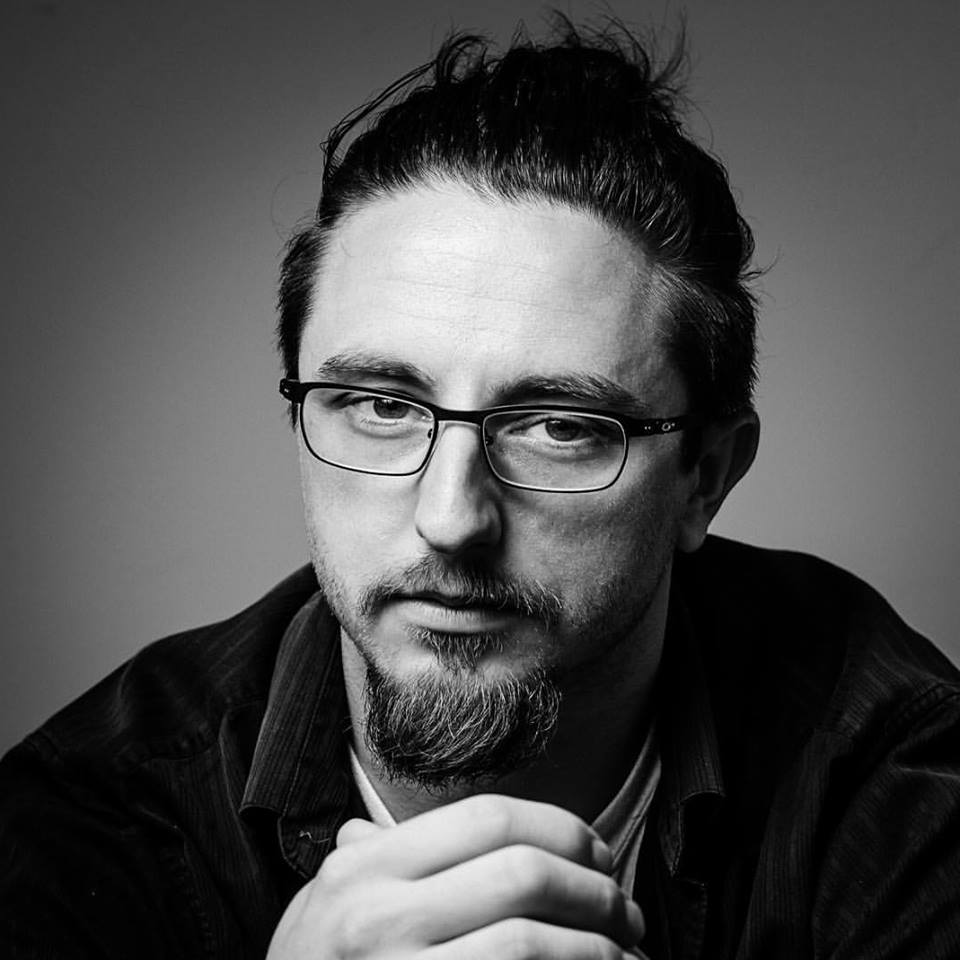 Brian Monahan

Web Strategy and Development
As a  multimedia designer, Brian has spent years honing his skills and developing his ability to transfer what the clients see and needs into effective and evocative desigsns. Achieve that elusive client vision and good design balance. Brian abilities are best put to use in the development websites and branded materials as well as an overall strategy for achieving the look and feel of a project. Fuel by an endless supply of coffee and inspiration Brian brings the best of the ideas to completion while maintaining the understanding of the overarching needs of the project.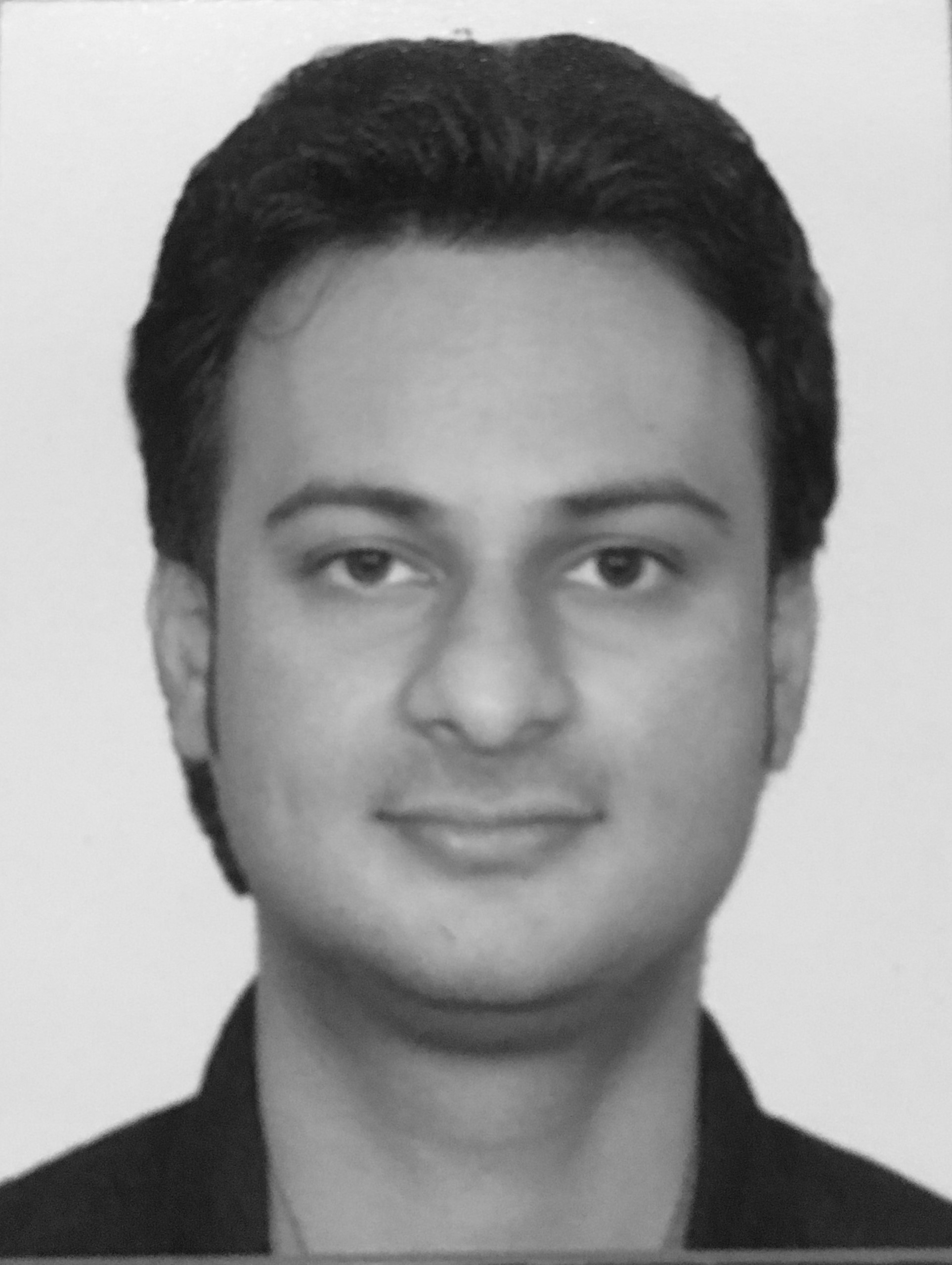 Gopal Maheshwaril

CRM & Data Management Associate
Gopal is a certified Salesforce developer with experience with a range of other cloud–based marketing automation platforms. Bringing skills in work process design so that clients can get impactful results "out-of-the-box," he continues to prove his ability to support on-going development and database requirements.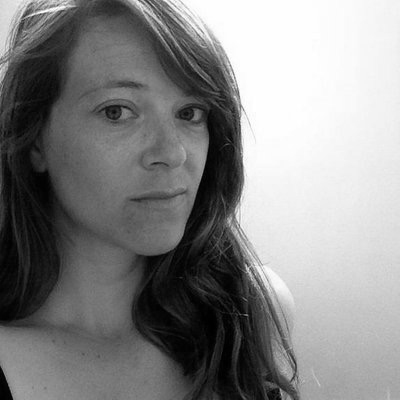 Amanda Bloom

Content Associate
Amanda works with our clients to find their own voice, define their unique story, and then use a range of digital channels – email, social, web – to build nonprofit brands. She also develops smart ways to enable our clients create the content needed to keep their communities and supporters engaged and sustain the branding effort.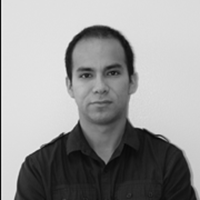 Miguel Seperak

Search Marketing Associate
Miguel is the guy to get your Google Grant get your nonprofit results. He builds search keyword and ad copy strategies, and then implements and optimizes the campaigns – always with the goal of moving online visitors to advocates, volunteers or donors. With the data in hand, Miguel can show our clients when to go beyond Google Grants, and take their search campaigns to the next level, using remarketing and online display advertising.
Nonprofit Fundraising, Advocacy & Marketing for the Digital Age
Online Strategy
We help you think strategically and apply online techniques, technologies and content that advance your organization's mission.
Holistic Approach
We see things in terms of the overall process instead of a set of discrete capabilities or technologies. Our integrated online approach helps you most effectively move your community to action.
Passionate Stakeholders
We elevate and extend your organization's capabilities to create more passionate and valuable relationships with your stakeholders that drive your missions success.