Get measurable results through the power of digital social networking and social media advertising.
Social Media Strategy
Social networking has long been a core activity for nonprofit organizing and mobilization. Digital social media takes networking to an incredible new level. With iMission, our nonprofit clients use social media in smart and strategic ways.
Community Management
Manage all interactions with social communities on a regular basis, including responding to comments and direct messages or escalating concerns when necessary.
Social Media Management
Use social media to tell your story of impact and mission while building brand. iMission provides a range of services that nonprofit clients can select to get their social media campaigns created, scheduled, posted, and boosted.
Paid Social Advertising
Plan and build social advertising campaigns to help drive growth, engagement, and actions. Activities include audience targeting, budgeting, and campaign management.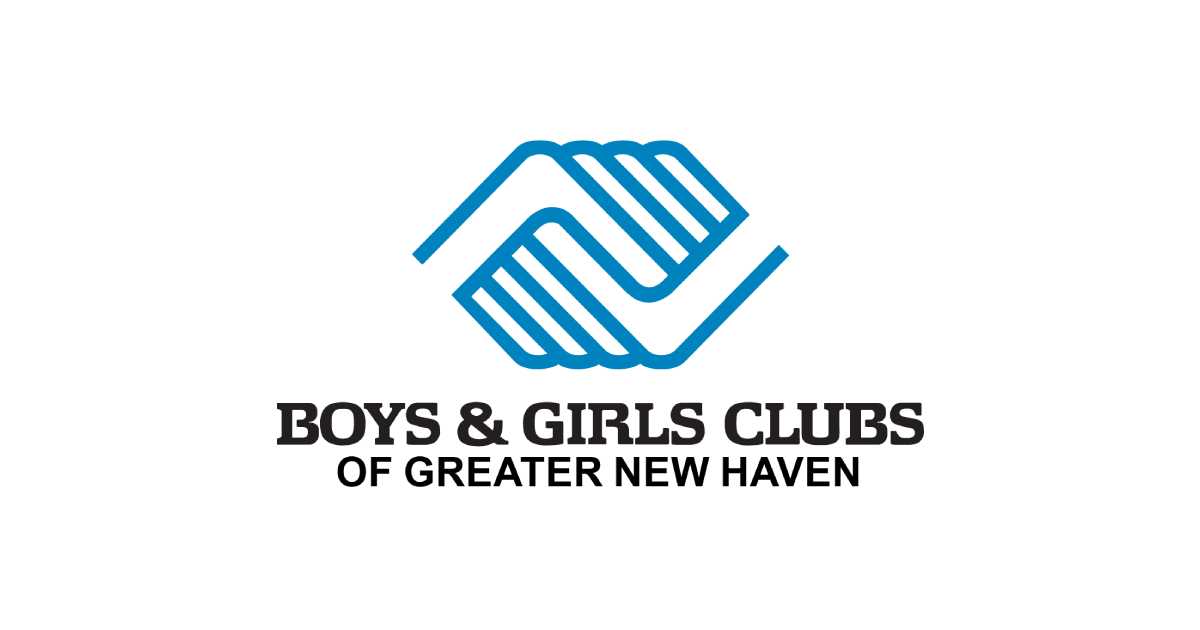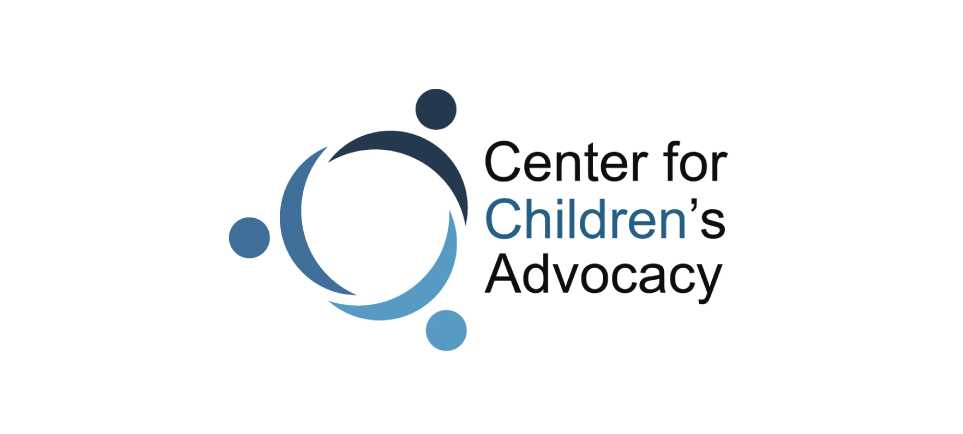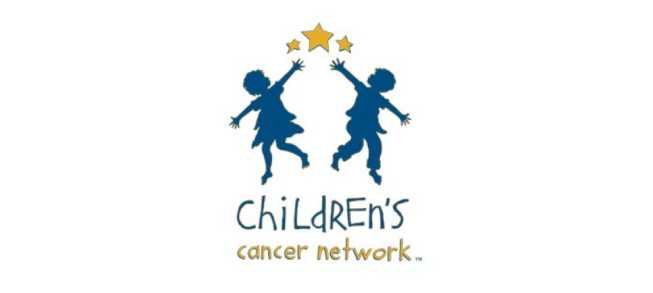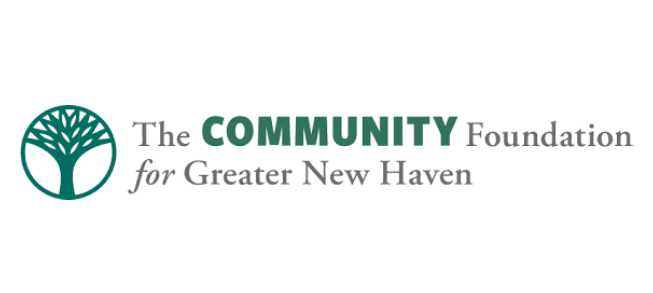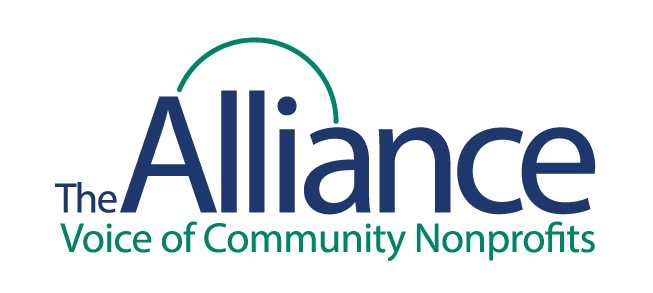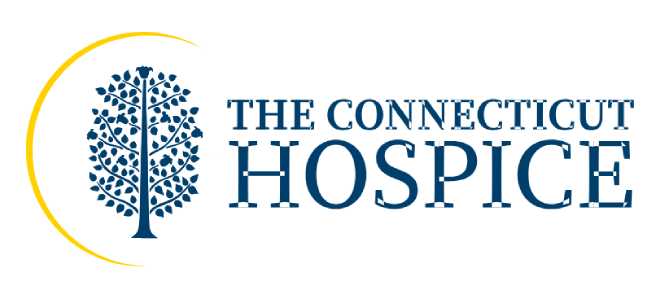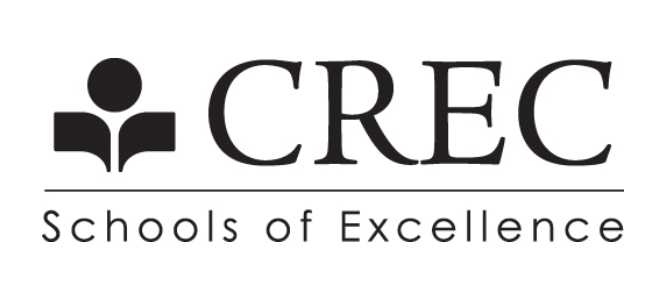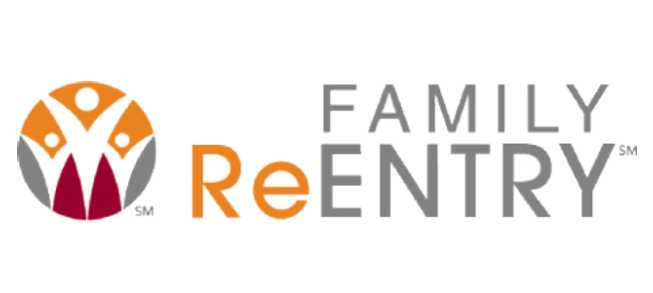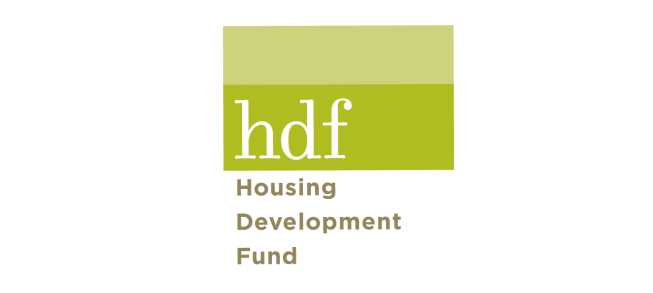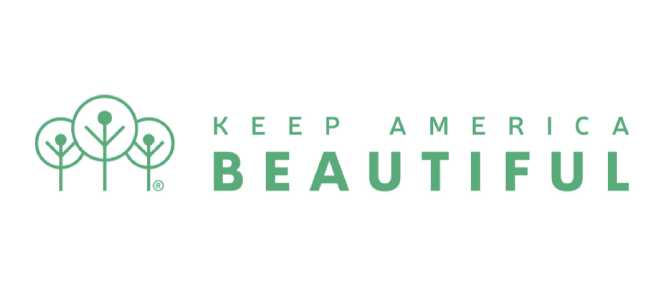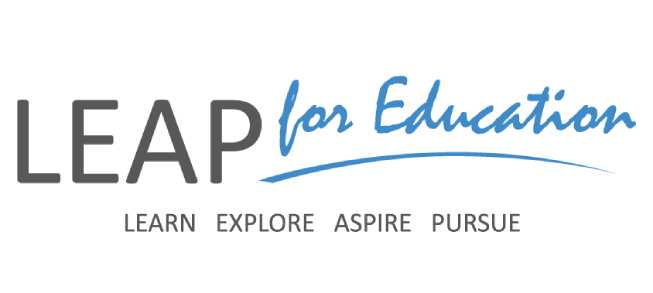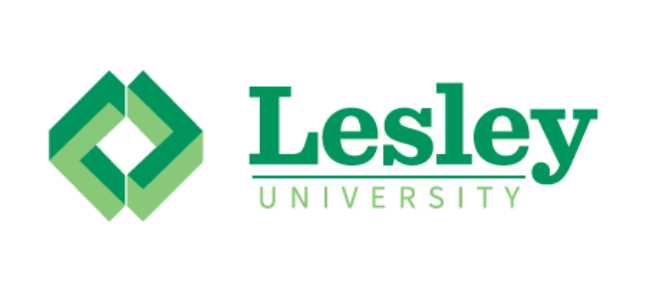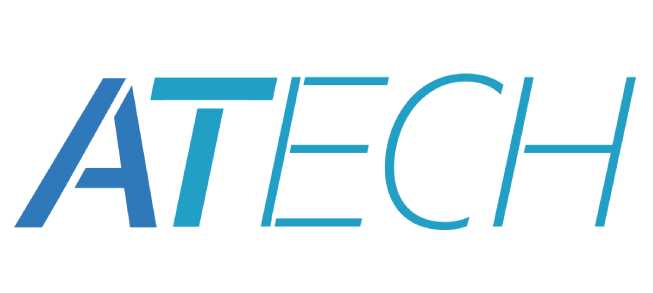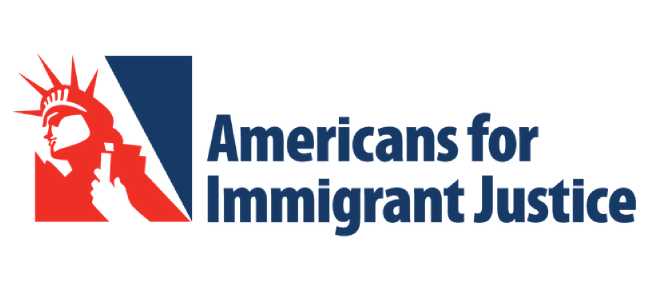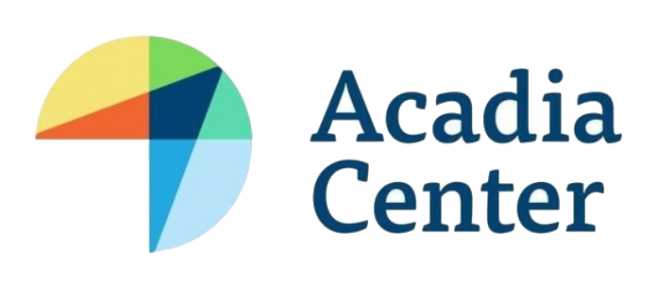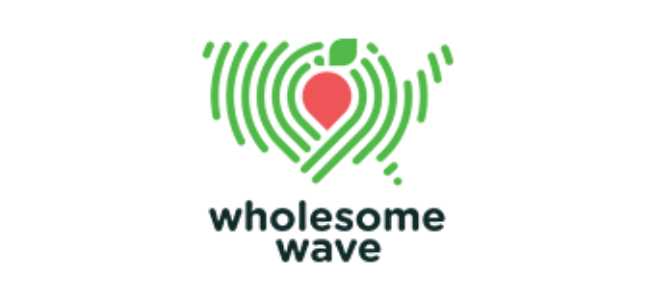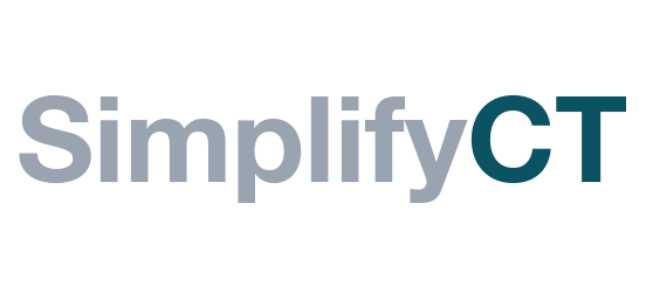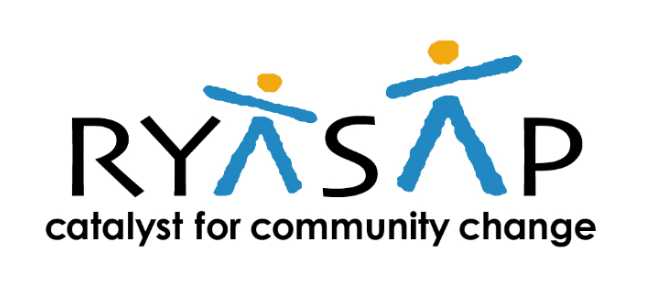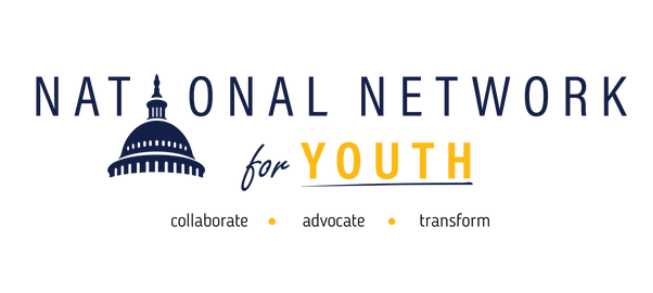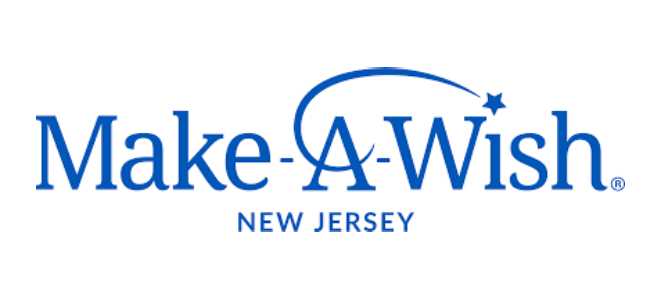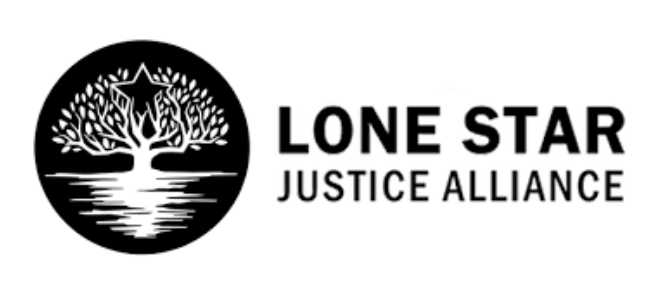 "iMission is our essential partner in the design and implementation of our digital marketing campaigns. From social media, email marketing, and online advertising, they deliver holistic solutions that drive results."
Noah Ulman
Chief Marketing Officer
Keep America Beautiful

"iMission really gets digital marketing for nonprofit organizations. They take the time to really understand the client to reach the appropriate audiences with the most engaging messages and content. The iMission team knows how to strategically use digital tactics – social media, search marketing, email and website journeys – at the right time and the right way for each campaign. Very collaborative, iMission trained our team all along the way."
Sharon Cappetta
Director of Development
The Community Foundation for Greater New Haven
"We retained iMission's digital marketing services to improve our school's visibility and aid in our marketing efforts. I'm pleased to say that iMission exceeded our expectations. From the first, iMission's approach was data-driven, human-centered, and entirely professional. They helped us find the 'story' in every piece of marketing content, from social media posts and ads to email and search marketing."
John Tusch
Theme Coach
Academy of Computer Science and Engineering

Partners & Application Expertise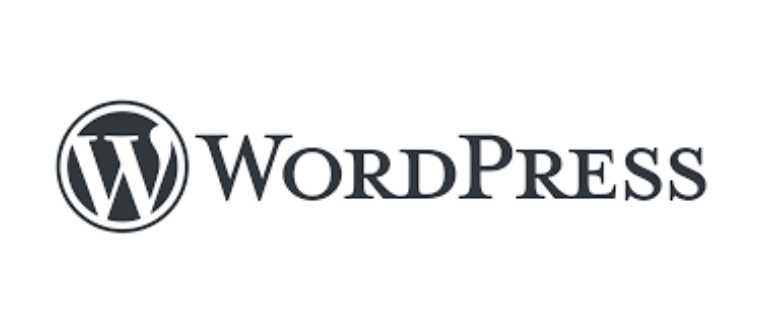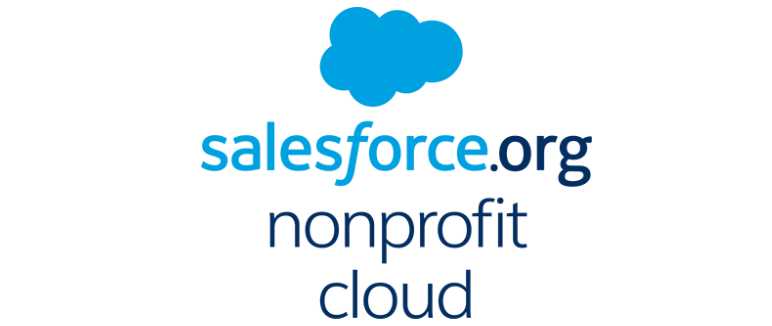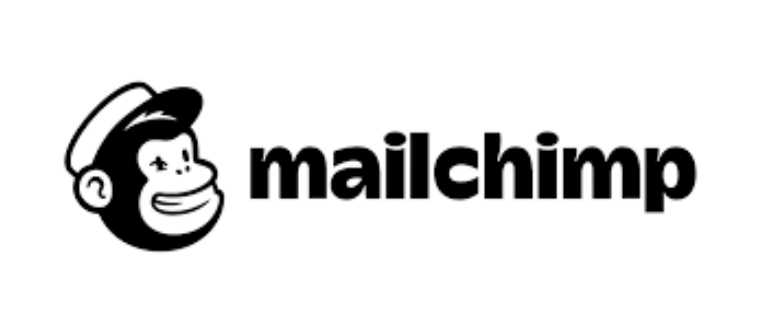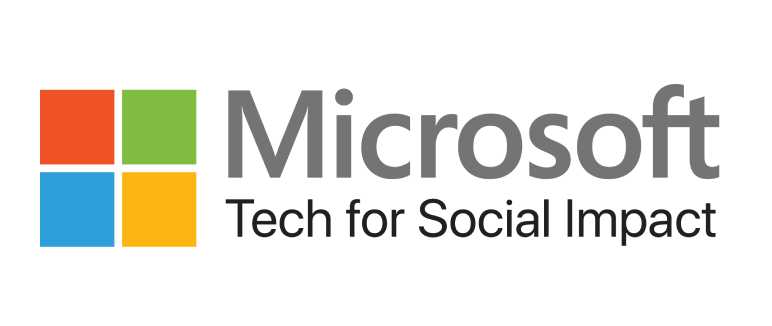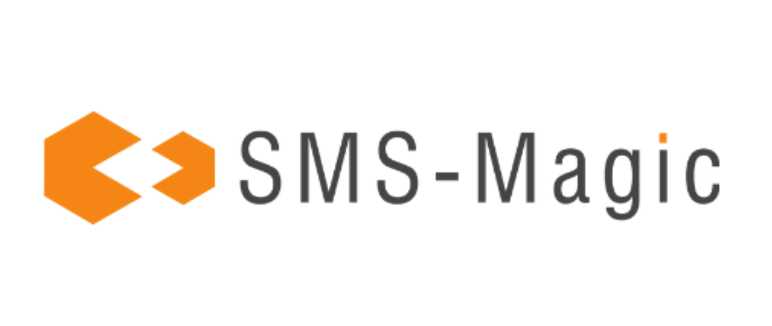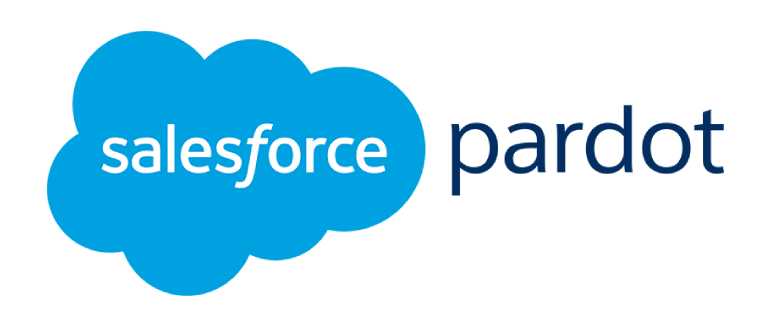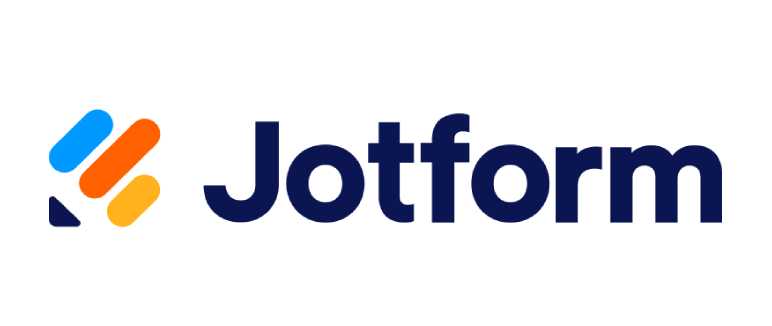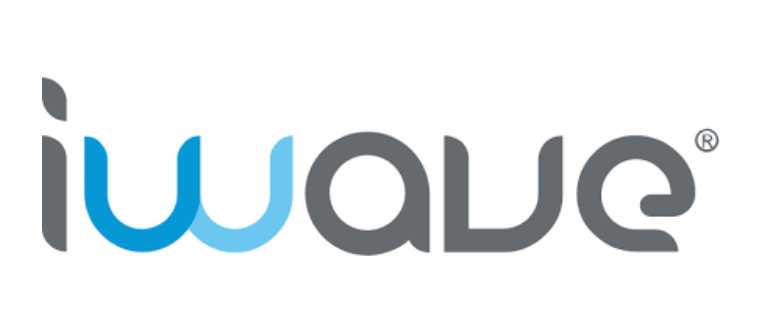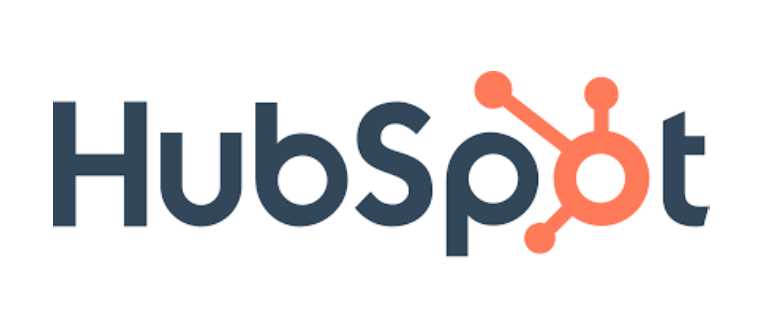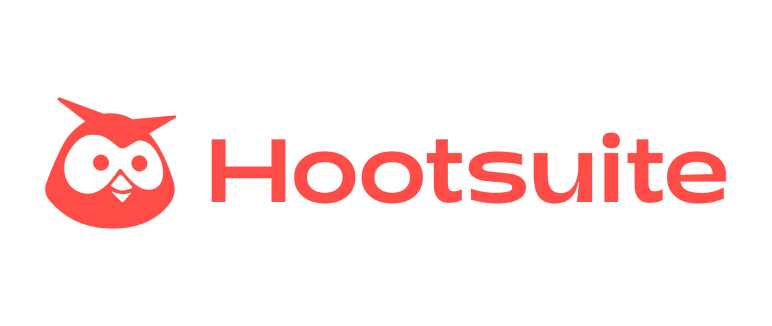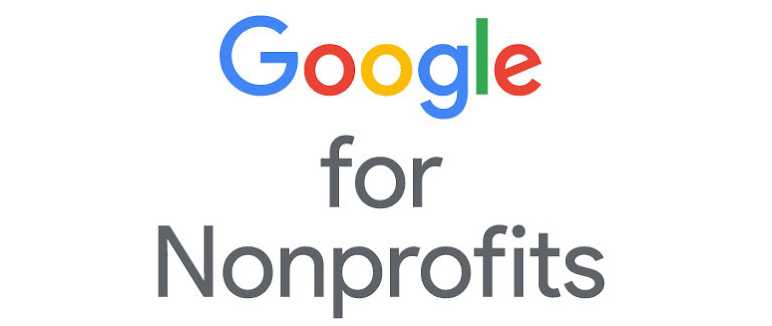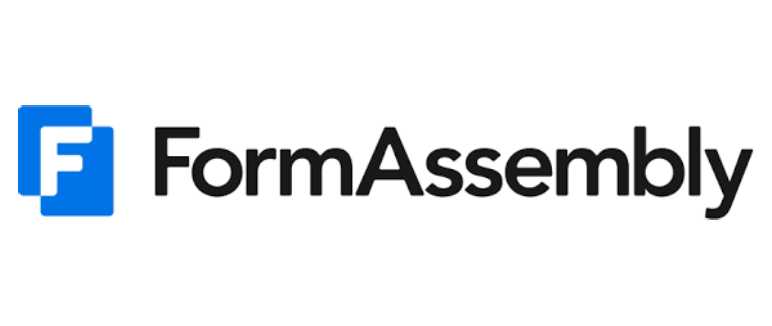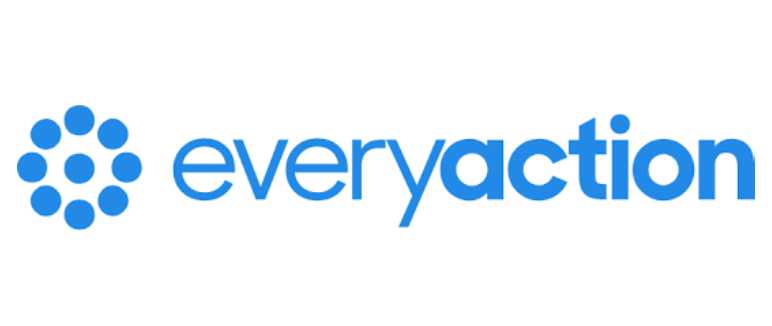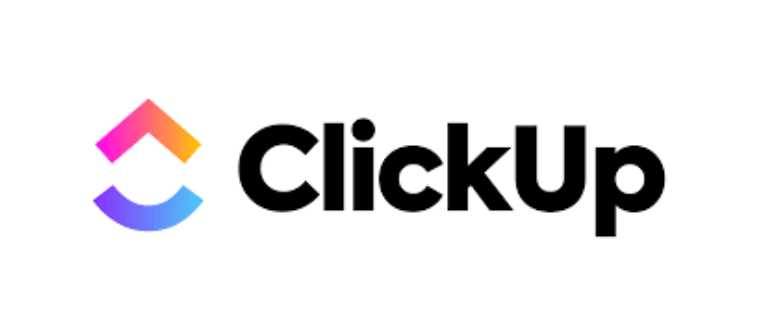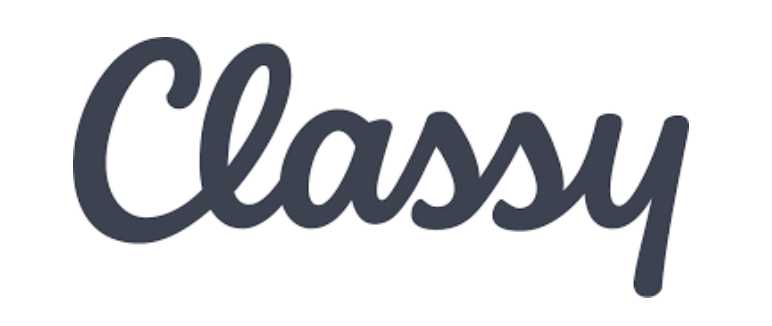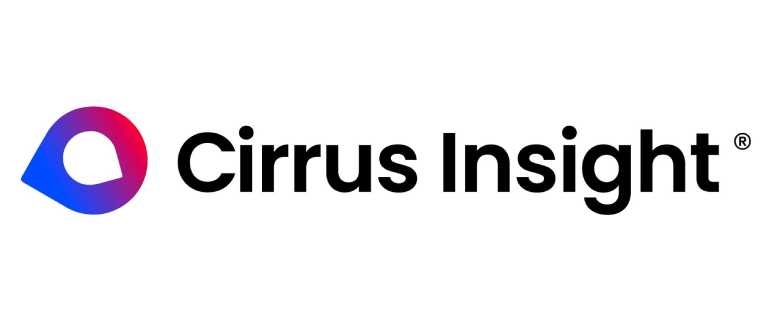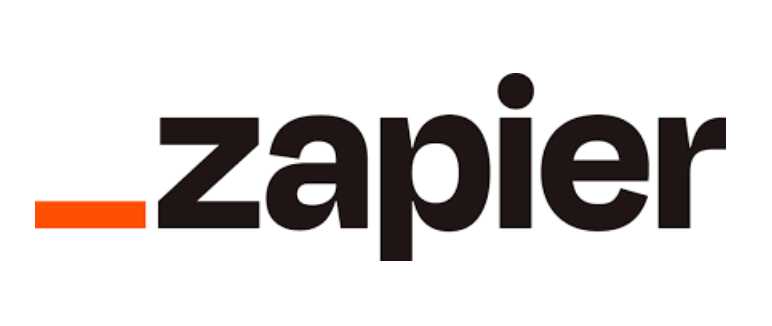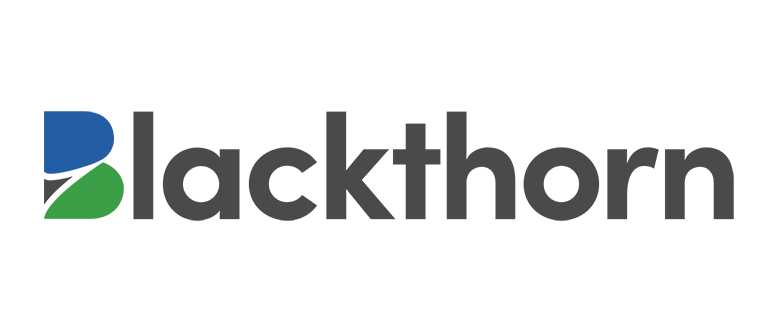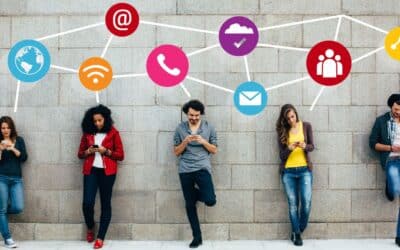 Nonprofits: connect with the right people at the right time on LinkedIn! Find corporate & foundation partners, volunteers, advocates & donors.
read more