Integrated Marketing for Nonprofits
Integrated nonprofit marketing aligns development, communication and advocacy to excite people to support a nonprofit. iMission helps nonprofits align these activities, define their brands, bring them to market, and deliver a return on investment – both in terms of dollars spent and mission advanced.
Nonprofit marketing builds awareness, brand, and support among critical constituents.  Nonprofit marketing advances specific goals, like increasing the number of donors or the amounts donors give.
Convert your brand power to tangible benefits with campaigns – for giving, advocacy, clients, and volunteers.
Craft compelling reasons for people to take action with storytelling, data and a stakeholder-centric focus.
We are specialists in building empowering and engaging nonprofit websites that balance the stakeholder needs, build brand and help the right people discover your organization.
Learn more
Social Media & Search Advertising
Tired of social posting that does not get engagement?  Ready to double the number of visitors to your website?   We can do it for you or show you how.
Content Creation
Creating the calls-to-action and appeals – emails, direct mails and the personal pitch – that get people to take action –  is both an art and a data-driven science.  We create content that works.
Brand Positioning
How does your nonprofit distinguish itself in your supporter's mind? Does that match the promise that you want to project? Nonprofit marketing defines your brand positioning and promise. Integrated nonprofit marketing campaigns get your stakeholders to take action.  Learn more with iMission's free video training series.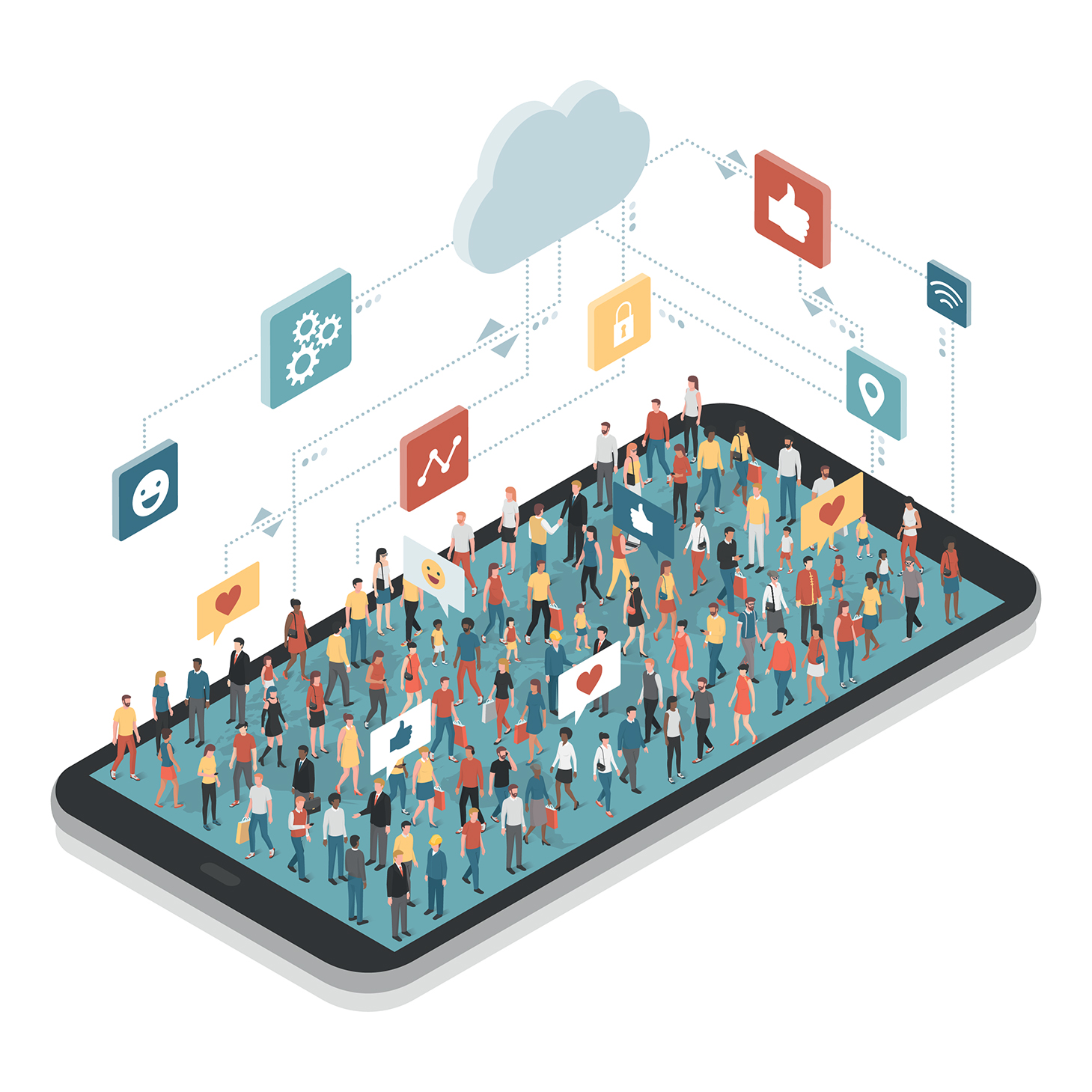 Give us a call at 203-747-8042 or email us at
info@imissioninstitute.org