Nonprofit Websites that Get Results
We deliver website solutions to nonprofits that increase the staff's ability to maintain, update and add functionality to their websites. 
Create prideful, robust websites for less and let us help you use the savings to drive valuable new visitors to your new website. 
Go beyond getting people to your website. Get people to click through so you can capture new donors, volunteers or advocates.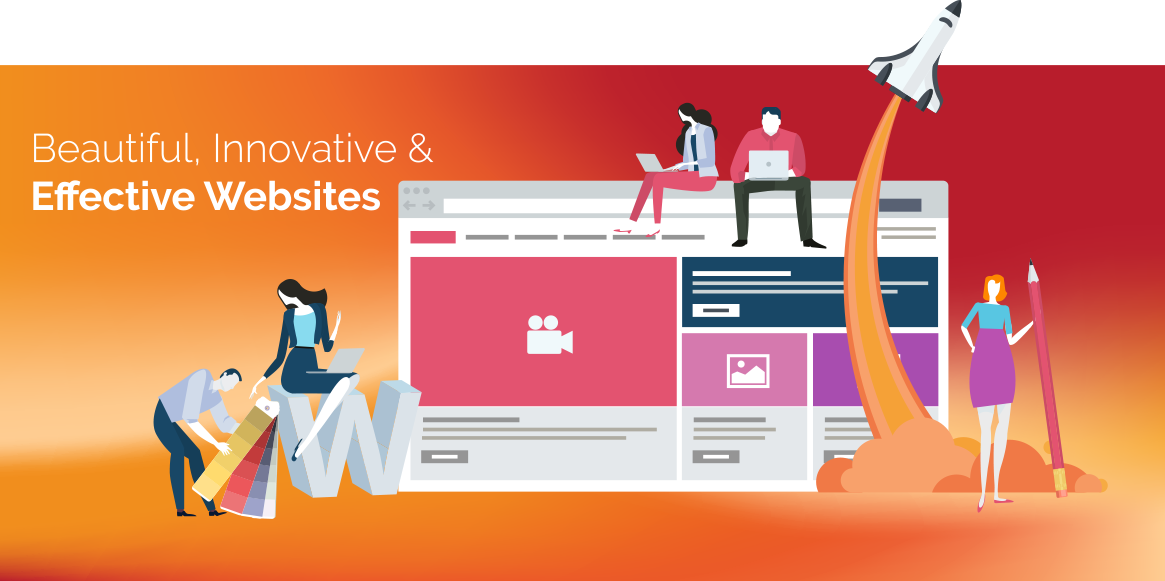 We Work With
Our Clients
To develop their web strategies.

Design or redesign their websites.

Support their efforts to manage nonprofit websites that get results.
iMission works exclusively with nonprofit organizations to launch purposeful websites that engage
iMission Institute consultants work exclusively with nonprofits, helping them leverage the power of digital technologies for strategic resource development, advocacy, and branding.
It doesn't matter how big or small your organization might be, at iMission we're interested in your mindset and attitude. If you're looking to do that same thing you've always done, then we're not going to be able to help you. But, if your organization has an entrepreneurial mindset then we're excited to help you reach your goals and achieve your mission.
Discover how updating your website doesn't have to be painful…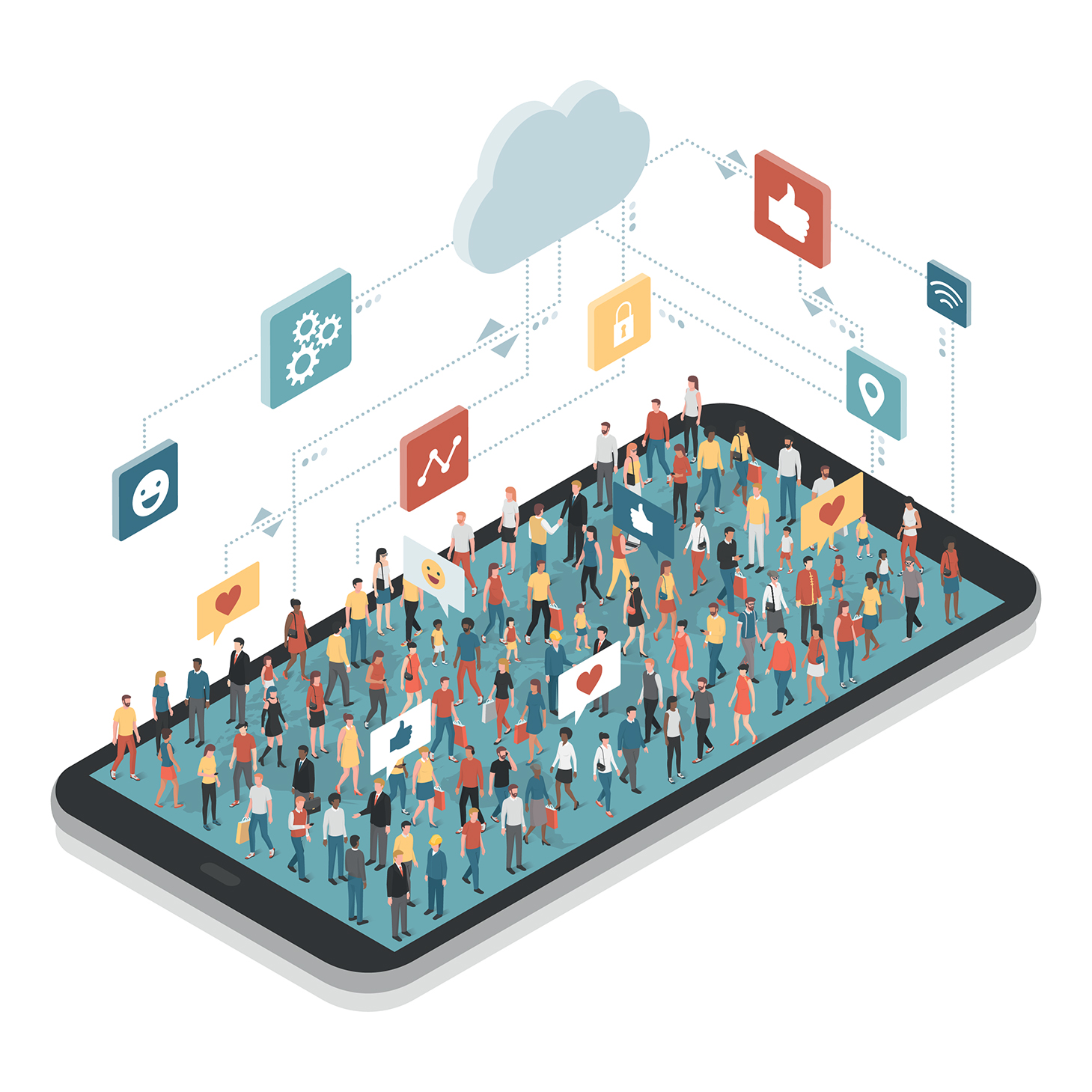 Give us a call 203-747-8042 or you can email us.
info@imissioninstitute.org