Nonprofit Website Design That Gets Results
We deliver website solutions to nonprofits that increase your staff's ability to maintain, update and add functionality to your websites.
Create prideful, robust websites for less! Let us help you use your savings to drive valuable new visitors to your new website.
Go beyond getting people to your website. Get people to click through so you can capture new donors, volunteers and advocates.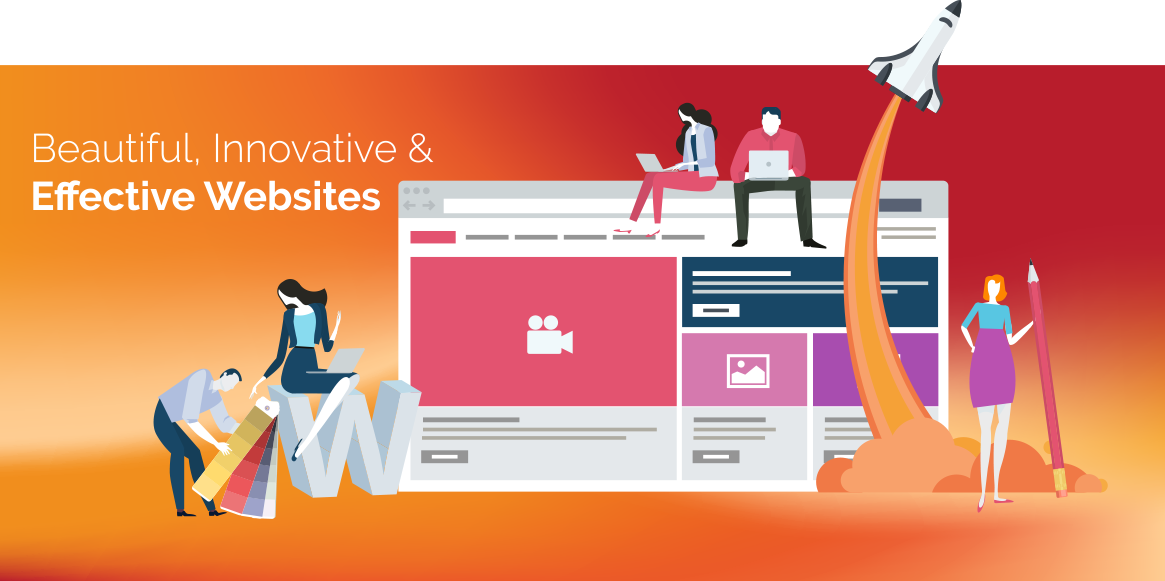 We Work With
Our Clients
Developing web strategies

Designing or redesigning their websites

Running keyword research and enhancing SEO
Creating rich content to attract people with intent
Setting up and managing Google Analytics & Search Console
Implenting strategies that get results
iMission works exclusively with nonprofit organizations to launch purposeful websites that engage
iMission Institute consultants work exclusively with nonprofits, helping them leverage the power of digital technologies for strategic resource development, advocacy, and branding.
It doesn't matter how big or small your organization might be, at iMission we're interested in your mindset and attitude. If you're looking to do that same thing you've always done, then we're not going to be able to help you. But, if your organization has an entrepreneurial mindset then we're excited to help you reach your goals and achieve your mission.
If your nonprofit wants to quickly elevate its digital marketing/branding/fundraising game look no further than iMission Institute. I have worked with the iMission team on a variety of projects. Reliable, knowledgeable, creative, and downright fun, iMission consistently delivers the goods. Highly recommended!
iMission assisted us in the design and implementation of a new website. The team was particularly helpful in thinking through the audience we were seeking to reach and the message we needed to convey. Implementation was timely and the final product was exactly as promised. Also, when we realized we wanted to add an additional page, they were prompt in designing and completing the change.
The iMission folks listened deeply. Although I have a wealth of experience in media production, I learned a lot from them about workflow. I came to rely on their insights as we completed the project.
Discover how updating your website doesn't have to be painful…
 Give us a call at 203-747-8042 or email us at
info@imissioninstitute.org