First impressions are critical for success with Salesforce for Nonprofits adoption.
Once formed, first impressions are often difficult to change. A bad initial experience with Salesforce can leave a team member with a lasting resistance.  A positive initial experience can accelerate Salesforce for nonprofits adoption.  Here are five tips to build into your project planning for a successful implementation of Salesforce at your nonprofit.
Tip One: Present The Vision for Greater Impact
For nonprofit teams, a successful Salesforce adoption begins with the vision. Take time to explain the power of Salesforce can have on the effectiveness across the entire organization. Explain why it is leading nonprofits into the bold, open-source digital world.  Discuss why this transition is critical for the organization.
Share case studies showing how other nonprofits are transforming how they are doing their work, communicating with stakeholders a using data to inform decision-making.
Take time to develop specific examples of how the transition to Salesforce will enhance the ability of their unique nonprofit to advance its mission.
Salesforce for Nonprofits Adoption Tip Two:  Address Pain Points
While visioning the potential excites people, you also will want to discuss the pain points team members have in doing their daily work. Together, identify opportunities to use Salesforce to solve these issues.  In your project plan, make sure that they are addressed earlier in the implementation period.
Tip Three:  Support the Transition, Sincerely
Team training and individual support are critical for success.  Think about bit-sized trainings, sometimes one-on-one, during the adoption and a six-month transition.  Recognize that learning new ways of working causes anxiety among many. Recognize that doing things in a different way initially takes more time for most.
Tip Four:  Integrate Where It Make Sense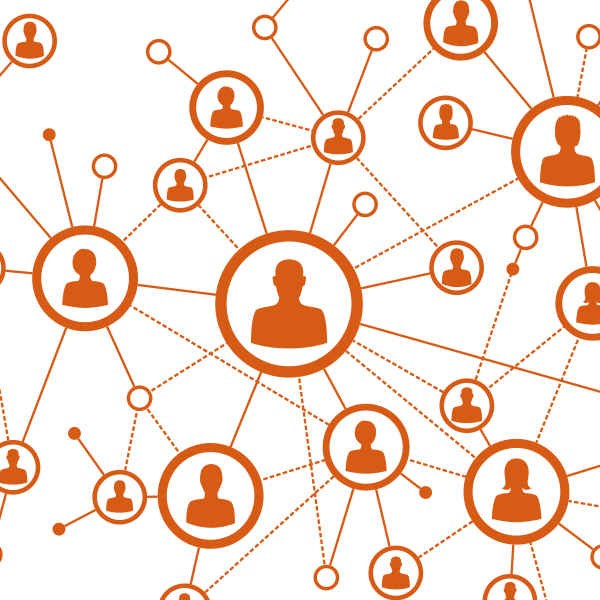 A powerful benefit Salesforce for nonprofits is that it can be easily integrated with known applications your team is already using,
These include accounting systems like QuickBooks or Sage Intacct to marketing software like Constant Contact, MailChimp, Eventbrite or Classy. Integrating with these best-in-class platforms reduces the learning. Adoption is Salesforce NPSP becomes easier.  The power of Salesforce happens behind the scene.
Tip Five:  Help Team Members Break from the Past
Resistance to Salesforce can happen when team members continue to do the "old" work, even when they no longer need to because of the improvements made by Salesforce. This can happen when people do not fully understand why they are doing certain tasks. In these cases, team members believe that Salesforce had led to more work, not less.
It's a management challenge to help your team sort through these changes. Help them understand why they are doing the tasks they've done.  Help them appreciate work process goals. This really is essential for change management overall and for Salesforce specifically.
iMission Institute – helping nonprofits accelerate the implementation, adoption and ongoing development of Salesforce and other digital technologies. Learn more.