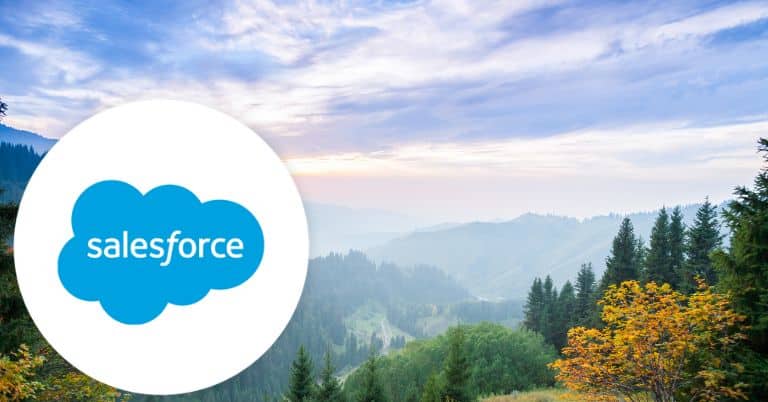 Learn how Salesforce and iMission empowered Keep America Beautiful's digital marketing and leads management using marketing automation!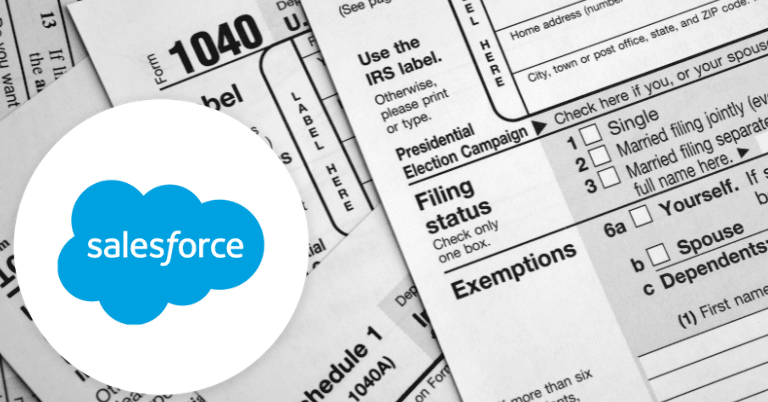 Learn How Salesforce and iMission were able to empower a CT-based nonprofit to deliver over $30 Million to low-income residents!
Bassett Healthcare recently completed a CRM transition from Raiser's Edge to Salesforce working with iMission. Read our case study details!