For us here at iMission Pro Bono work is and has always been a part of the fabric of who we are. The majority of the members of our team are involved in pro bono or volunteer work outside of our organization. Doing pro bono work during office hours is essentially an extension of our nature.
At iMission we believe in giving back. Through our pro bono work we provide services and assistance for entrepreneurial social justice and environmental nonprofits. We are enthusiastic and proud to give back to the nonprofit community in a meaningful way that helps them to expand their services to those in need.
Here at iMission, we understand that pro bono work not only benefits the client but also benefits our organization . Pro bono work teaches us and helps to:
Encourage and expose us to a variety of experiences and clientele: We can work closely with clients that we might not have had the opportunity to work with under different circumstances. This enables us to think in new ways and find new perspectives.
Provide an opportunity for networking: Forges relationships that otherwise might not exist and creates opportunities for future collaboration.
Appeals to and builds skills of young team members: Pro Bono work helps the younger members of our organization to gain experience and build their skill set while working with organizations that appeal to them personally.
And most importantly Pro Bono work provides us with a sense of self-actualization: Pro Bono work makes us feel rejuvenated and re-committed to our mission. It reminds us why we focus exclusively on nonprofits and the public sector.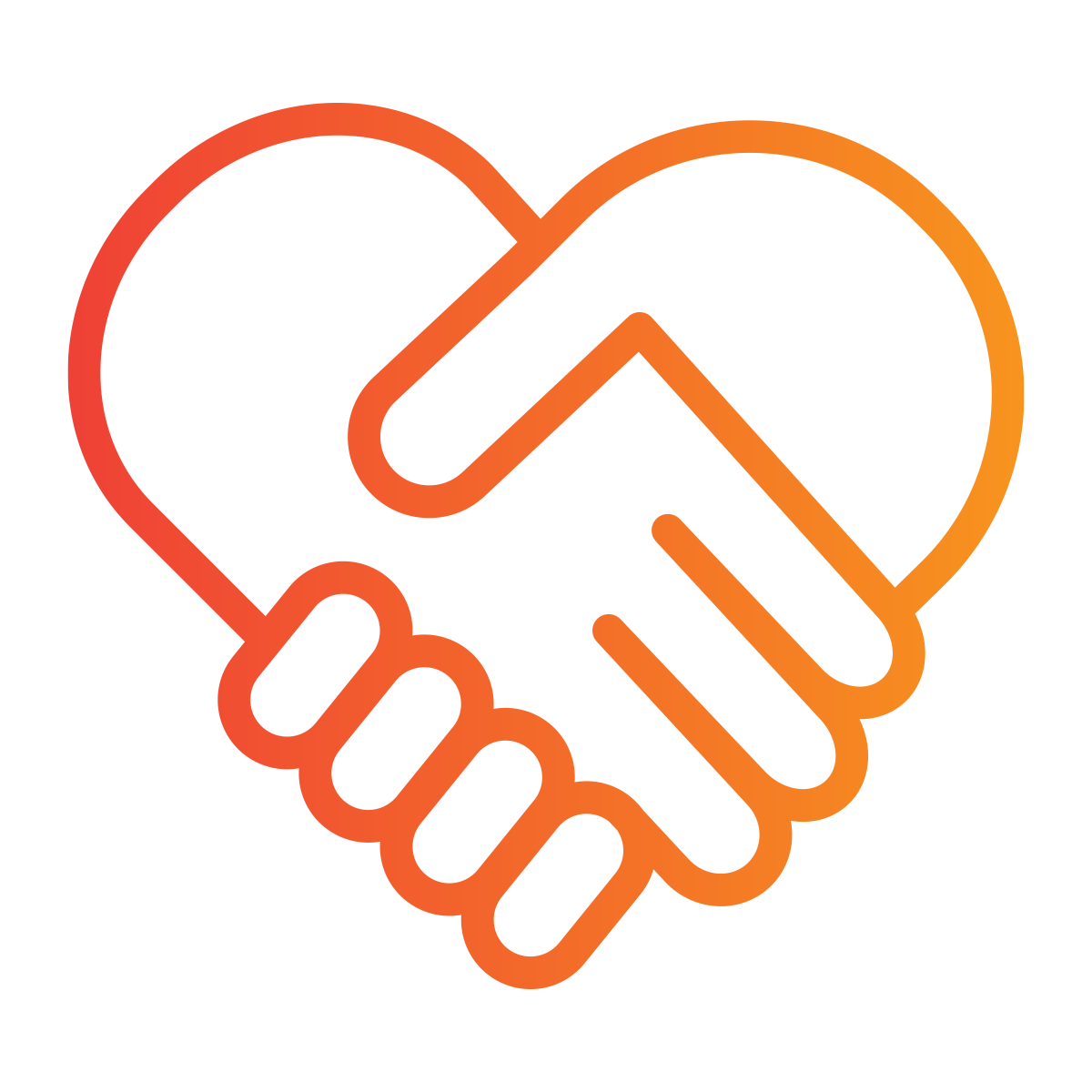 iMission is committed to giving back. We look forward to many new opportunities and meeting many new organizations in the future.