Networked Marketing:
Innovative Social Sector Engagement
iMission is a marketing and stakeholder engagement agency working exclusively with social sector organizations

iMission works collaboratively with client teams to design, launch, manage, and optimize marketing and stakeholder engagement campaigns.
Our Innovative and Integrated Approach to Social Sector Marketing is Built on a Series of Core Principles
Digital First:
Highly targeted, highly measurable initiatives can be quickly launched, developed and refined for effective engagement.  The approach integrates search marketing, app ads (e.g. Pandora, Spotify), social media marketing, online community organization, email marketing and text marketing. It also informs messaging to be used in more traditional media channels to the targeted audiences.
Networked:
Network marketing, online or in the community, remains one of the most effective ways to generate interest, trust, and to inspire people to act. Drawing on key principles of social network analysis and community organizing, network marketing provides a powerful approach to better assure a diverse set of respondents reflective of the demographics of the cities and towns that make up our clients' target audiences.
Multi-channel:
Traditional media outlets are used to augment the digital-first approach, reinforcing campaign messaging and calls-to-action.
Agile:
The digital-first approach allows social sector organizations to quickly bring the campaign to life, acquire response data, adapt, and then optimize recruitment engagement across all channels.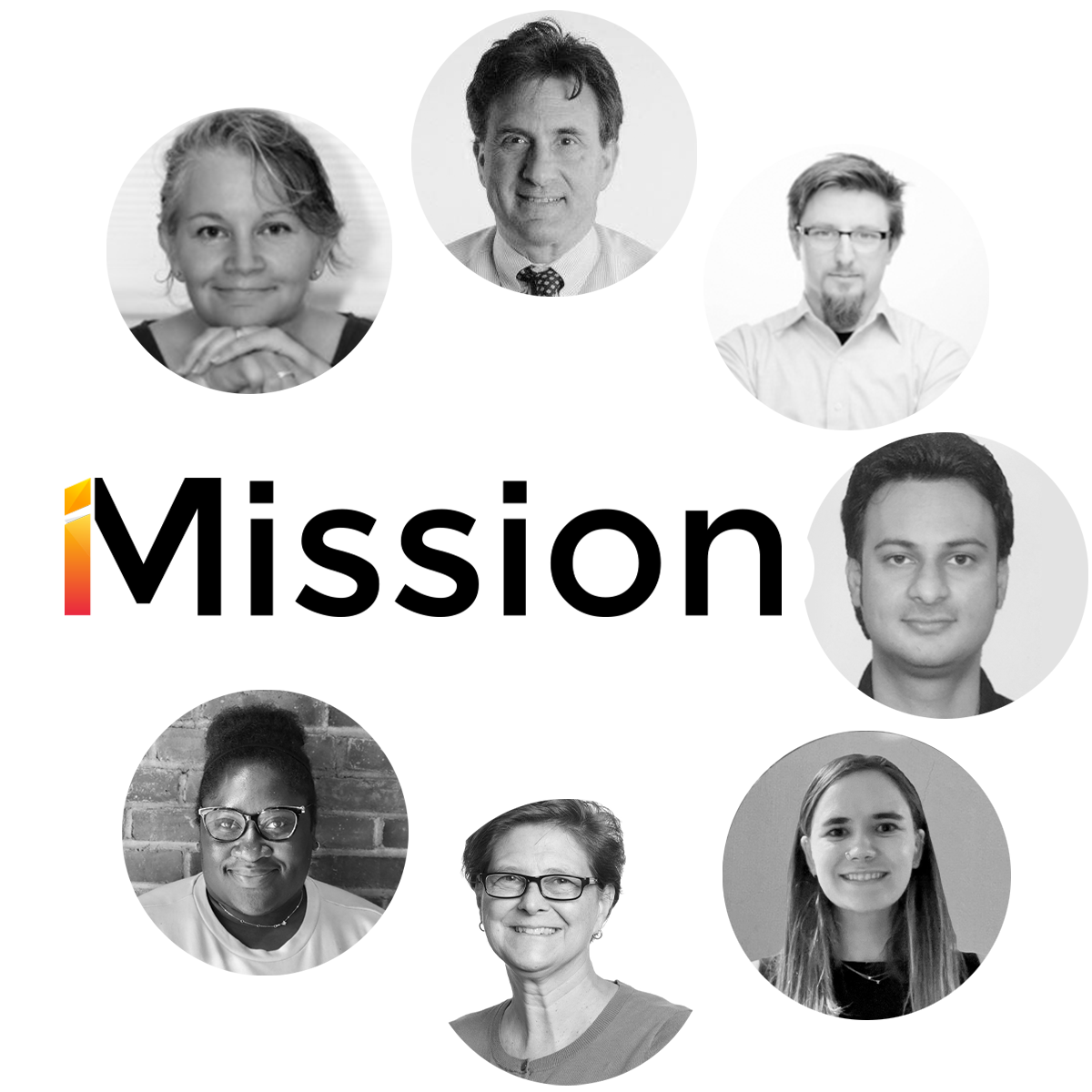 OUR CULTURE
Diversity, equity and inclusion are among our most important values. At iMission, we believe that each of us can be a powerful voice for social change and it is our shared responsibility to further equality for everyone. Each of us is responsible for lifting each other up.
We work hard everyday to become a better company and we empower our team to learn, explore, and seek out new connections. We believe that creating a culture of equality isn't just the right thing to do, it's necessary for us all to move forward.
Together with our clients and partners, we're working to create an environment that reflects the diverse communities we serve, in an open and inclusive way. Our goal is for  everyone to feel empowered  to be their authentic selves.
A Few of the Amazing Organizations We've Worked With
Foundations
Community Foundation of Greater New Haven
Connecticut Community Foundation
Jewish Community Foundatioin of Greater Hartford
New Alliance Foundation
Social Venture Partners of Connecticut
Velodrome Development Foundation
United Way of Marquette County
Environmental & Food Justice
Acadia Center
Environmental Health Project
Keep America Beautiful
Save the Sound
Sostenica
Wholesome Wave
Human Services
Childrens' And Families Guidance Center
Community Partners in Action
Connecticut Hospice
Diaper Bank of Connecticut
Family Reentry
Hilarity for Charity
MidState Arc
Assistive Technology Training Center
Shepherd Centers of America
Advocacy
Americans For Immigrant Justice
Center for Children's Advocacy        Community Partners In Action
CT Alliance of Boys & Girls Clubs
CT Nonprofit Alliance
Human Rights Initiative of North Texas
Lone Star Justice Alliance
National Network for Youth
Maryland Nonprofit Association
Associations
CT Nonprofit Alliance
Maryland Nonprofit Association
Shepherd Centers of America
West Virginia Nonprofit Association
Economic Justice & Housing
Casa Otonal
Grupo Guyacan
Neighborhood Housing Service of New Haven
Ponce Neighborhood Housing
SimplifyCT
Education & Children's Services
Anthony Trust Association
Boys & Girls Club of New Haven
CT Alliance of Boys & Girls Clubs
New Haven Promise
LiteracyHow
Ready4theGrade
Health
Childrens And Familiies Guidance Center
Connecticut Hospice
Environmental Health Project
Intercommunity Health Care
LiveWell
GIVING BACK
Our pro bono digital transformation services provide support for entrepreneurial social justice and enviromental nonprofits. At iMission, we're proud to give back to the nonprofit community we serve in a way that helps them expand their services to others.
Pro bono services we have provided: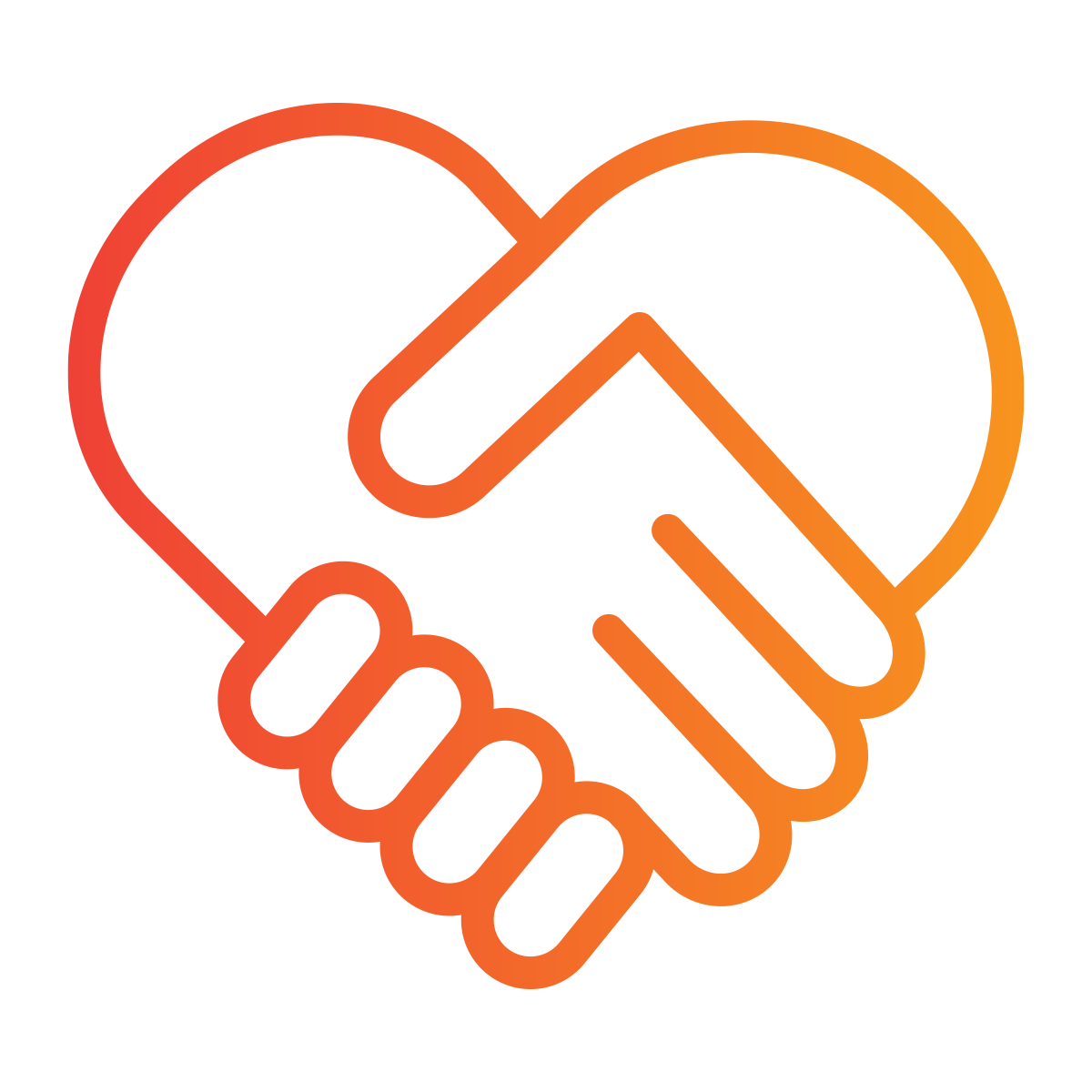 Interested in learning more about iMission? Give us a call at 203-747-8042 or email us at info@imissioninstitute.org. We'd love to hear from you!