Despite mounting pressure, Facebook has refused to remove many pages and posts from their platform that contain hate-filled ideas, images, and language. A growing movement of companies and organizations has begun to boycott Facebook's social advertising to voice their dissent of Facebook's lack of action.
iMission has joined this boycott and we are recommending to our clients that they do the same.
But let's be clear about what this boycott means. For us, for now, we're halting Facebook media spends — either as ads or as post boosts.
But we are not yet recommending boycotting the free, social-networking capabilities of Facebook. These include posting to your community as well as online social networking for organizing, mobilizing, and fundraising.
These are powerful tools for good. Let's exploit them, but join the boycott that pulls on the purse string.
Email us at info@imissioninstitute.org for more information.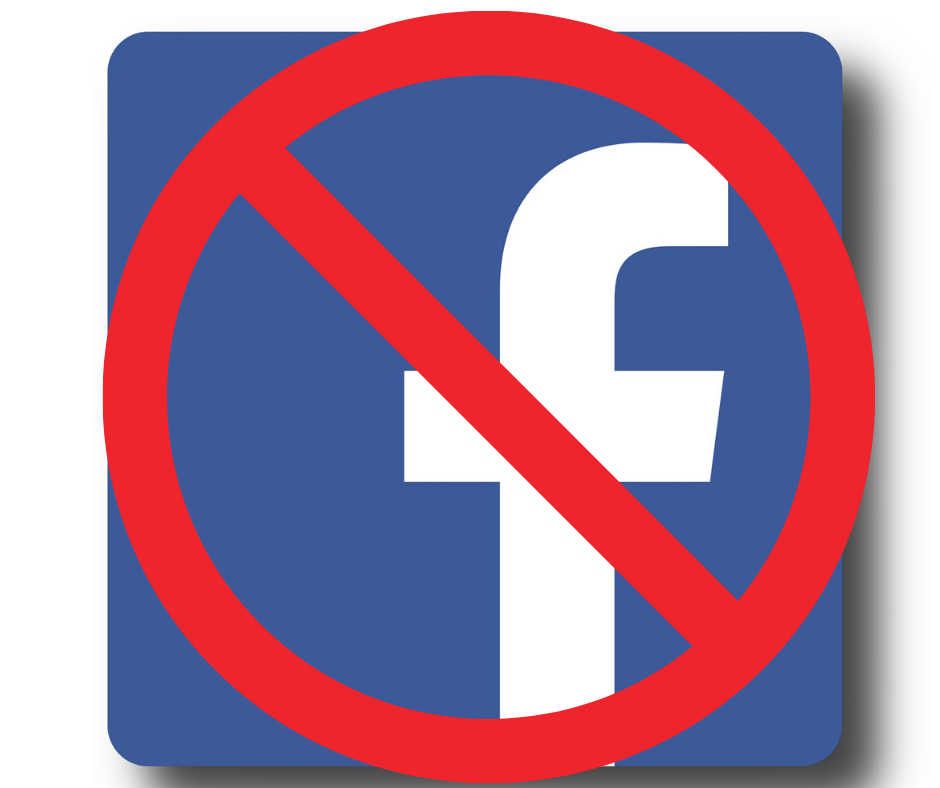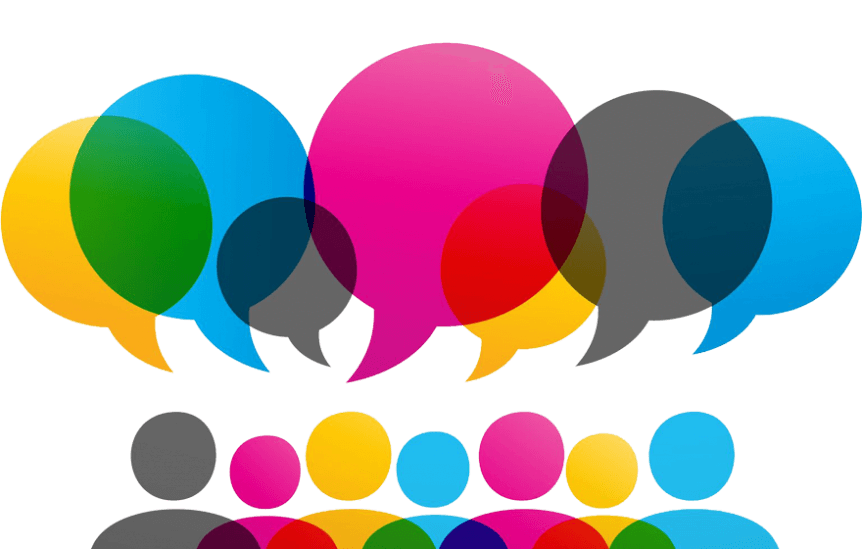 Sign up for our free monthly newsletter!
Join us as we continue to empower nonprofits to educate, organize, and mobilize. Nonprofit advocacy is one of our cornerstones and we'd love to learn more about what you do, too.
[et_pb_dcgd_gravity_divi_module gf_form="10″ show_title="off" show_description="off" _builder_version="4.4.8″][/et_pb_dcgd_gravity_divi_module]