Rob Leighton Joins YANA National Board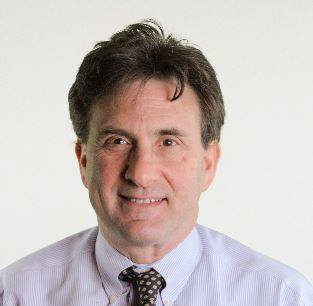 Rob Leighton, executive director of the iMission Institute, a benefit corporation providing strategic fund development for nonprofit organizations, has been elected to the national board of the Yale Alumni Nonprofit Alliance (YANA).
Rob received his MBA from Yale School of Management and spent the next 18 years succeeding in business. In 2013, he founded iMission where he and his team apply for-profit success strategies to help nonprofits in fundraising and advocacy.
YANA is an independent 501(c)(3) nonprofit organization that connects Yale students with alumni, and alumni with each other to build a robust network and forum for Yale alumni and their families, friends and colleagues to share best practices, give back, and change lives.
Congratulations, Rob!