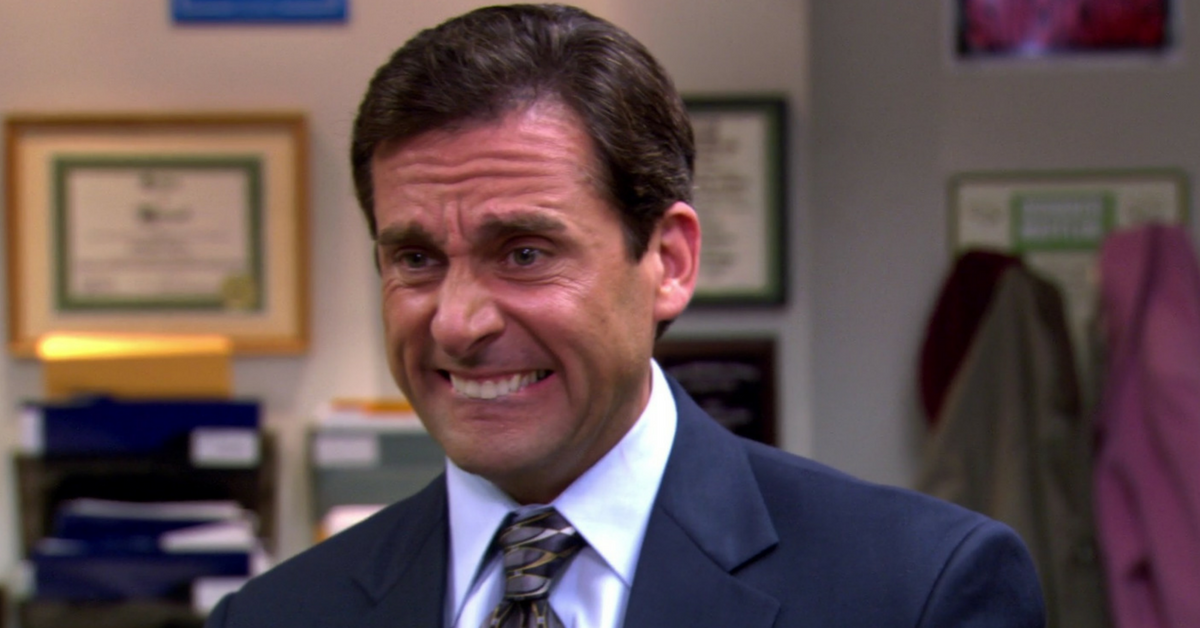 How Your Fundraising Can Survive the 2018 Tax Changes
Nonprofit fundraising will sustain a direct hit from two provisions in the new tax reform law. 
The Tax Policy Center estimates the change in standard deduction alone will
reduce charitable giving by up to $20 billion a year
. 
Starting in 2018, most Americans will not likely be able to deduct their donations.
Because of the doubling of the standard deduction, as few as five percent of taxpayers will continue to itemize deductions on their returns, down from 35 percent. Itemization is required to benefit from the charitable tax deduction.
The new law also more than doubles the size of estates that will be subject to the federal estate tax. The estate tax creates a strong incentive for people to give. Eliminating that incentive for many more estates may cause a substantial decline in very large gifts: the kind of gifts that can be truly transformational.
Thankfully, the motivation for most Americans to give to the nonprofit sector is
not
the potential tax benefits. Americans give because because they want to make their world a healthier, fairer place. They give to connect to their communities.
Tax benefits, however, are a significant factor in how much people give. 
A recent study by George Washington University concluded that this new law will result in a loss of at least 220,000 nonprofit sector jobs.
But in the meantime, recognize that the total pool of dollars likely will drop in 2018.
Time to Refresh Your Fundraising Strategies for 2018
Get started in 2018 with initiatives that
both
build and refresh the number of people who give to your organization, and build the campaigns that inspire current donors to give more.
Here are three things you can do starting in January 2018:
Identify a short list of people who have given to your nonprofit and have the wealth to give substantially more and arrange to meet with each one.

Define the compelling reasons that will inspire people to give to you in 2018. And remember, more people will give more when you communicate what you

will do

with their support, not what your organization has already done.

Activate a strategic social networking initiative – online and offline – that get your friends to motivate their friends and colleagues to become your nonprofit's supporters.
Ready to take your fundraising to the next level? Get yourself over to our online trainings, including Getting 1000 New Donors.