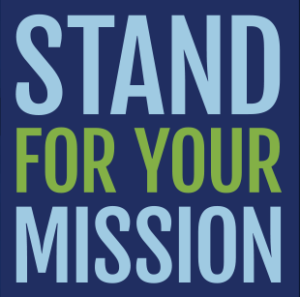 Contrary to popular belief, nonprofits can organize around or lobby on important issues. But lobbying is only one part of a nonprofit advocacy effort. Community organizing, stakeholder education, media relations, social networking and coalition building should be in your organization advocacy plan.  
If your organization isn't already advocating, maybe it should be. Our missions speak to much more than the sum of our programs and services. Systemic policy changes and grassroots community building can help advance our initiatives, all while allowing us to connect with new donors and engage existing supporters.
Advocacy initiatives also garner attention—according to Votility.com, advocacy emails have a 625 percent higher click rate when compared to fundraising emails, and a 277 percent higher action rate.
What Can We Do – Nonprofit Lobbying?
A nonprofit's freedom to advocate is determined by its tax-exempt status. For example, a 501(c)(3) is prohibited from engaging in any partisan political activities, but a 501(c)(4) can conduct partisan political activities within federal and state campaign finance laws.
For a complete guide to the ins and outs of public charity advocacy, check out Bolder Advocacy's informational sheet comparing rules around 501(c)(3), 501(c)(4), and 527 political activity.
Advocating and Giving Under a Trump Administration
Does America's new political environment have you worried about your organization's future?
Claire Dunning, PhD, recommends investing in ideas and messaging while anticipating growing need and decreasing revenues in a compelling Stanford Social Innovation Review article. Dunning offers five historical lessons on the advocacy role nonprofits and their funding partners can play in 2017 and beyond. Read more.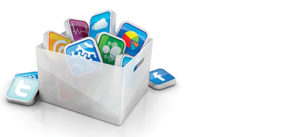 Build Your Online Advocacy Toolkit
Numerous online software platforms allow nonprofits to support advocacy among their donors, volunteers, and wider communities. From legislative tracking to email network outreach to petitioning and letter writing campaigns, donor management systems such as Salsa Labs, Blackbaud offer their own built-in tools; others plug directly into your CRM (e.g. CQ  Engage to Salesforce or Votility to DonorPerfect).
For powerful standalone tools, check out, Care2.com, and Change.org.
iMission Can Help
Want to build out your online advocacy infrastructure?
You're in the right place—iMission helps organizations create state-of-the-art advocacy plans, programs and systems.
Contact us here to start bolstering your nonprofit's initiatives.