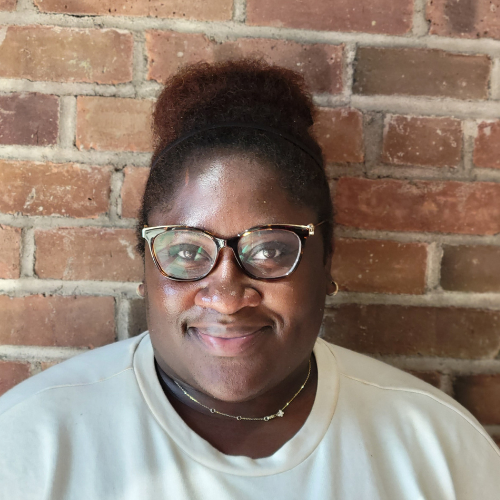 Introducing Kimoyia Walters!
iMission is excited to welcome Kimoyia Walters as our newest Digital Marketing Associate.
Kimoyia comes to us with experience in social media marketing and outreach, having worked as marketing intern as well as an on-campus nonprofit organizer at the University of Massachusetts Amherst. Kimoyia will be supporting our clients in content creation, digital marketing, social media creation, and reporting.
Kimoyia brings positive energy and fresh ideas to our team; we're excited she's here! Reach out and say hello!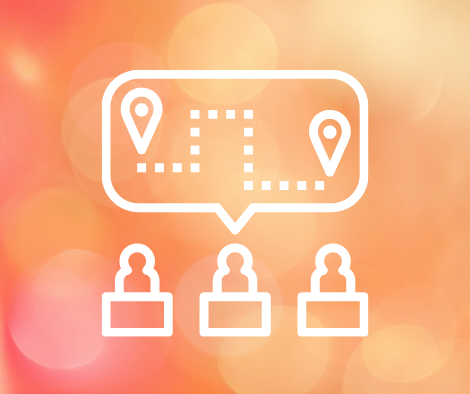 Stay in touch! Sign up for our free monthly newsletter!