Big dollars are flowing into nonprofit organizations.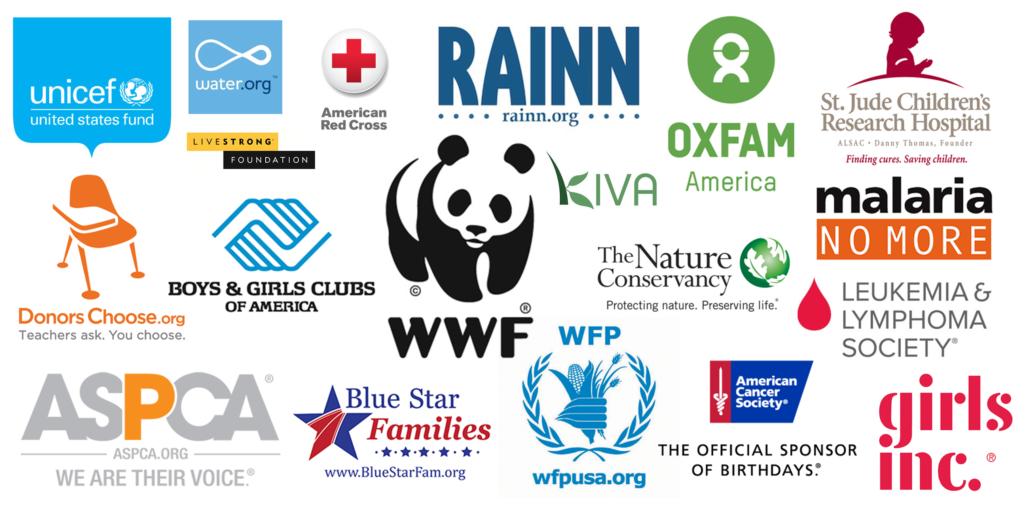 Often, these are the branded nonprofits whose mission, credibility, and impact are well-known. The Southern Poverty Law Center, the United States Holocaust Museum, Boys & Girls Clubs of America, World Wild Fund for Nature, and St. Jude Children's Research Hospital have seen donations jump in reaction to Trump's policy agenda and rhetoric.
But what about all the other nonprofits? Are donors simply diverting their giving to these bigger, national organizations?
It's my hope — and my belief — that there is, in fact, a new positive energy growing among us. It's the energy of people looking to refocus and make an impact in their own communities.   
iMission Institute and the CT Nonprofit Alliance are excited to announce a certificate training series to help our community-based and statewide nonprofits mobilize this positive energy and create critical new sources of funding.
Step by step, course participants will learn:
        How to dramatically increase awareness around your nonprofit among the people most likely to become your supporters

        Simple ways to connect, engage, and mobilize these would-be supporters

        Proven methods that open wallets and facilitate donations

        How to get a targeted group of donors to step up and make a major gift … and what role your board and community foundations play in helping these efforts
Engage, Mobilize, FUNDRAISE
is a three-part workshop series that will be held in New Haven, Connecticut on September 27, October 4, and October 11 from 9 am to 12 pm.
Part I: Attract Your Next Generation of Donors
Wednesday, September 27
Is your current donor base "aging out?" Are your email or mailing lists stale? Are you seeing the same people at your events, year after year? How do you get good, quality leads?
Great news! There really are lots of people interested in the community your nonprofit serves and the causes it advances. Learn how to connect with them and turn them into qualified donor prospects.
In this training, you will:
        Learn how to target your next generation of donors

        Discover how to engage with and mobilize 1000s of these potential supporters

        Find out how nonprofits working with low-cost tactics have achieved:
12x increase in a highly qualified list of email contacts in just 3 months

10x increase in event registration

5x increase in web traffic in just 4 weeks

30x increase in online social engagement with a few simple tactics
Part II: The Psychology of Giving: Prompting Individuals and Organizations to Give
October 4, 2017
Would you like to acquire the "know-how" on prompting people to give to your organization, and continuing to give? Branding, Campaigning, and Creating the Right Asks is what you need for financial buy-in.
In this training, you will learn:
        The psychology behind first-time donations

        How a good "ask" compels people to give

        How to make the case for a recurring monthly donation

        How to brand on a shoestring budget and answer the five essential brand questions on every donor's mind

        How campaigns keep your branding fresh, focused, compelling, and urgent
Part III: Maximize Fundraising: 5 Things You Must Do
October 11, 2017
Don't leave money on the table! With just a few adjustments, you can increase productivity on your fundraising campaigns and get more people engaged and giving. At the same time, tap into donors who have the capacity and the willingness to give larger contributions.
In this training, you will learn how to:
Use simple measurements to optimize communication and fundraising activities to deliver better results

Identify your next new major donors … and how to appeal to their interests

Partner with community foundations to make major giving easier

Speak ROI — rate-of-return — to board members so they are more willing to invest in the next generation of donors