The 1000 New Donors Course
For every donor that gives to your organization today, there are ten times, a hundred times or even a thousand times more people who care about your mission, your cause and the people you serve but don't yet know about your organization. In this free video series, you'll learn how to use digital power to attract the many at low costs.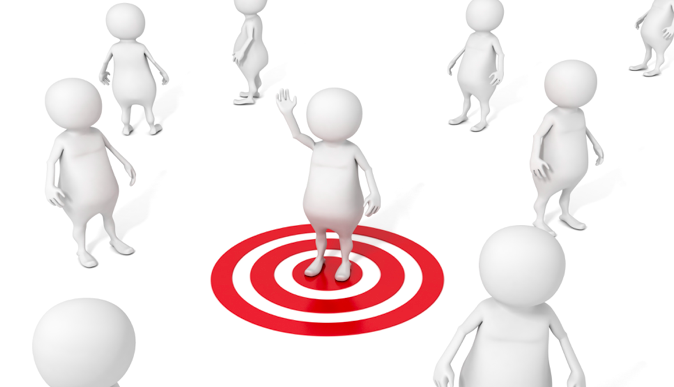 For every donor that gives to your organization today, many more people would give. There are ten times, a hundred times or even a thousand times more people out there are who care about your mission.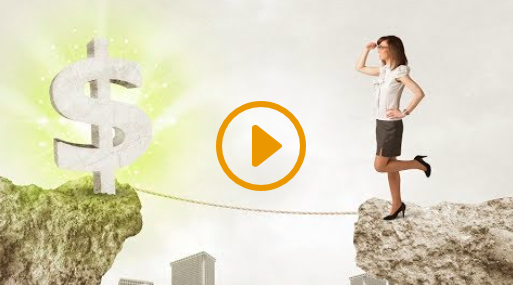 Thousands of people are interested in the issues your nonprofit is tackling. They care about the programs your nonprofit delivers. They are concerned for the people it serves. But very few will give donate when they first discover your nonprofit. This is because there is a gap between their interests and their belief in your organization. Inexpensive technologies are giving nonprofit new tools to bridge this gap. Building this bridge starts with establishing effective two-way communication, like an email. In this class, you will learn to use No Cost Action Items, specifically webinars, petitions, and ebooks, to get large numbers of the people interest in what your nonprofit is doing to provide their contact information – at no cost to you or them.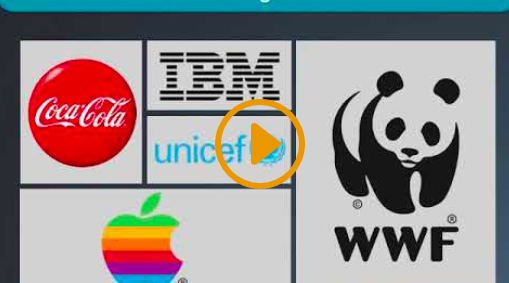 Strong nonprofit branding gets more people, more foundations and more corporations to give – and give more – to your organization. In this course, you will discover the "5 Brand Questions Secretly In Every Donor's Mind" and how, by supplying the right answer before they even ask, you can win them over … Learn why your "Brand" is about so much more than just your logo and tagline, but why you still absolutely have to get those right … Understand how to balance the perfect combination of data-driven logic and emotionally driven storytelling to quickly provide any prospect with a full sense of the impact your organization is achieving.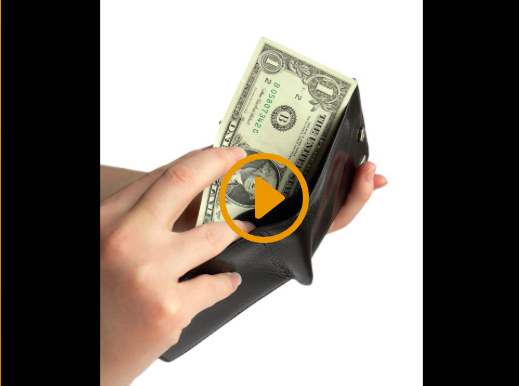 Is your 'Donate Now' button hot? It is for many nonprofits, driving big increases in unrestricted funding. Learn the art and science of creating the asks that drive online donations. In Crafting Your Asks for Online Giving, you will learn to: 1) create the right "first ask;" 2) secure more recurring donations; 3) use tactics like the "match" and "seeding the till;" and, maintain a fresh catalog of donor-centric asks.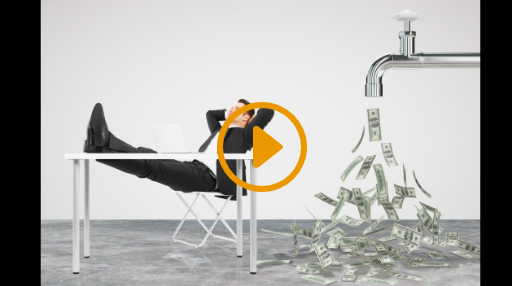 Imagine if your nonprofit could count on a steady stream of donations, month after month. Imagine you could do so with no paperwork, administrative hassle, or trips to the bank to make deposits. Donations come in like clockwork. This is what a recurring donation program is all about. In this video, you'll learn more about this three-step process for getting recurring donors.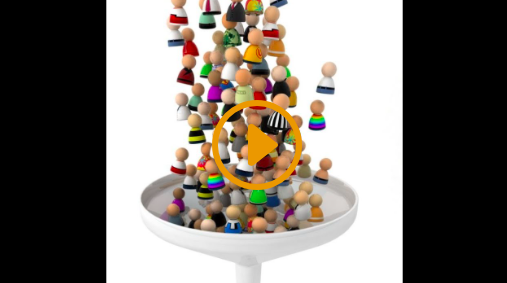 New donor acquisition is a numbers game, but online outreach is making it possible for more nonprofits to engage in stepped-up new donor outreach. In this class, you will learn… -4 reasons why online methods are better for discovering new donors than traditional methods, like direct mail -3 free or low costs ways to attract many people into your online engagement funnel -a six-step process for getting social media campaign success -how to get a Google grant, so that you can discover the people who already care about your nonprofit's programs, services and mission.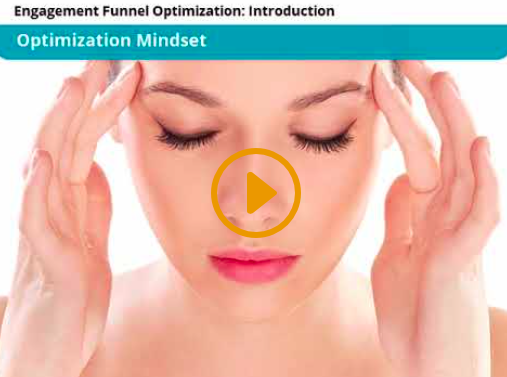 Online fundraising succeeds when you take your potential supporters on a branding journey. In this class, you learn to build the dashboard that will help you get more people to complete this journey and become a donor. You'll also learn how to calculate the ROI of New Donor Acquisition, so you can manage new donor acquisition as an investment in long term financial sustainablity.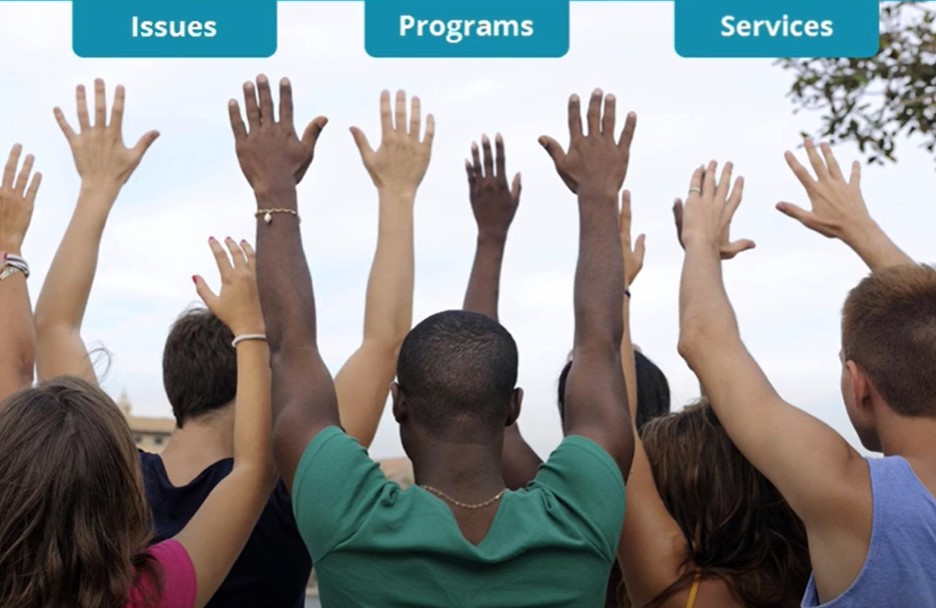 Even if your organization has never offered Planned Giving before or if your development team feels too busy and stretched to try something new… the Simple Plan for Planned Giving video will let your nonprofit quickly and easily get in the game and start getting measurable results
Nonprofit Fundraising and New Donors for the Digital Age