We help nonprofits do good. Better.
Take a look at some of our recent nonprofit web design projects to see what we can do for you.
Every nonprofit has a unique mission and we're here to make that voice loud and clear in your site design.
Contact us today to start the conversation!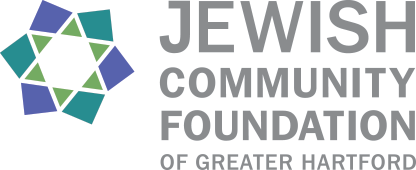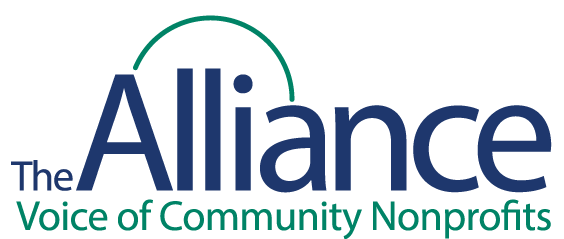 Our nonprofit web design expertise centers on:
Designing & redesigning websites for simplicity & ease of use.

Supporting efforts to manage websites that get results.

Developing SEO & engagement strategies.

Streamlining processes to save time and resources
Developing effective strategies for branding, advocacy, and growth.
iMission works exclusively with nonprofits to help them succeed.
iMission Institute consults exclusively with nonprofits, helping to put the power of digital technologies to work to improve efficiency, cut costs, grow awareness, and increase revenue.
Whether you're a tiny staff of motivated go-getters or you're a big organization with lots of moving parts, at iMission we're interested in your mindset and attitude. If you're looking to do that same thing you've always done, then we're not going to be able to help you. But, if your organization has an entrepreneurial mindset then we're excited to help you reach your goals and achieve your mission.