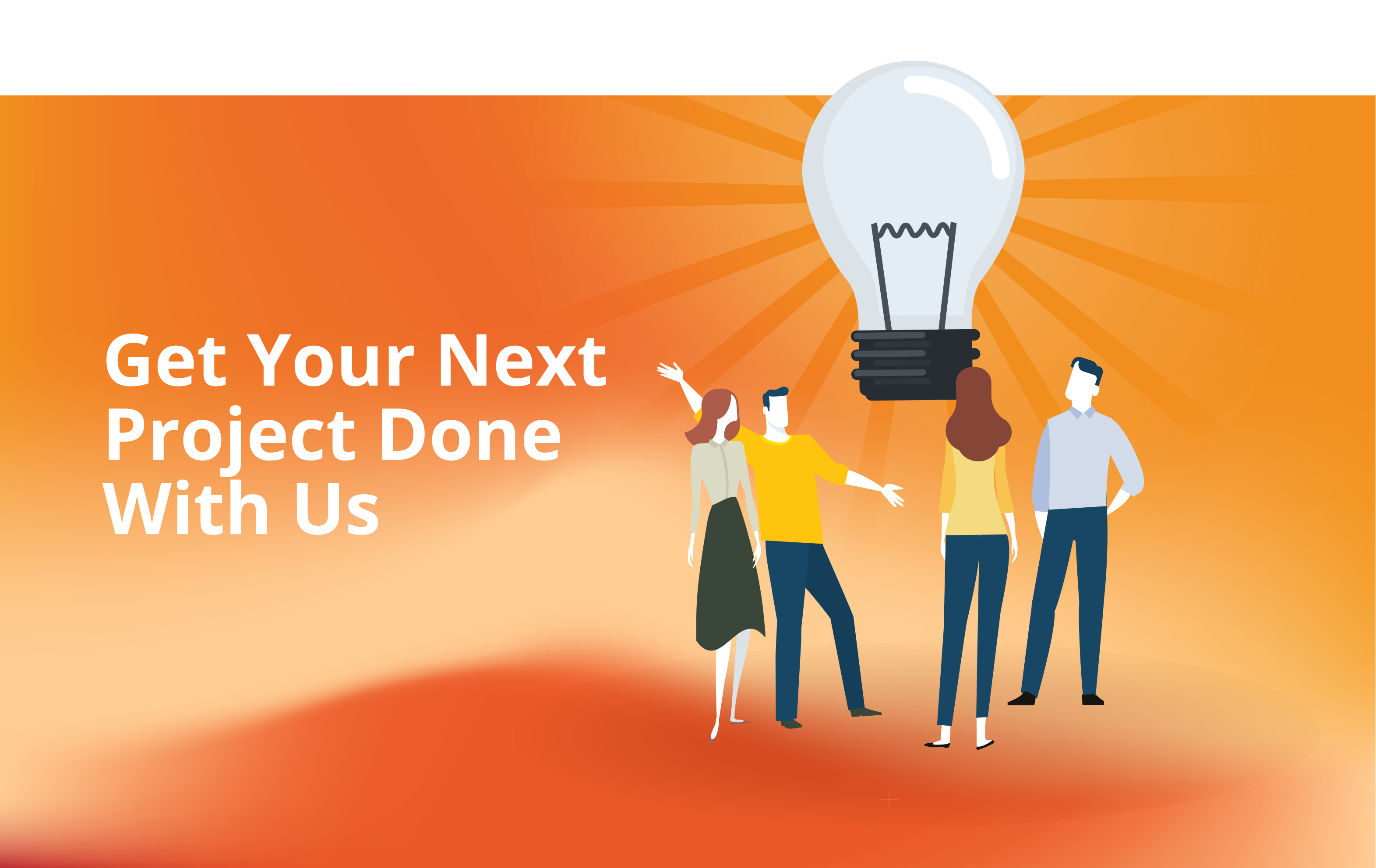 We're glad to have you here with us!
If you have an immediate question, please give us a call at 203-747-8042.
iMission Institute consults exclusively with nonprofits, helping them leverage the power of digital technologies for strategic resource development, advocacy, and branding. It doesn't matter how big or small your organization might be, at iMission we're interested in your mindset and attitude. If you're looking to do that same thing you've always done, then we're not going to be able to help you. But, if your organization has an entrepreneurial mindset then we're excited to help you reach your goals and achieve your mission.