Nonprofit Strategy Consulting
Because there's so much good that needs to be done
Design & Develop Nonprofit Strategy
Good strategy let's nonprofits do more good. Great strategy enables nonprofits to do much more. Let's move your strategy from good to great.
Actionable Nonprofit Strategic Plans
Use our action-oriented strategic planning to drive results and progress, day-to-day and over time.
Funding Your Nonprofit Strategy 
Energize your nonprofit team by obtaining the resources needed to support the strategic investments in people, programs, and technology. 
Don't Put The Planning Cart Before
Strategic Horse
Good strategists outperform even the very best planners!
Working with iMission, your nonprofit team and board members not only craft more impactful strategies, but also become better strategists.

Getting strategic is a process
Shifting strategy is a healthy mind-bending undertaking.  iMission's signature process for developing nonprofit strategy blends facilitation, analytics, and training with initiatives designed to secure the funding needed for success.  Contact us now.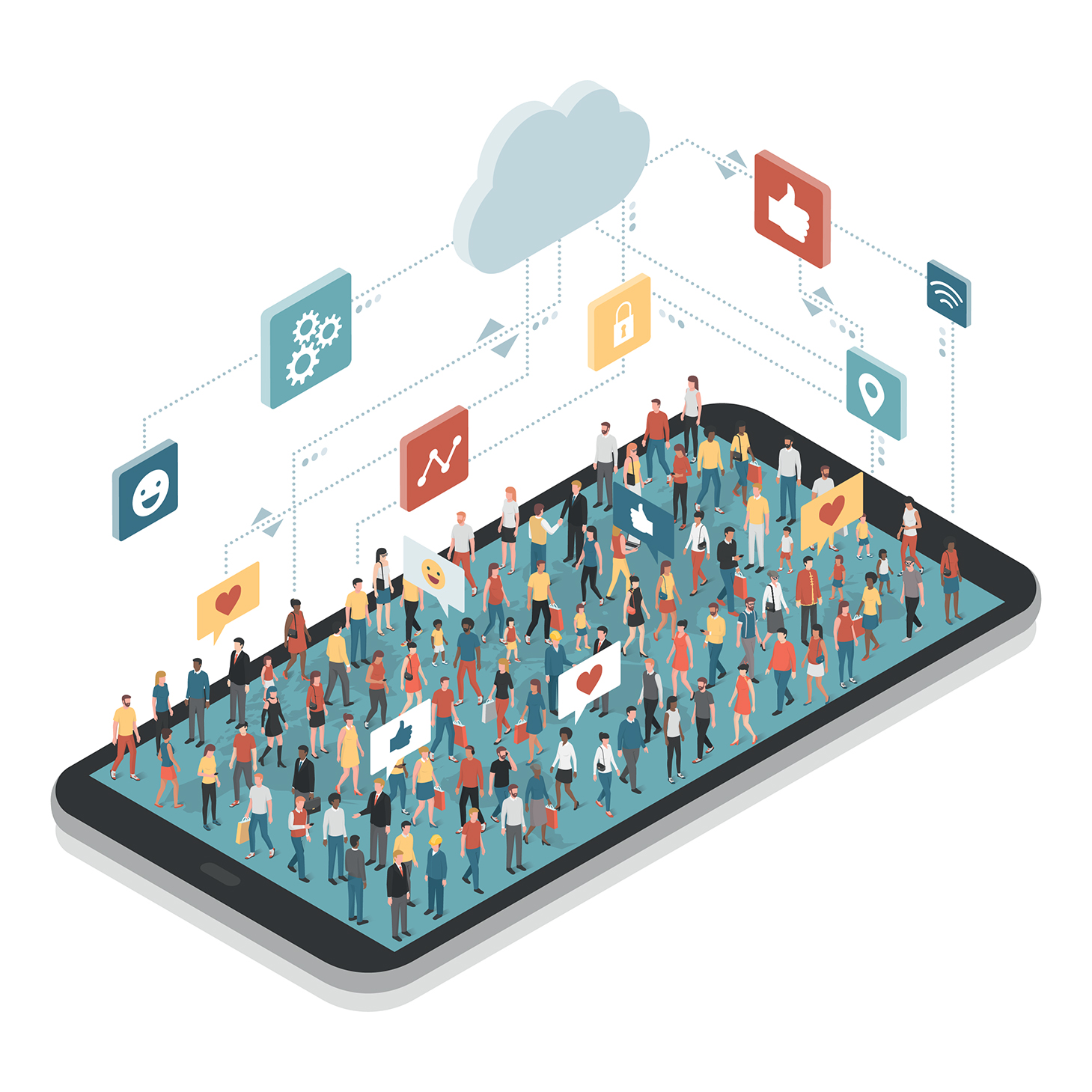 Give us a call 203-747-8042 or you can email us.
robleighton@imissioninstitute.org