Each year, thousands of volunteers across the country become certified by the IRS to provide free tax preparation services for low-income families, the elderly, military families, the disabled, those experiencing homelessness, and the incarcerated. The Volunteer Income Tax Assistance (VITA) IRS certified program provides much-needed income to these groups of people in the form of tax refunds, Earned Income Tax Credits, and other Federal and State programs. These people rely on this income to survive.
In 2020, the COVID-19 pandemic shut down approximately 60 in-person sites of the VITA program in Connecticut, dening thousands of low-income people in Connecticut the resources needed to secure their much-need stimulus checks, Earned Income Tax Credits (EITC), and tax refunds. No in-person tax prep sites meant no benefits.
SimplifyCT, a new nonprofit, was founded to provide secure online tax preparation service, allowing low-income families, elderly residents, and the disabled to continue to file their tax returns and register for additional federal and state benefits. Continuing to work with the IRS, and partnering with Code For America's Get Your Refund platform,
SimplifyCT needed to establish a full-blown digital presence to continue to serve their low-income audience – and fast.
How did it all come together in under 5 months?
Plus, cutting-edge cloud-based solutions capture critical data, gather relevant reporting, and allow SimplifyCT to make changes on the fly, to make the biggest impact possible.
Using Salesforce's Nonprofit Success Pack and Programs, SimplifyCT is able to identify and contact thousands of low-income CT residents to help them file their taxes.
Integrated digital telephony allows SimplifyCT's call center team members to automatically update data in Salesforce while providing best-in-class Customer Service
From mass email, responding to phone calls, sending a peer-to-peer text campaign, or creating social media campaigns, SimplifyCT's team uses fully integrated communication tools to stay in touch with each other – and their clients.
The results speak for themselves.
Tax returns filed by SimplifyCT's team
Total Tax Return Dollars Paid
Total Earned Income Tax Credit Dollars Returned
Total Child Tax Credit Dollars Returned
"Many Connecticut families deeply affected by the COVID-19 crisis are unfortunately not receiving the financial support they are entitled to by the CARES stimulus, Pandemic Unemployment Assistance, or other government programs. I applaud the work that VITA is doing to get our citizens the financial help they need and deserve."
Here are just a few examples of the display ads, social media and email campaigns sent out as a part of the multi-channel awareness campaign targeted to low-income individuals: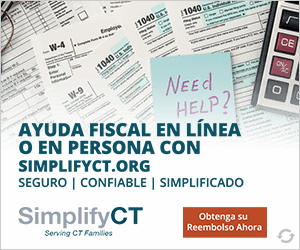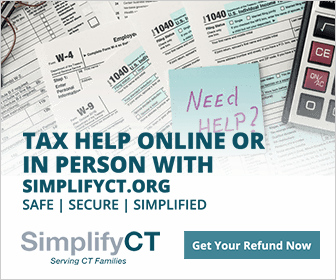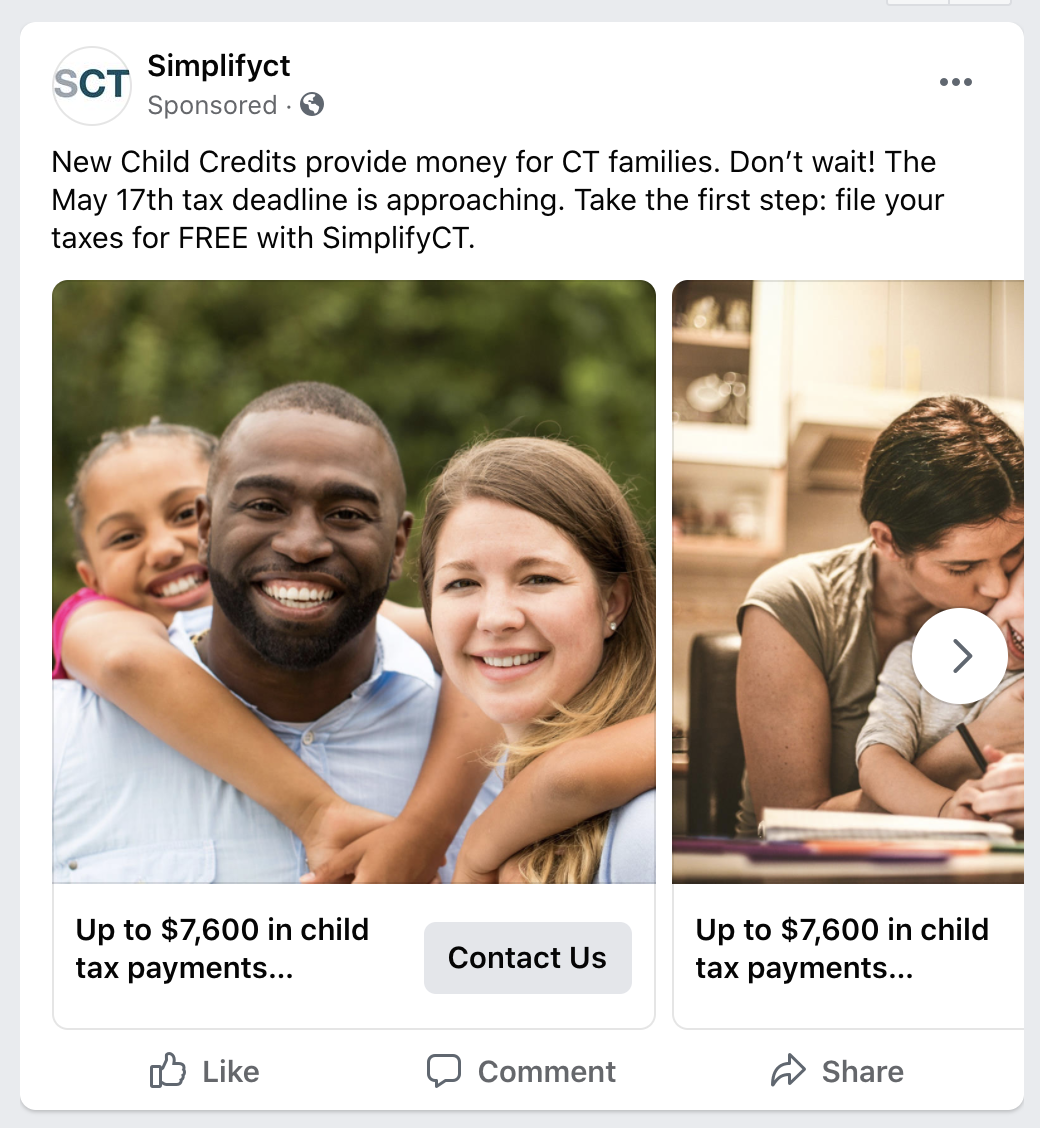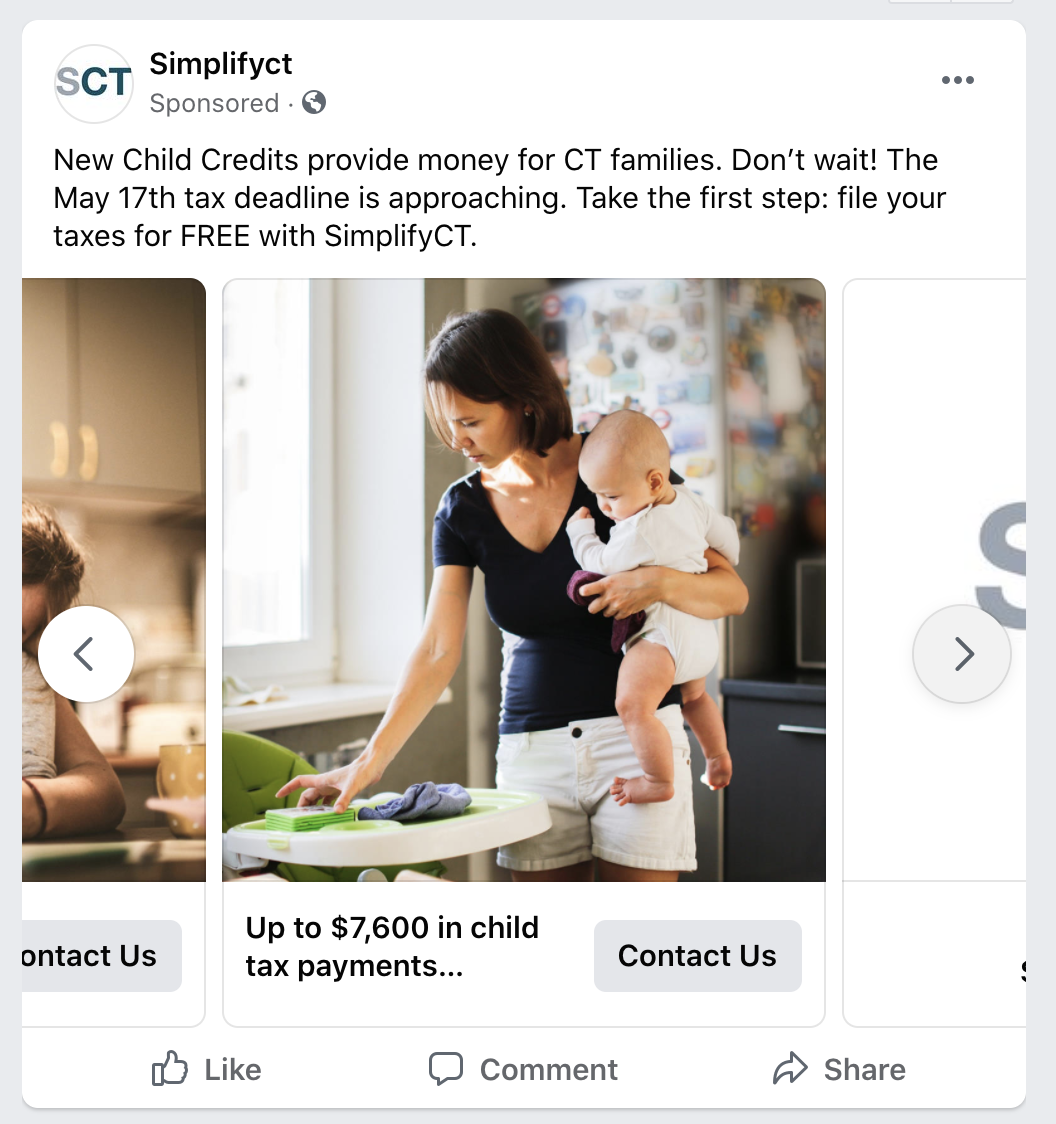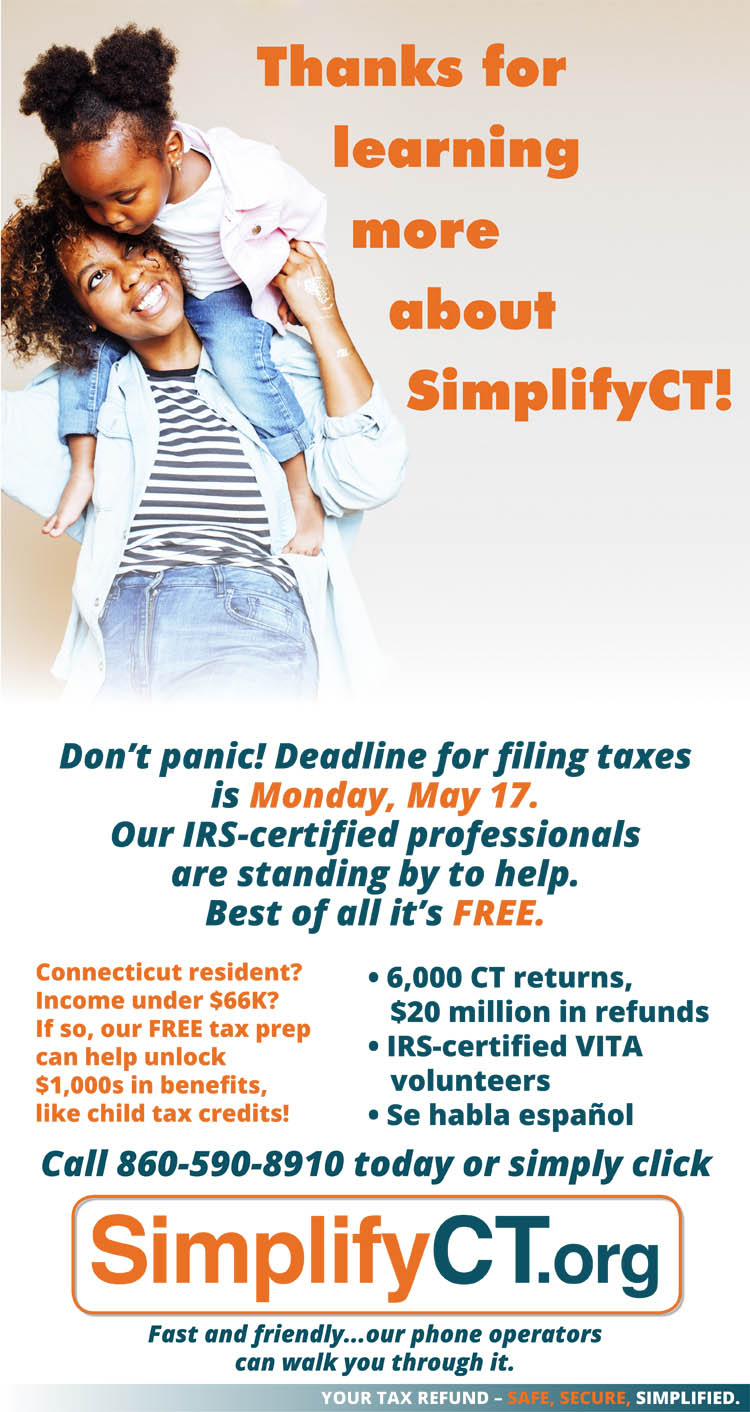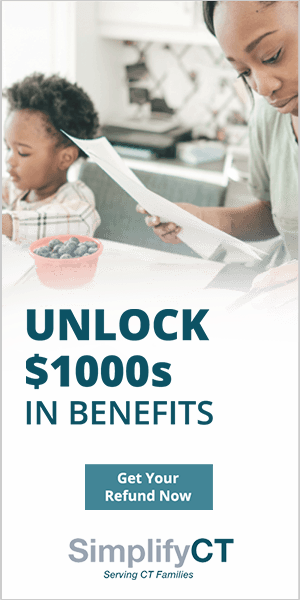 The right solution at the right time. Contact us to learn more about how digital solutions can be put to work for your social sector organization.
Salesforce, a global leader in customer relationship management (CRM) services welcomes iMission Institute as a consulting partner
read more
[et_pb_dcgd_gravity_divi_module gf_form="10″ show_title="off" show_description="off" _builder_version="4.4.4″ fontstitle_text_color="#000000″ fontsformdesc_text_color="#000000″ fontsformelements_text_color="#000000″ width="100%" module_alignment="left" animation_style="fade" custom_css_before="width:100%" custom_css_main_element="width:100%" custom_css_after="width:100%" custom_css_formcss_title="width:100%" custom_css_formcss_description="width:100%" custom_css_formcss_labels="width:100%" custom_css_formcss_input="width:100%" custom_css_formcss_textarea="width:100%" custom_css_formcss_submitbutton="width:100%" locked="off" _i="1″ _address="7.0.1.1″ /]
Salesforce, a global leader in customer relationship management (CRM) services welcomes iMission Institute as a consulting partner
read more